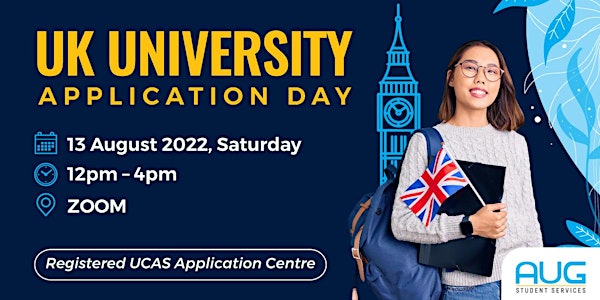 UK University Application Day
Our service is free of charge for all students based in Singapore!
About this event
Official UCAS registered centre since 1990s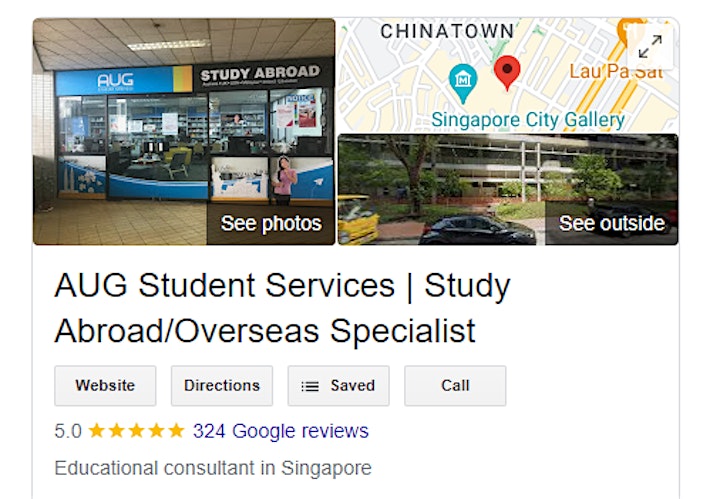 Calling all A-Level/IB/ Diploma students!
Parents are welcome to join too!
This event is by appointment basis and limited slots available!
During the event you can:
Apply to the university of your choice
Speak directly to various university representatives
Get credit exemptions for students from polytechnic
Find out the latest scholarship offers!
Services we provide:
Secure your preferred time slot at your most convenient time for this event
Advice on course specific details and universities
Assist in your application to enter the next earliest intake
Checking of your documents (personal statement, VISA application etc)
Submission your UCAS applications including application fee waiver**
Who will be there at our virtual fair?
Follow our Facebook (AUGSingapore) and Instagram (@aug.singapore) to see our updates for each school's attractive scholarship options, school's facilities and more!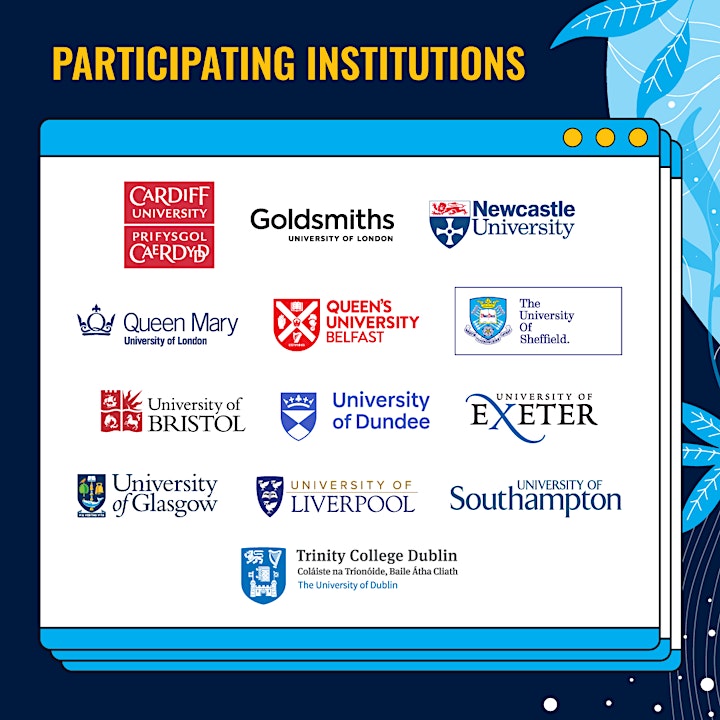 Looking for other UK universities?
Call us at 6227 0380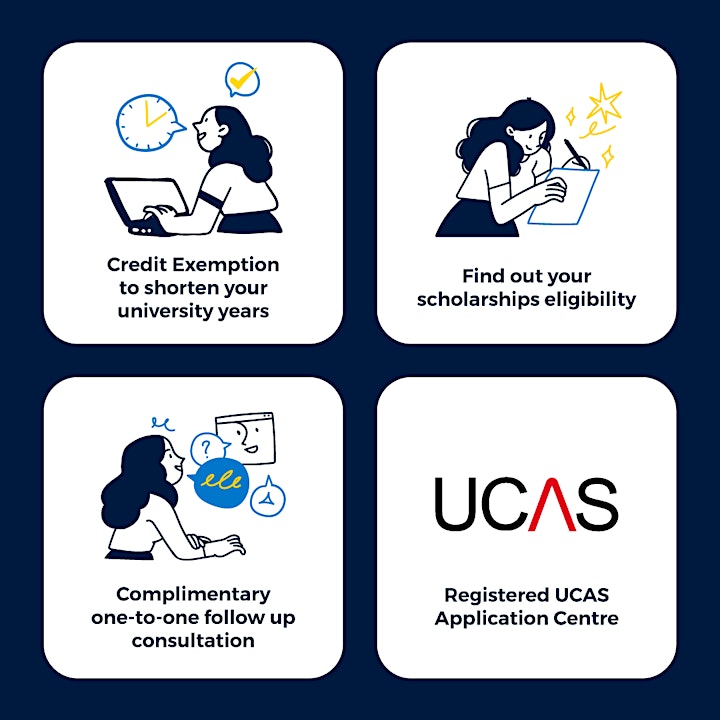 About AUG Singapore
AUG Student Services is one of the largest student placement agencies in Singapore - and we're here to help with your University Applications to Australia, United Kingdom, Ireland, United States and Malaysia.