Understand How The New Property Cooling Measures Affect Your Financing Options

Tuesday, 4 September 2018 from 19:15 to 20:30 (Singapore Standard Time Singapore Time)
Event Details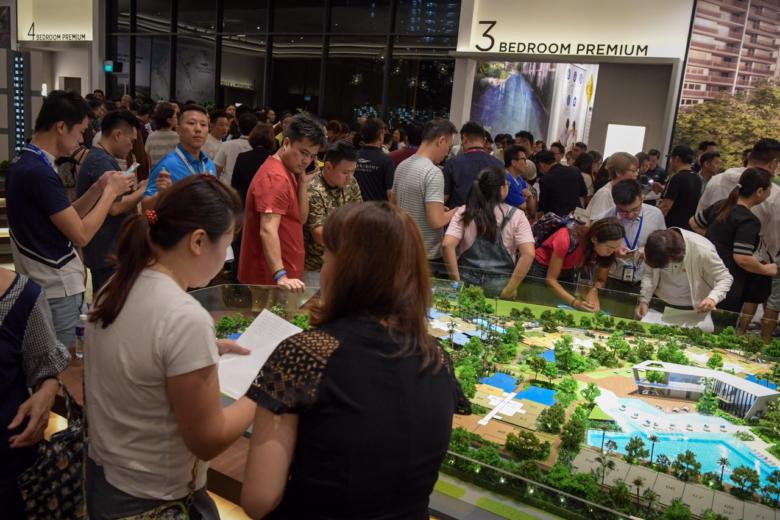 ST PHOTO: NG SOR LUAN

We don't know if you've heard, but more than 7,000 people flocked to "condominium show-flats (…) on Thursday (July 5) night, with buyers hoping to secure units before the higher additional buyer's stamp duty (ABSD) kicks in on Friday (July 6).
The Government announced that the ABSD will be raised by 5 percentage points for individuals."
– The Straits Times (online) (1)
Here's how it may impact you.
1) Loan-to-value (LTV) Changes:
"LTV is the housing loan quantum a bank or financial institution is willing to offer as a percentage of the property's valuation. LTV depends on whether this is your first, second or subsequent mortgage and your loan tenure." – Ohmyhome (2)
– Impacts both First Time Buyers and Property Investors.
– Buy what you can afford.

2) Increase in ABSD (Additional Buyer's Stamp Duty) Rates:
Taxes for Multiple Property Owners
– First Timers are not being taxed.
– This move is meant to filter out property investors, and not those who just want to stay in it.

3) Taxes for Entities Increased by 10% plus 5% non-remission-able tax
(Developers will risk paying 25% of Land Cost if they cannot sell the properties within 5-Years for Licensed Developers)
– This move is to dampen collective sales market on two fronts.
– Land Demand: This policy compels the developer to risk dishing out bigger taxes and therefore higher costs.
– Land Supply: The window of opportunity has decreased significantly for owners of potential en-bloc sites
What does this means for us, who have always yearned for an investment opportunity in properties?

1. Shift your mindset. Be teachable and learn the new rules.
2. Explore Other Investment Approaches. Investing into Properties may no longer yield us that chance to grow a significant income. Explore other avenues of building an alternate source of income
3. Model after success. There are robust investment opportunities such as dividend stocks and high yielding endowments that mirrors both appreciation and rental opportunities that properties provide.
Too little people know that you can take your CPF's growth into your own hands - and that's almost a crime. Figuratively.
"I have no control over my CPF at all".
"I don't think I'll get to withdraw anything at 55".
"My CPF money is gonna be stuck forever!"
These are very common statements that you'd hear, or you probably might have said.
UNLOCKING THE GOLDEN GOOSE
Love it or hate it, the hard truth is that your CPF is here to stay. It has proven to be one of the most resilient and efficient national monetary systems in the world.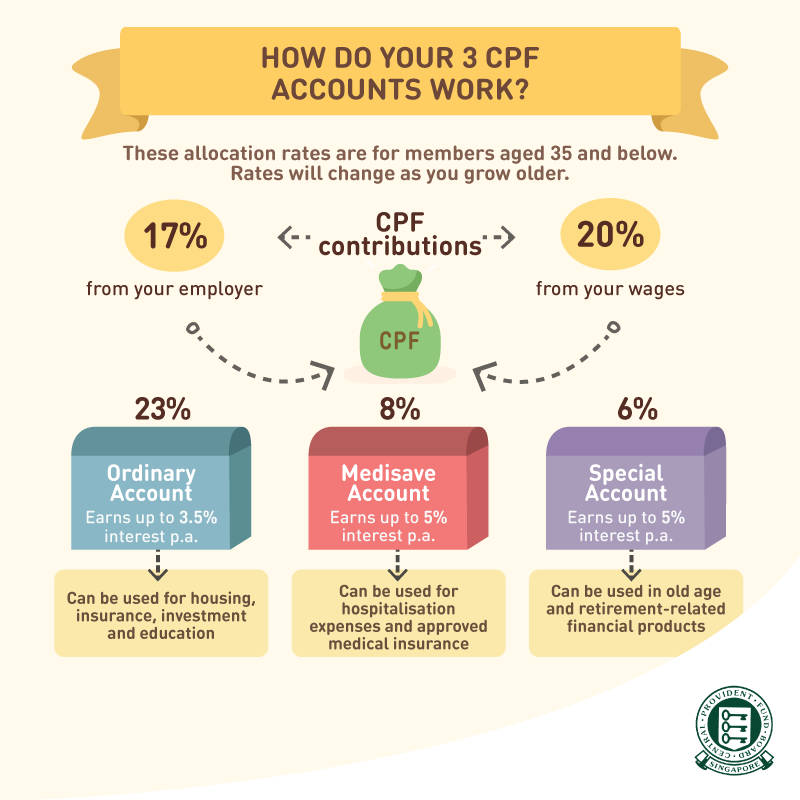 Once you understand and appreciate the mechanics behind these 'Golden Geese', you will be able maximise them to an extent that you would have never thought you could before.
Since you are already working hard to beat rising inflation and low wage increases, you may be interested to discover how you can make YOUR MONEY in these schemes WORK HARDER for you!

WHAT'S IN IT FOR YOU?
- Hear from industry experts (Property AND CPF investing) on how you can make your CPF work harder for you without even touching it

- Participate in the hands-on activity and find out what is YOUR VERY OWN FINANCIAL INDEPENDENCE milestone

- Use our formula to find out what is your GOLDEN GOOSE NUMBER and INCREASE your investment portofolio RETURNS

- Most importantly, this seminar will show you how the strategies, like the Golden Goose can lay golden eggs PERPETUALLY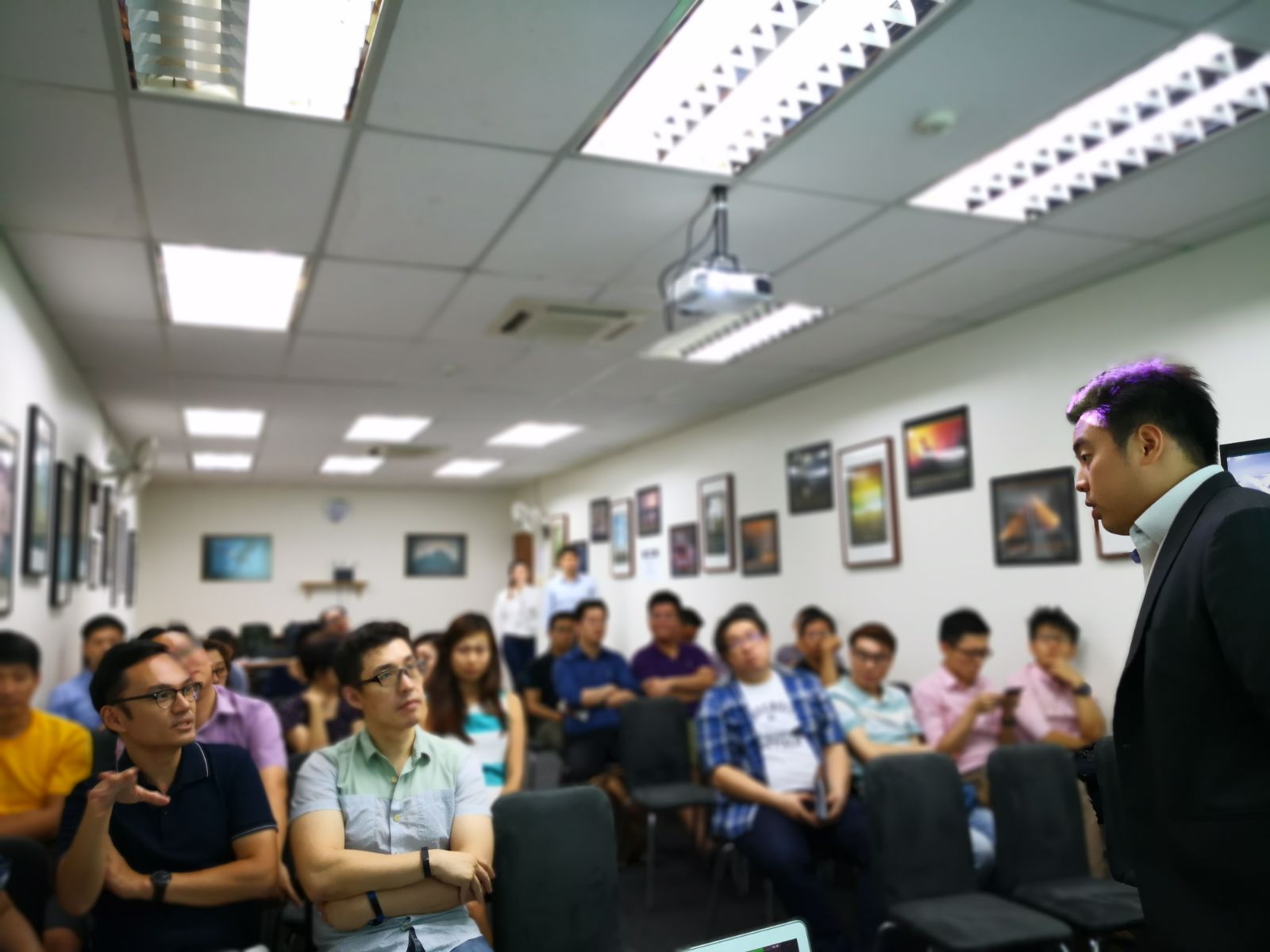 WHO SHOULD COME?
If your income is at least $3,000 A MONTH
If you are a working adult BELOW THE AGE OF 50
If you want your money to grow using PROVEN WEALTH ACCUMULATION STRATEGIES
Oh, have we already mentioned that this workshop WORTH $450 is completely FREE?

ABOUT THE SPEAKER

Paul Ho
Founder of iCompareLoan.com
His articles have been syndicated/featured on Yahoo, STproperty, iProperty, BTInvest, Propertyguru, TheEdgeProperty, Propwise, Propquest and TheOnlineCitizen amongst many other sites. Interviewed on Channel 8, 938 Live, Love 972, quoted in South China Morning Post, XinMin Daily, Zaobao, etc.

He has also given speeches, guest speeches, trainings and/or seminars with Credit Bureau Singapore, FPAS, Propertyguru Malaysian property expo, NUH Lunch time talk, Far East Launch Talk at Bijou, iProperty, David Poh and Associates, Getty Goh's Ascendant Asset property, NTU (Guest Lecture on SEO), Panel discussions at GPS Alliance, C&H, Skillup just to name a few.

He is passionate about helping people enhance their wealth and in making money work harder for them. iCompareLoan.com also holds trainings for property agents and financial advisors to help them to understand Mortgage Planning so as to facilitate faster deal closure and more holistic financial planning.
When & Where

Bras Basah Complex
Success Training Center, #04-41
Singapore, 180231
Singapore

Tuesday, 4 September 2018 from 19:15 to 20:30 (Singapore Standard Time Singapore Time)
Add to my calendar
Organiser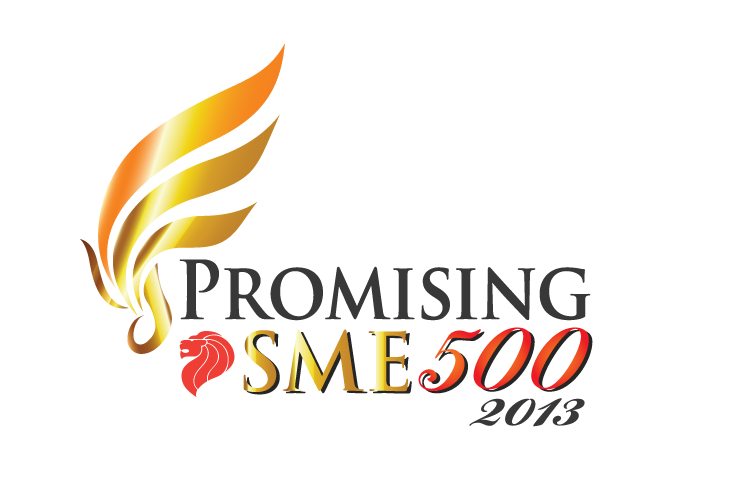 GIANTS LEARNING TECHNOLOGIES (GIANTS) is proud to be conferred a Business Luminary in the prestigious Promising SME 500 2013.

GIANTS LEARNING TECHNOLOGIES (Giants) is a bespoke training and coaching firm specializing in the niche area of Personal and Wealth Mastery. Giants provides personal and professional development to people by empowering them with relevant life and investment skills so that they can reach their worthwhile goals. 
Vision: The VISION of GIANTS is to enrich every entity in contact with us with the virtues of living free. We envision a future for you – that of living healthily, living wealthily, and ultimately living freely.
Mission: The MISSION of GIANTS is to empower 99.99% of our community to achieve a 99.99% success rate, through proven and tested investment methodologies, so as to reach their investment and financial independence  goals.