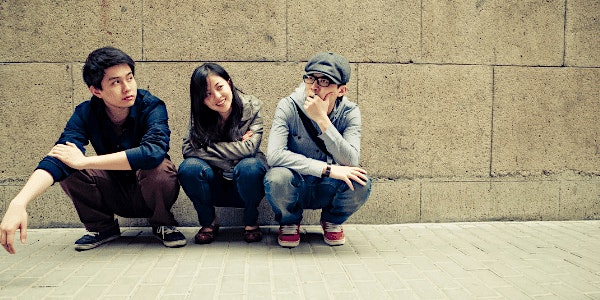 Understanding and Dealing with Rebellious Teen
Understand the needs of your youths to be more effective in managing and guiding them. Join us to find out more!
About this event
Outline
Ever wondered why your teen seems to be so intent on disrupting your mental and emotional well being? That every thing they say or do seems to be the opposite of what you want or have said to them? What did you do to deserve this? Will you make it past their teenage years with your sanity intact or will you be scarred for life?
Fret not!
We will help you understand and deal with your rebellious teen by helping you understand what it is they are trying to say and how rebellion may actually be a good thing.
Join us for this 2 hour free workshop to find out more!
About the organiser
This talk is organised by Blended Concept Pte Ltd as part of our community engagement project. Blended Concept Pte Ltd is a social enterprise registered with raiSE. We provide a plethora of courses to help individuals improve their personal and family life.
Speaker's Profile
Alastair has a private psychotherapy practice working with both local and regional clients facing difficulties in handling life transitions, relationships, and emotions. These may range from dealing with loss, change as well as managing addiction, anger, stress, anxiety, eating and image issues. Apart from conducting family and self-awareness training programs for male inmates in Changi Prison.
Alastair provides personalized coaching to professionals and companies who are looking to elevate staff performance. He is also a sought-after speaker on a wide range of parenting issues including enforcing discipline, improving communications, managing emotions and handling transitions for academic success.