June holidays programme for children to learn about covid19 and virus in an interactive way.
About this event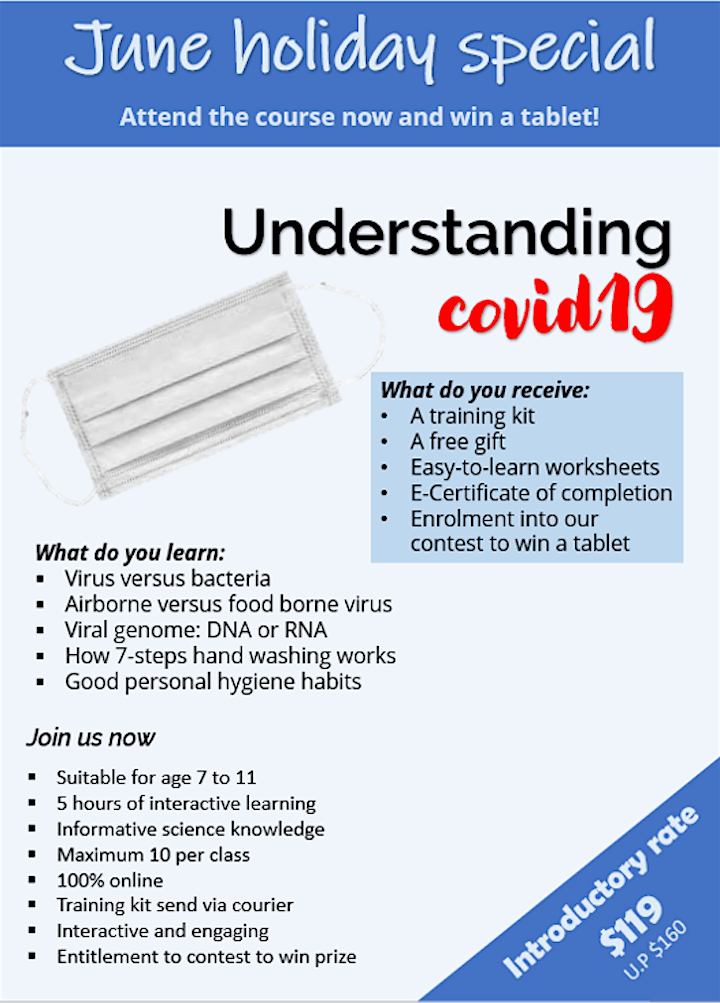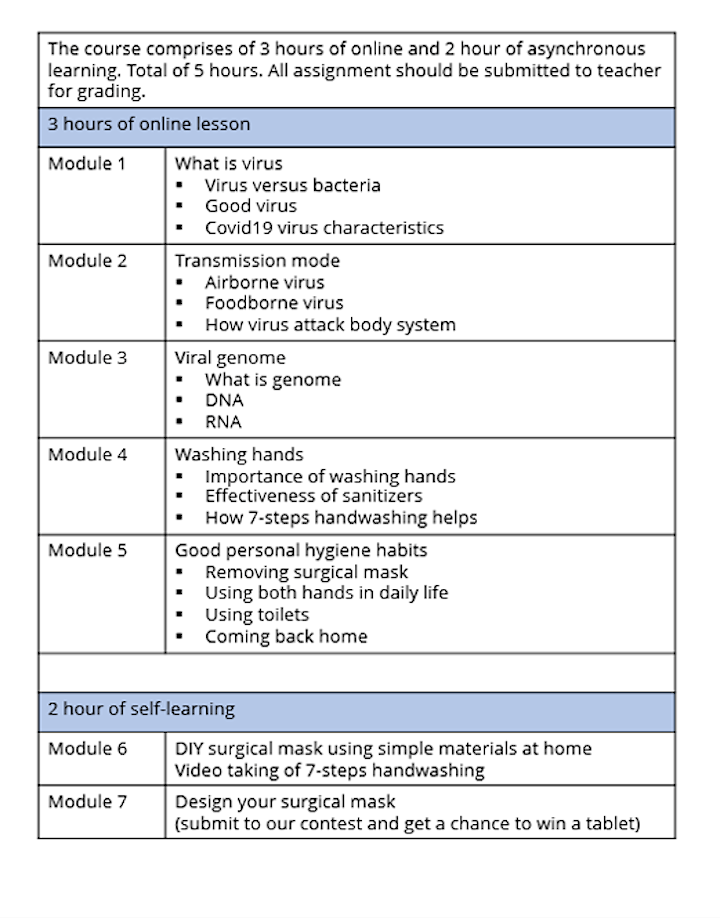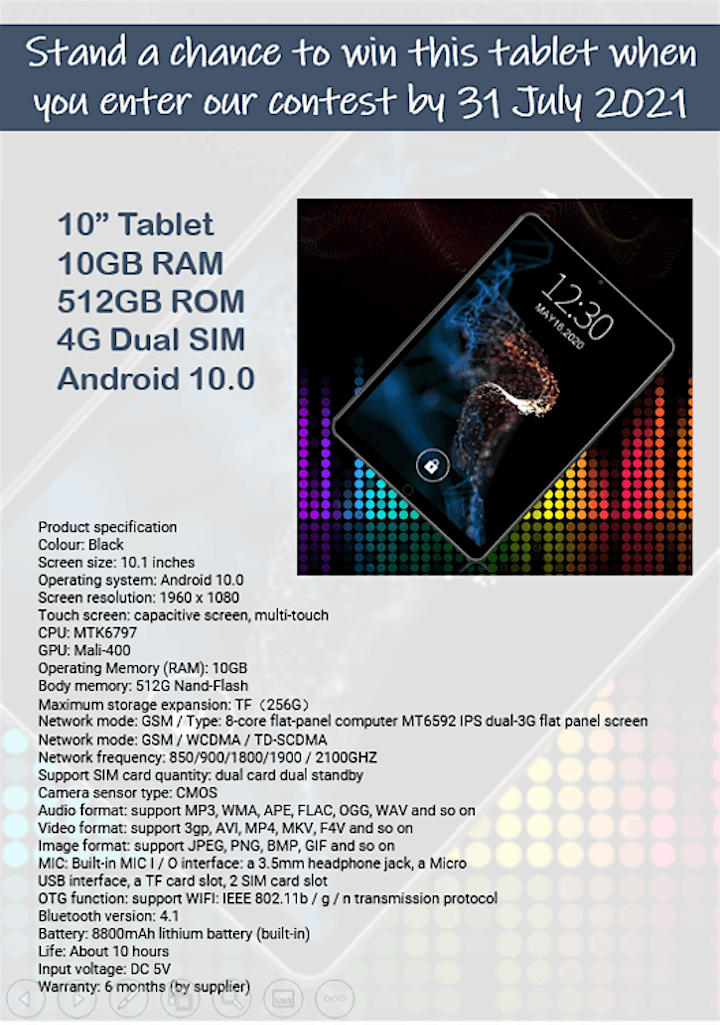 Dear Parent
We are getting familiar and coping with covid19, but do we know what is means to us in future?
Young children may not be getting sufficient information or able to understand complex scientific knowledge about covid19 virus. However, the situation will remain as part of their lives now and in future.
We provide your child with interactive and fun experiment and activities to understand what covid19 really means to them. The course is specially designed for aged 7 to 11, using reference to the MOE science syllabus to enhance their learning experience.
Hear from the experts and learn what virus is about and how they impact on our lives.
Due to covid19 situation and regulations, all courses will be conducted online.
To sign up for the course:
a) Choose the preferred date and submit registration.
b) The training kit will be delivered to your address via courier within 3 working days upon registration.
c) Lesson details will be emailed to you 2 days before the course starts.
d) Attend the course and submit all required assignment.
e) Participate in the contest and get a chance to win attractive prizes.
f) An E-certificate will be emailed together with the assignment grading, if any.
g) Please indicate clearly your name, mobile, email, address and child's name correctly before submission. Child's name is required for the attendance taking and printing of certificate.
h) All email correspondences send to mathema@blakrice.com.sg
Please read the below before enrolment:
1) The course timing starts from 9am to 3pm. Lunch break is from 12pm to 1pm. Total of 5 hours of interactive learning.
2) Confirmation email will be sent to the provided email. Please remember to check your inbox and junk mailbox.
3) The courier will make 2 attempts before unsuccessful delivery status. Should there is unsuccessful delivery, the courier will inform you the training kit is left at the door or on the shoe rack for your collection.
4) Registration made and payment received shall be considered as secured ticket. Any partial or unsuccessful payment does not guarantee a ticket.
5) Enrolment to the confirmed date is not allowed for changes, unless on medical and compassionate ground with evidence submit to the management. Each ticket allow 2 amendments before 26 June 2021, subject to availability. Each amendment required an administrative fee of S$5.
6) All registration with payment made are non-refundable.
7) Management will not display, distribute or sell your personal information to third party for any purpose under PDPA Act.
Date and time
Location
Refund policy
Organiser of Understanding covid19 - from the perspective of a child in a scientific way
Sign up now for the June special promotion to learn from the experts. All courses are filled with fun activities, interactive quiz and blending learning. The June programme is specially designed for age 6 and above. Find out more at mathema.company.site