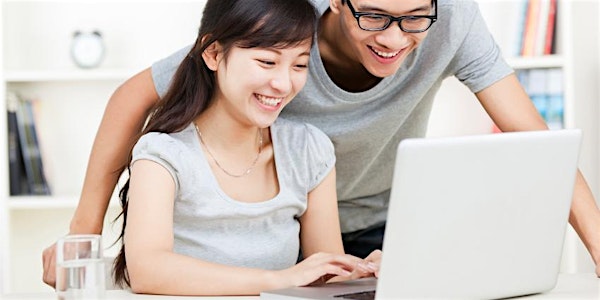 Understanding Medishield Life & Eldershield
Date and time
Tue, 22 Sep 2015 19:00 - 21:30 +08
Location
DIY Insurance office 38 Duxton Hill Singapore, 089616 Singapore
Description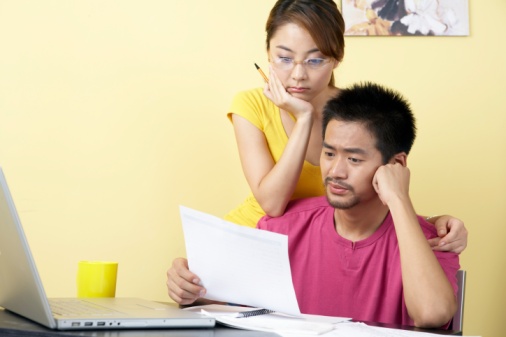 With Medishield Life replacing Medishield on 1st November 2015, the new scheme will protect all Singaporeans and PRs against large medical bills for life. Do you know what the changes are, its cost and what it means for your healthcare coverage?

Eldershield is one of the least understood and overlooked schemes in Singapore. You could choose to enjoy up to $5,000 in monthly cash benefits andlifetime payout and receive benefit payouts to provide for your care-giving cost. Do you understand Eldershield and know you could use your Medisave to upgrade your Basic Eldershield scheme?
Join us for this talk and gain clarity on Medishield Life & Eldershield from Mr. Christopher Tan, CEO of Providend Ltd which launched DIYInsurance and Project Head of DIYInsurance, Mr. Eddy Cheong.
Speakers' Profiles
Mr. Christopher Tan
(Chief Executive Officer)
has close to two decades of experience in the wealth management and financial planning industry. A Certified Financial Planner™ (CFP®) and a member of the Financial Planning Association of Singapore (FPAS), Christopher also sits on the management committee of Securities Investors Association of Singapore (SIAS). He is often quoted in publications for his expert opinion on financial matters. Christopher has also spoken on financial planning issues to hundreds of entities, both local and overseas, including at the CFA Institute Annual Conference held in Singapore. I
n 2014, he was appointed by the Singapore Government to be part of the CPF Advisory Panel. Christopher received his Bachelor of Financial Services Degree with Honours from the National University of Ireland. He also holds a Master of Business Administration (MBA) from University of Warwick, which has one of the top business schools in the world.
Mr. Eddy Cheong
(Head of Financial Planning)
is r

esponsible for overseeing the crafting of financial planning solutions for clients. He is a Certified Financial Planner™ (CFP®) and member of the Financial Planning Association of Singapore (FPAS). He was a Certified Public Accountant (CPA) and member of the Institute of Certified Public Accountants (ICPAS) from 1997-2012. Eddy brings with him 14 years in the financial planning industry, prior to which he spent two years as Finance Manager in a public-listed company and three years in a local accounting firm. In 2012, he developed the proprietary RetireWell, a pioneer financial planning model that addresses the unique risks retirees face and provides a strategy for creating safe income streams. Eddy is often sought for his expert opinion by the media. He co-authored the "Singapore Master Financial Planning Guide" and holds a Bachelor of Accountancy Degree from Nanyang Technological University.
Venue: DIYInsurance office, 38 Duxton Hill, Singapore 089616
Date: 22 September 2015, Tuesday
Time: 7:00 - 9:30pm (Registration starts at 6:30pm)
Nearest MRT station: Tanjong Pagar MRT station
Nearest Carpark: Craig Place Carpark
Organised by DIY
Insurance, Singapore's 1st Life Insurance Comparison Web Portal
About the organiser
DIYInsurance (Do It Your way Insurance) is Singapore's First Life Insurance Comparison Web Portal launched in June 2014. DIYInsurance is an insurance resource that exists for one sole purpose: to empower you to make informed decisions about your insurance purchases based on no one's agenda except your own. Your needs are fulfilled by comparing the premiums and features of products from a range of providers and purchasing through us. 
DIYInsurance has been featured on The Straits Times, The Edge, Lianhe Zaobao, Gold 90.5 FM and Kiss 92 FM.