Description
Enrolment for 3rd quarter of the year starts from 1 July to 31 July 2017.
Bring a buddy for greater learning and savings (40% off - $350 per pax instead of $600), when you register for 2 pax or more (select "group tickets")!
Looking to pick up specific skills but is overwhelmed by the many options out there? We have the right solution for you!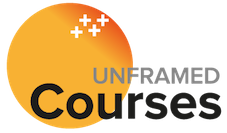 Join our specialised courses, designed to provide a deep understanding of key topics through a series of workshops, which you can take part at your own pace! You will also learn the most applicable skills for you to make change happen, based on your specific profile and current needs.
Choose from any of the following specialised courses:
Entrepreneurship: for those of you aspiring startup or social entrepreneurs, looking to tackle the most pressing social challenges with your ideas
Product Strategy: for entrepreneurs or professionals on a quest to build a product or service that people really want
Social Impact: for nonprofits, social enterprises or for-purpose organisations looking to scale your impact
Business sustainability: current startup or social entrepreneurs looking to make your organization more impactful and accelerate growth
...and gain access to 4 hands-on workshops...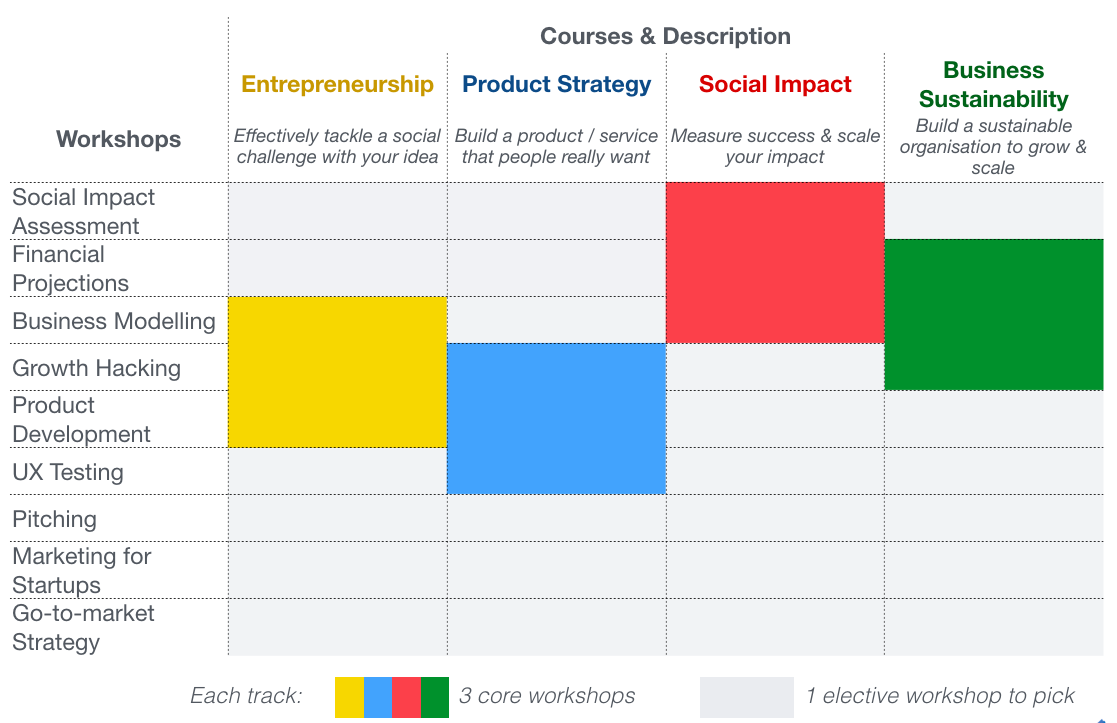 Schedule of next workshops:
...in addition to a 3-month UNFRAMED membership upon completion of the courses, which includes the following benefits:
Complementary invitation to monthly talks and masterclasses
Complementary invitation to monthly cross-sector community events
Exclusive member rate on other UNFRAMED events, courses and workshops (40% discount from full price)
Priority access to all UNFRAMED's services and resources
Priviledged access to UNFRAMED's partners services and support (events, co-working/event space, funding and more)
Eligible for 1-1 matching on UNFRAMED's crowdfunding campaigns
1 complementary kopi session Larry or our coaches :)
Alternative, you can sign up to one of the workshops above directly to try out first!
Our team of expert facilitators:
LARRY TCHIOU, FOUNDER & SOCIAL ENTERPRISE COACH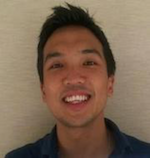 Larry Tchiou is the founder of UNFRAMED. A serial social entrepreneur, Larry started his career as a tech consultant in the NYC before moving to Asia where he co-founded an Ashoka-awarded global community, MakeSense. A social innovation and entrepreneurship practitioner, Larry has been involved in building ecosystems, advising and mentoring entrepreneurs for the past 6 years, in Europe, China & Singapore.
ADRIAN CHEW, PROGRAM MANAGER & SOCIAL IMPACT COACH
Adrian Chew is the Programme Manager at UNFRAMED. Passionate about social innovation and social impact, Adrian believes in providing the right support for social change makers to realize their full potential. In his spare time, Adrian devises skills-based volunteering programmes with Conjunct Consulting, for corporate professionals to contribute their expertise for a social cause.
ALVIN NG, MARKETING COACH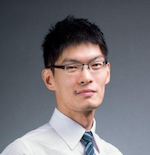 Alvin Ng coaches the start-ups of UNFRAMED to move faster, learn faster and validate ideas faster. Through his experience as Co-founder and Product Lead at AfterYou.co, he helps equip start-ups with skills and knowledge to validate their ideas accurately to gain the confidence that they are building a viable business, as well as provides guidance on product management and marketing strategy.
AISHAH ZAHARI, UX STRATEGY COACH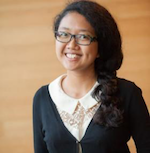 Aishah Zahari integrates research, designs flows, sketches wireframes, does qualitative user testing and runs design studios to bring teams closer to a solution that works. Prior to doing UX, she was part of an investment team sourcing and helping early-stage start-ups bring their products to life, with 6 out of 7 receiving follow-on funding, being acqui-hired by larger companies, or maintaining healthy revenues for growth.
YUGENE LEE, UX & UI DESIGN COACH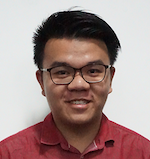 Yugene Lee has over 4 years of digital design experience. He is currently running a digital design boutique – JIN Design. He approaches each project with design thinking to add value to the business with his skills, expertise and experience. He has served a wide range of clients, including but not limited to MediaCorp, Lay's and Doritos, Orchard Central, ST Enterprise, Singapore Olympics and Newsloop.
TOMITHY TOO, BUSINESS COACH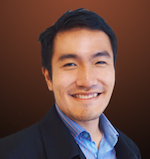 Tomithy Too works with ST Telemedia, a long-term strategic investor in the Telecommunications, Data Centre and high-tech companies. He loves strategy and working with amazing teams to do great things. Prior to ST Telemedia, he was with IIX and Shujog, and responsible for identifying various institutional investors in social venture funds and curating of deals for the investment pipeline.
---
Registration process (Click on "Tickets")
Step 1: Pick your course below:
Entrepreneurship
Social Impact
Business Sustainability
Product Strategy
Customised (jump to Step 4)
Step 2: Select the dates for your 3 core workshops
Step 3: Select your elective workshop choice & date (jump to Step 5)
Step 4: Select all your 4 workshop choices & dates
Step 5: Make payment and join us at your first workshop!
Plans change, we understand. You will be able to change one of your workshop date any time. Administrateive charges might apply for any further change requests.
Each ticket is valid till 31 March 2017. Administrative charges might apply for any further extension.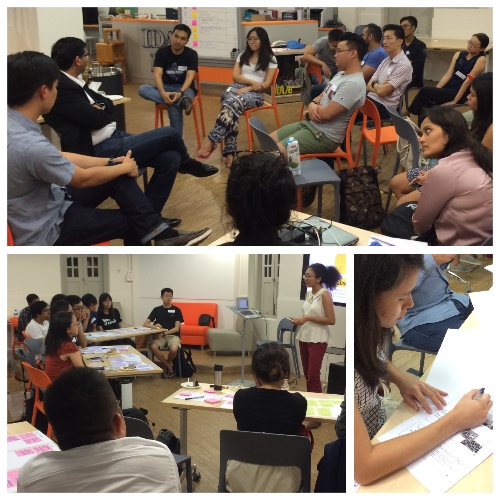 ---
UNFRAMED reserves the right to revise the programme or change the facilitator should circumstances so warrant. In the event of any change in date or venue, or the cancellation of the event, the participants will be notified prior to the event.
By filling up this event, I hereby agree and consent that my personal data provided in this form may be collected, used, processed and disclosed by UNFRAMED for the purposes of processing my registration to the event, invitations to future events and online surveys; marketing and promotional activities on print and social media, in accordance with the Personal Data Protection Act 2012 and all subsidiary legislation related thereto.