Event Information
Location
250 North Bridge Road
Raffles City Tower
Phillip Securities Pte Ltd
179101
Description
Untold Secret of CFD Trading - by Andy Yew
Have you heard of "Sell on May and go away every year"? Everyone is aware that markets are high now, but do you want to know when the major correction is coming?
Come and join me in this session as I coach you on CFD (Contracts For Difference) and prepare you on how to short-sell individual stocks and World Indices.
You will learn:
CFDTrader 2 demo

How to utilise risk management features so as to Maximise your Profit and Minimise

your Loss?

Want to put in orders without worry by making conditional requests to keep your CFD orders in until they are executed?

How to trade World Indices using CFD? Are you entitled to dividends if you have a long position in World Indices CFD?

Trade without live charts? Come, we will show you where to get FREE live charts including live indices charts

How to identify which stocks and what price, to long & short sell

What strategies to use for either long or short positions?

Market outlook and stocks selection using Technical Analysis

Identify the strongest and weakest stocks in the market right now

Untold Secret of CFD Trading
Event Details

Date: 4 May

2015 (Monday)

Venue:

Level 6

, Presentation

Room, Raffles City Tower, 250 North Bridge Road

Time: 7pm - 9.30pm

Fee:

Free Admission
OR
Date: 25 May

2015 (Monday)

Venue:

Level 7

, Seminar

Room, Raffles City Tower, 250 North Bridge Road

Time: 7pm - 9.30pm

Fee:

Free Admission
Directions:
Raffles City Tower is above City Hall MRT (Exit A).
Please use the Raffles City Tower (North Bridge Road) visitor entrance. Collect a temporary access card to the office building from the lobby.
Click here for Raffles City Tower Location Map
Car Parking is available at Raffles City Tower: $3.00/entry from 6pm.
For further enquiries, please contact 97837706
Speaker: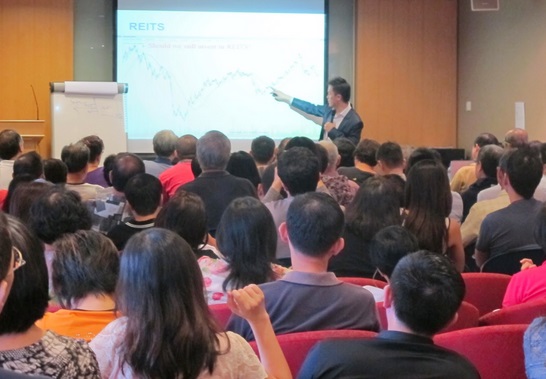 Andy Yew graduated from the Royal Melbourne Institute of Technology University with a Bachelor in Business (Economics and Finance). He started trading equities since 2005; during his early trading days, he had a lot of setbacks and realised the importance of receiving coaching in trading. He is the founder of ART Stock Trading System– he began coaching in 2011 and has since conducted more than 100 seminars. Trading is his passion and his objective is to equip the retail investors with the right values and skills to invest successfully in the stock market. He joined Phillip Securities as a remisier in 2010, and was also awarded the "Top Newcomer 2010″ by Phillip CFD in the same year, and also awarded for 2013 Top CFD specialist and 2013 Top 10 CFD award. in 2014 he was awarded for "Outstanding Performance" in Phillip SecuritiesBesides being a columnist at ShareInv.com Andy also actively blogs on stock analysis, you can check out his market view and clients services at www.andy-yew.com.
Location
250 North Bridge Road
Raffles City Tower
Phillip Securities Pte Ltd
179101