Description
We can't reap the benefits of AI without access to the right data. In 2016, the world produced 16 ZB of data but only 1% was analyzed. Centralized data exchanges are lack of fair and flexible pricing mechanisms, data providers lose control over their assets, and there is a lack of transparency in how the data is used. This lack of trust is preventing data sharing and people are not maximizing the value and potential of the data they could possibly be using.

Ocean Protocol aims to address that with their solution. Join us this evening to dive deep in how blockchain can enable us to share data without losing control over them and the use cases in various industries like healthcare and retail.
---
Speaker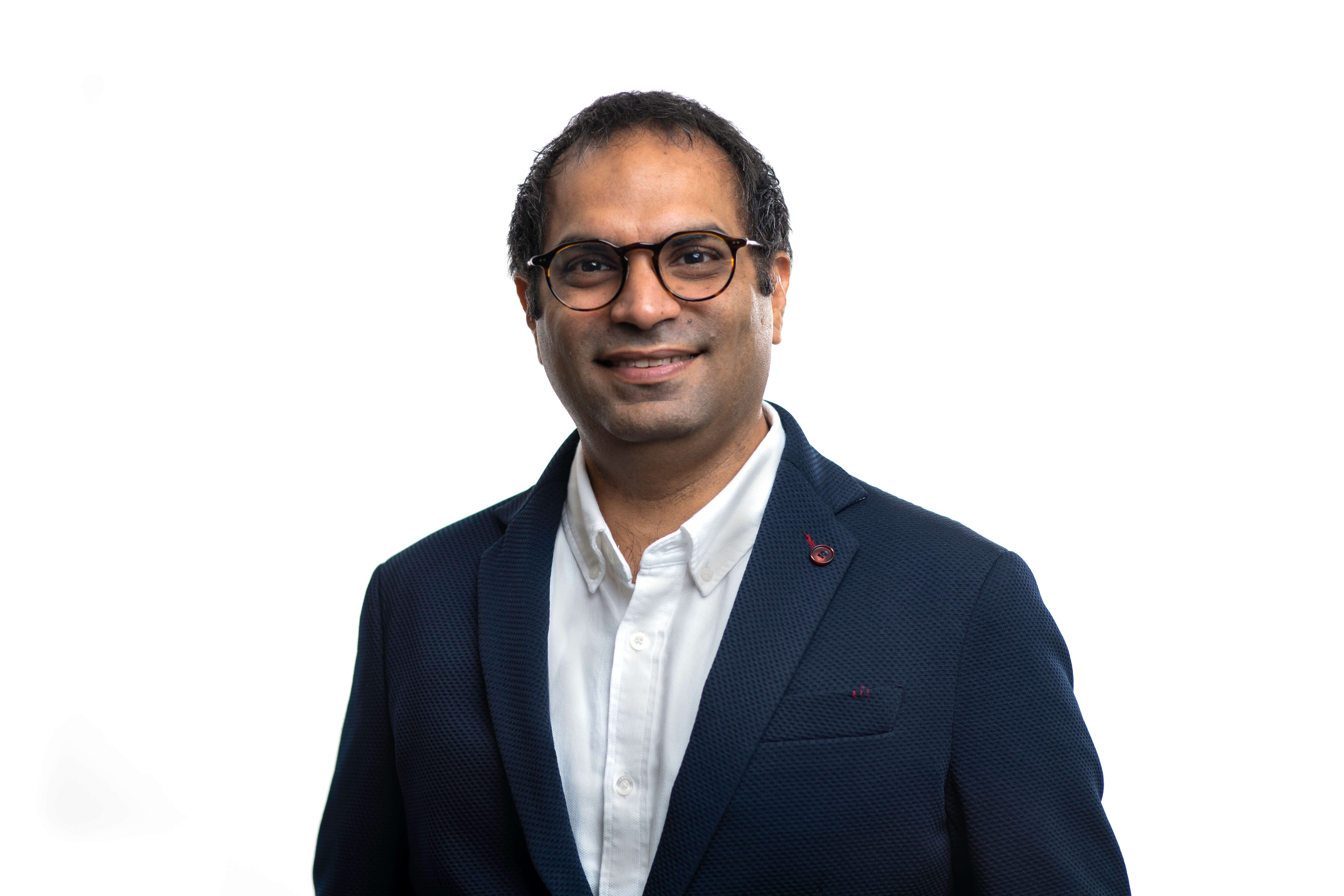 Chirdeep Singh Chhabra, CEO of DEX and Founder of Ocean Protocol.
Over the last 20 years, Chirdeep has accumulated experience that spans AI, Big data, distributed systems, Mobile ad-hoc networks, traffic engineering and distributed ledger technologies, across the UK, Switzerland, Singapore, and India. Prior to heading DEX, Chirdeep was the Head of Data Programmes and Blockchain at Digital Catapult in London, where he developed and executed the largest cross-country data-sharing program – Data City Data Nation - bringing together open city data and proprietary corporate data.
A serial entrepreneur and investor, Chirdeep has a Masters in Distributed Systems from École Polytechnique Fédérale de Lausanne (EPFL), Switzerland, and is a Chevening Fellow, CSEL entrepreneurship graduate from London Business School in the UK.