Sales Have Ended
Ticket sales have ended
The introduction program is full! Stay tune with us as we will release our next program in 2weeks time!
Sales Have Ended
Ticket sales have ended
The introduction program is full! Stay tune with us as we will release our next program in 2weeks time!
Elevate your Health, Success & Overall Wellness in 3days with an integrated Body Movement & Breath Work program. This is Rhythm Of Life.
About this event
2Days of Life Changing Program
Date : 28th . 29th August 2021
Time : 4.30pm-6.30pm GMT+08 (2hours++ per day)
Program Content :
• Concious Stretch Session to release accumulated physical tense energy.
• Rise & Move Session - Body Movement with high vibration music to uplift entire energy.
• Life Breath Session - Breath Work to ground energy & deepen shift of energy in Body & creates Clarity in Mind.
• Lifestyle shifting knowledge.
• Inclusive of materials - Music & PDF.
Price
• Rm130 for all 2Days.
• This is a 70% reduced rate from the usual rate.
If you are ready to uplift your life...
...make a positive change in every aspect of your life, then this program is for you.
Rhythm Of Life is a program that integrates body movement with music connection and breathing exercises, shifting our vibration into a higher energy vibrational state.
Why?
The state of our life is very much determined by our state of energy vibration. Thus, elevating our energy and vibration will naturally uplift our life in all aspects.
How?
In this program, we will elevate our physical state, mental state & emotional state, through various body movements in-rhythm with delicately selected high vibrational music, combined with simple & powerful breath work that high-tens our state of balance & harmony within us, leading to clarity in life.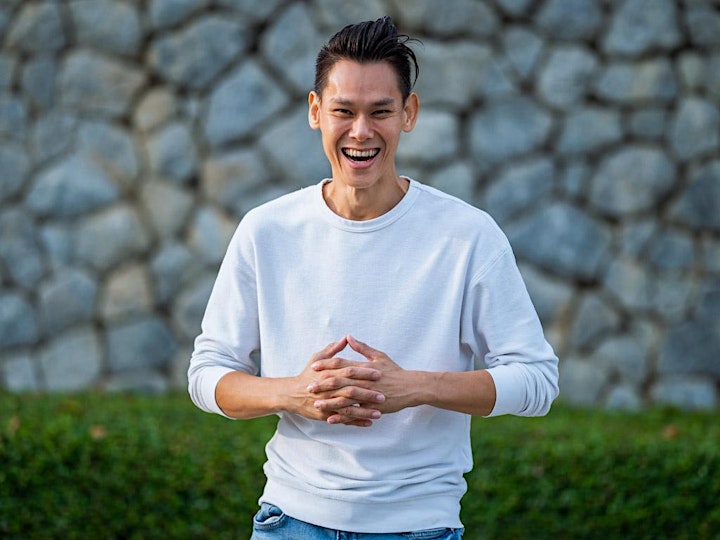 Hi I am Fellest Yan
Creating Rhythm of Life is a process, designed based on personal experiences of life growth. Coming from a vast 18 years of Professional Dance background & a deep 4years of Life Tranforming spiritual & personal growth journey.
I, combine the tools, components & perspective from both journey to create this program of energy & vibration elevation, directed to transform one's life.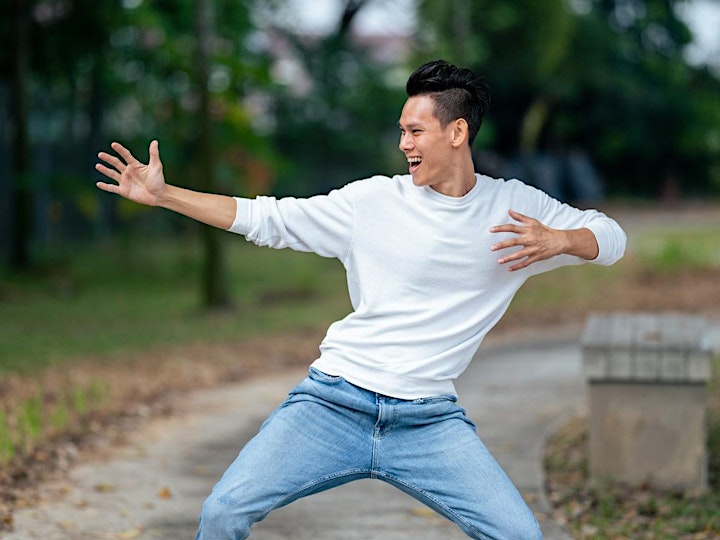 Expect to have...
Lots of Fun . Lots of Energy . Feeling Amazing With Your Body . Clarity In Your Mind . Uplifted & Positive Emotional State .
It is more than being healthy, it is uplifting our life to limitless possibilities.
It is more than being successful, it is elevating us to our highest potential.
It is more than being calm & peaceful, it is taking our beingness to greatness.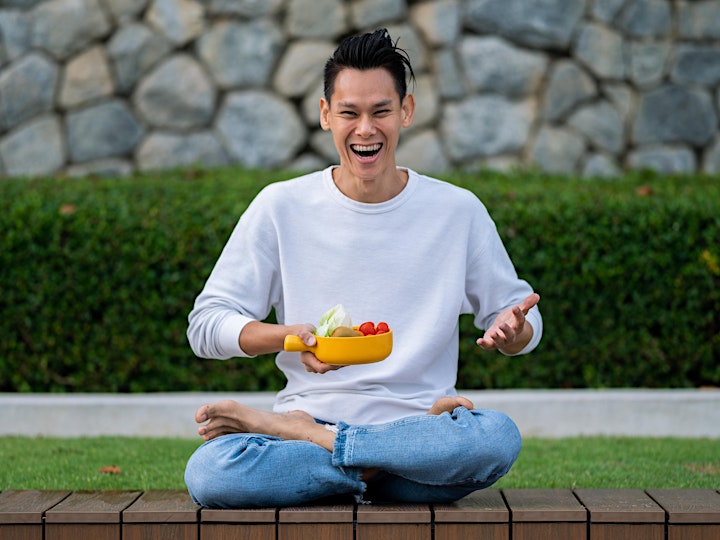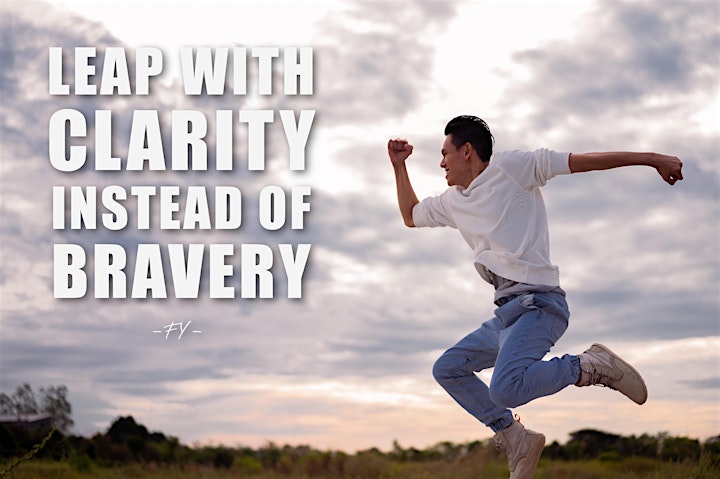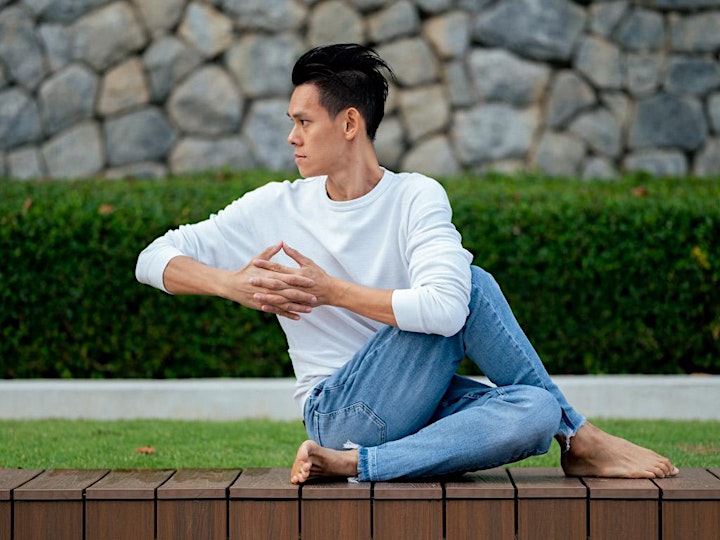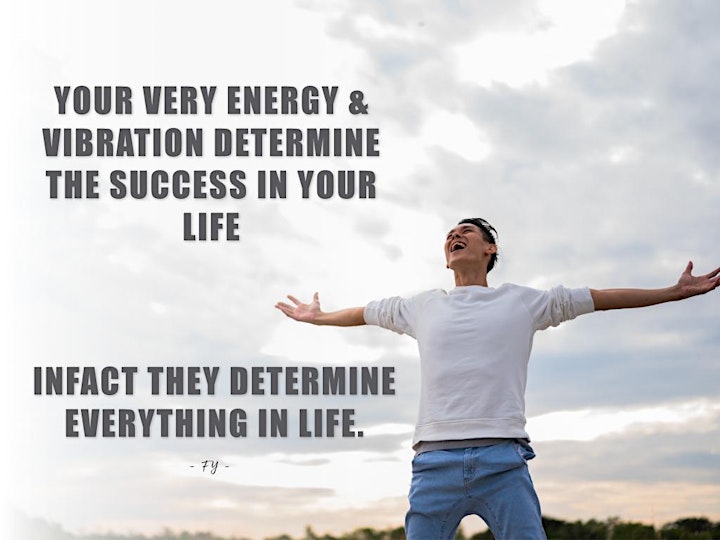 Date and time
Location
Refund policy