Description
THIS WORKSHOP IS SOLD-OUT! Want to join us? email us.
Looking for a special way to spend Valentines with your love?
Have a family member, friend or partner you want to introduce yoga/mindfulness to?
Join us for a fun, invigorating partner movement masterclass, that blends Vinyasa Yoga, Nuad Boran Thai massage and Chocolate tasting!
Working in pairs, you will be guided through simple, easy-to follow exercises that build individual strength, improve flexibility, refine balance & deepen stretches. This masterclass offers a unique opportunity be it friends, family or couples, to deepen their relationship by building trust through communication & cultivating a sense of adventure through moving together.
Class is suitable for all levels. No previous yoga experience is required.
This workshop was previously presented at Brighton Yoga Festival, Obonjan private resort, Croatia & Fabrika Co-working & hostel, Tbilisi.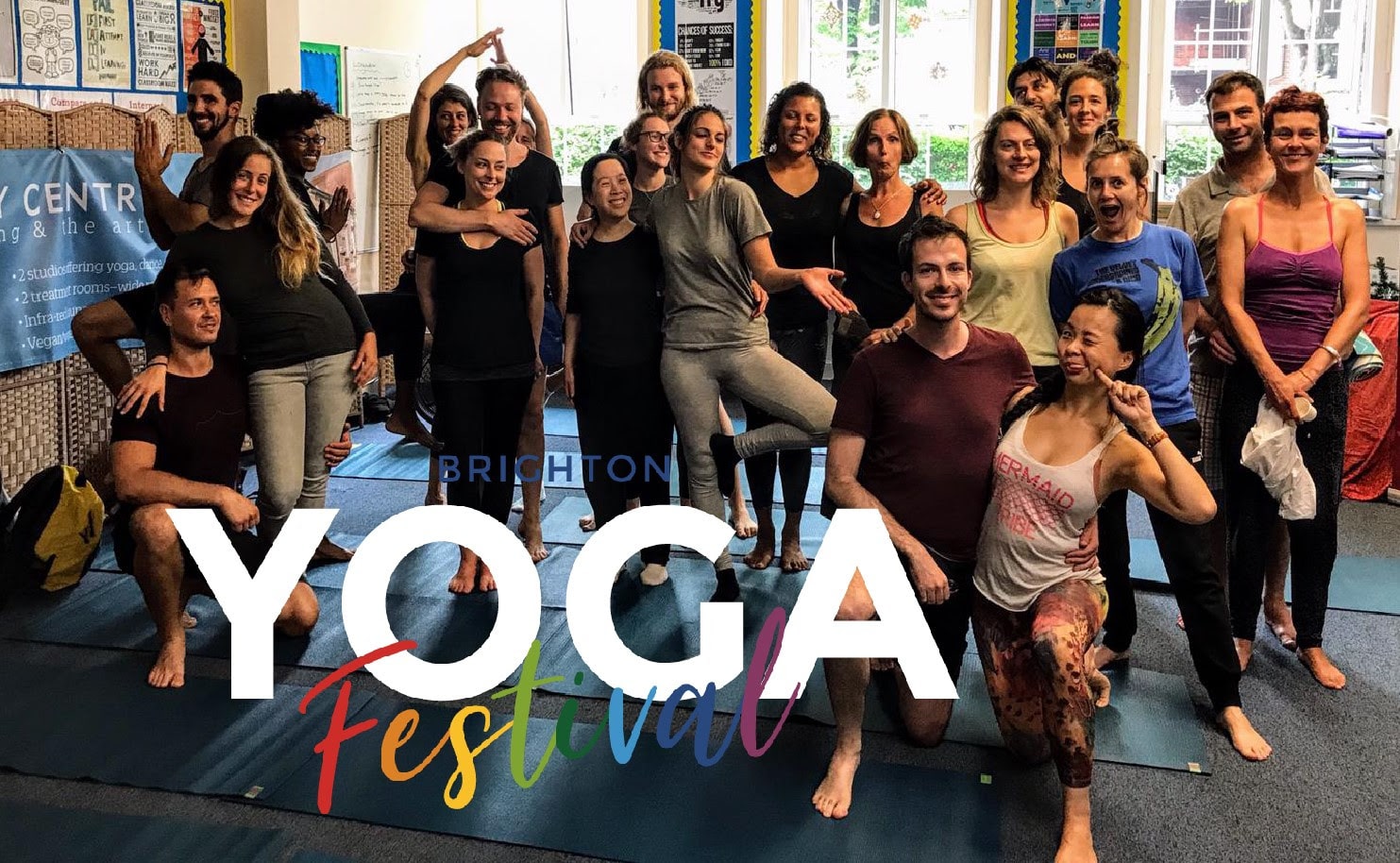 ==================================
This workshop includes:
- GUIDED PARTNER PRANAYAMA (BREATH) & MEDITATION: You'll be guided through a special partner meditation that will allow you both to connect deeply within yourself but also with each other
- PARTNER VINYASA YOGA: You and your partner will be guided through a special partner vinyasa flow, with simple, easy-to follow exercises that work through some of the classic asanas like warrior 2 and a short standing sequence that builds individual strength, improves flexibility, refines balance & deepens stretches.
- THAI MASSAGE: You will experience moving meditation through learning the art of thai massage, each partner takes turns learning basic massage techniques that help to soften and relieve the muscles.
- CHOCOLATE TASTING: Enjoy a sweet ending by tasting special chocolates sourced abroad from Piedmont, the mountaineous region of Italy, brought over specially for you by instructor Wenlin.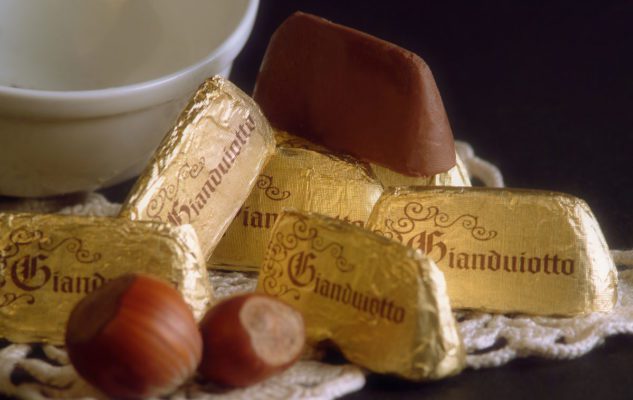 Workshop size will be kept small (10 maxmimum) to allow for greater attention and hands-on adjustments.
Mats are provided, but you are welcome to bring your own.
Please come dressed in comfortable attire ready to move.
==================================
WORKSHOP DATE / LOCATION & FEE:
WHERE

753 North Bridge Road #02-01
(above Twenty Gramme Cafe) Enter by Jalan Kledek, go up to level 2.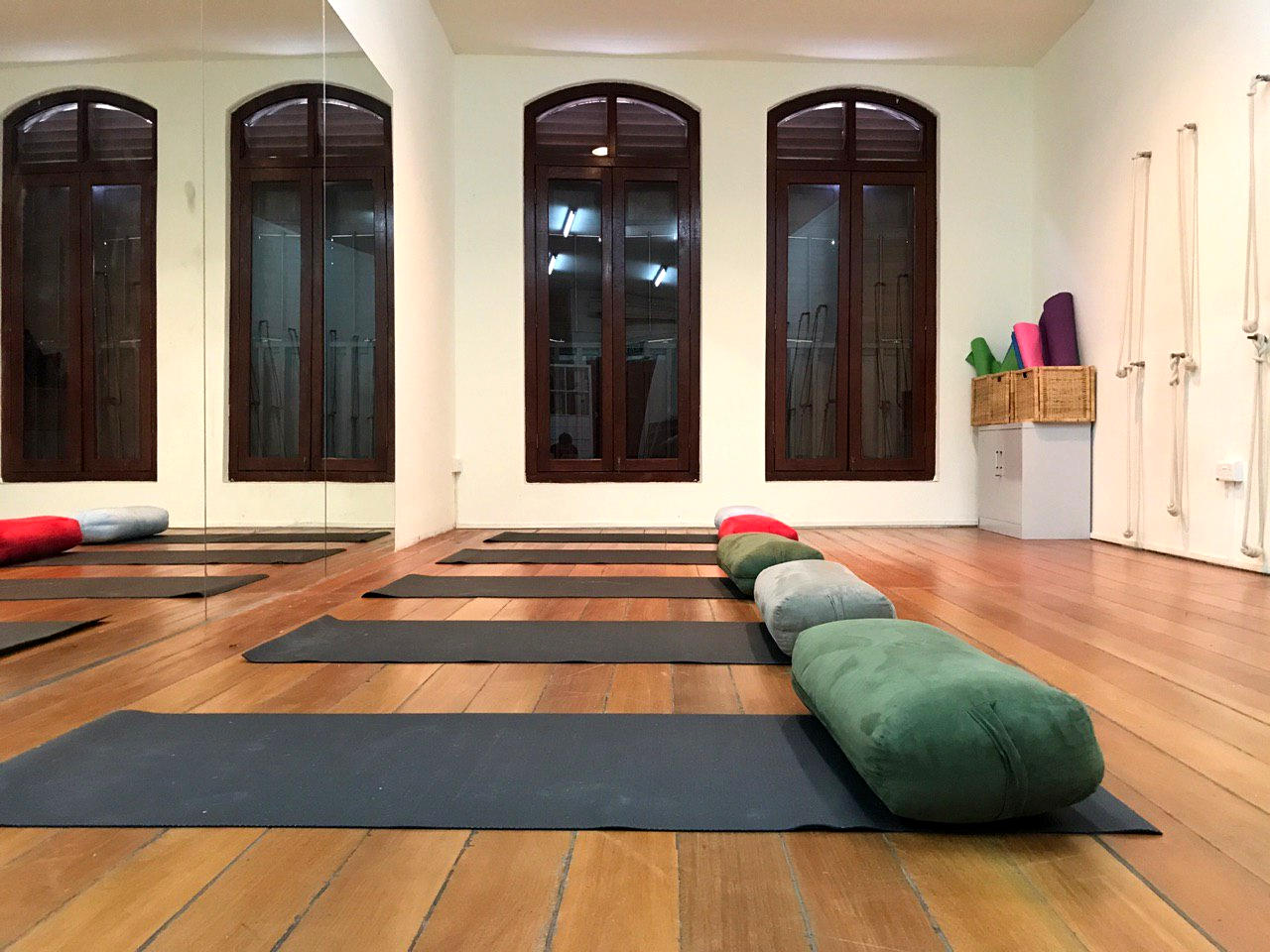 COST
$85 per pair
Inclusive of use of yoga mats, blocks and toilet with shower & heater (bring your own towel)
Please RSVP by purchasing a ticket above.
if you are unable to pay via Paypal, other payment methods are available.
Email wenlin@wenlintan.com for more details
==================================
ABOUT THE FACILITATOR
The workshop will be led by Yoga Alliance certified instructor Wenlin Tan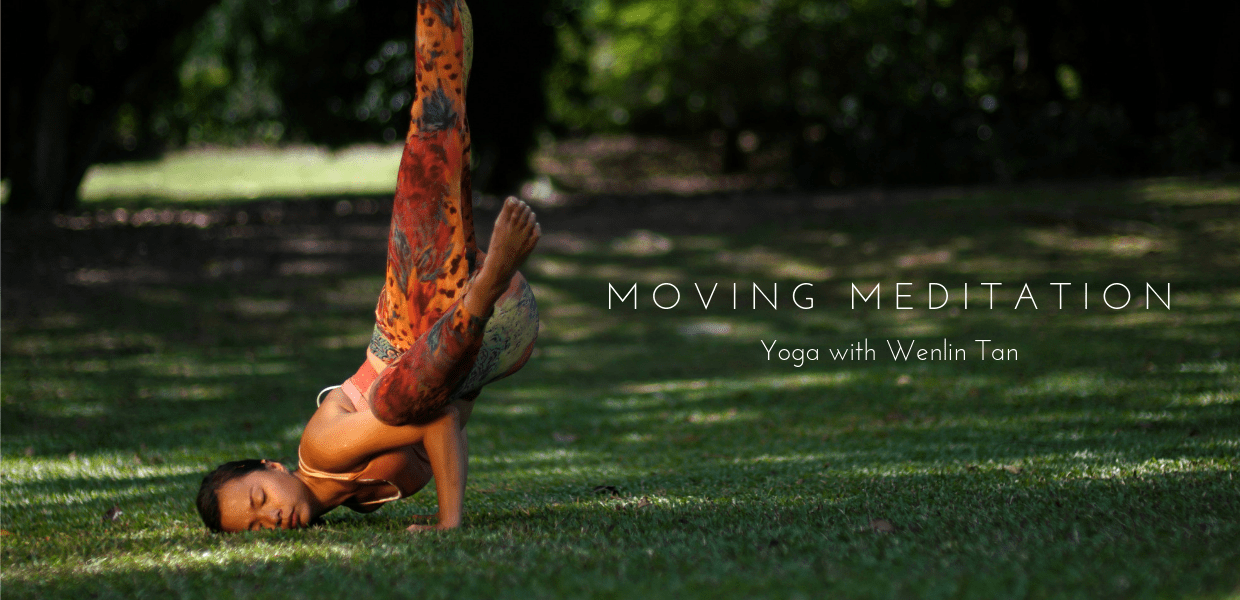 YOGA WITH WENLIN
Originally from Singapore, Wenlin has been a student of movement since she was little, starting with dance, martial arts (Kendo) and later Contact Improvisation, Yoga and Thai Massage. Teaching since 2016, certified by Yoga Alliance and CPR trained, Wenlin is trained to teach various styles including:Vinyasa flow, Hot flow, Yin, Restorative, Massage, Chair Yoga, Kid's Yoga. She primarily teaches at YogaUnion, Turin's leading Yoga studio, and leads workshops & masterclasses in Asia & Europe. Recently she has taught at Brighton Yoga Festival, UK & Obonjan island private Resort, Croatia. Sample her classes here
REVIEWS FROM PAST PARTICIPANTS
"My love and I had a very good experience with Wenlin. She is a very professional, talented and kindly person. Can't wait again to have the opportunity to attend her workshop!"
-Tatiana from Brazil, Partner Yoga Workshop @ Singapore.

"The class with Wenlin was a really memorable experience. I felt my body thanked me for it: it wasn't overdosed or hard; it wasn't too lightweight either. I feel 'hungry' to continue practising yoga..."
- Paul from Ukraine, Strong Soft supple Workshop @ Fabrika,Tbilisi, Georgia

"Wenlin's (yoga) classes are beautiful. I enjoyed them very much."
- Russell from Australia, Yoga workshop @ Obonjan Private Island Resort, Croatia