Description
The World Is On The Verge Of Descending Into Financial Chaos. Most People Will Panic.
Savvy Investors Will Profit.
The Good news: World-Renowned Investors Will Reveal How You Can "Profit From The Panic" in Asia's Largest Investors' Summit Happening In Kuala Lumpur, Jan 11-12th 2020.
Discover High - Level Strategies To Cash In On The Chaos, And Build A Foundation For Everlasting Wealth With A Small Budget...
Even If You're New To Investing.
Register Your Ticket Here: https://home.valueinvestingsummit.com/summit
---
An Open Letter To Anyone Looking To "Win The Investment Game" And Seize Control Of Your Financial Destiny:
When Value Investing Summit was first launched, we had a dream.

We had a vision. We had a goal.

To empower regular citizens in Asia, and then the world, to become profitable investors in the stock market.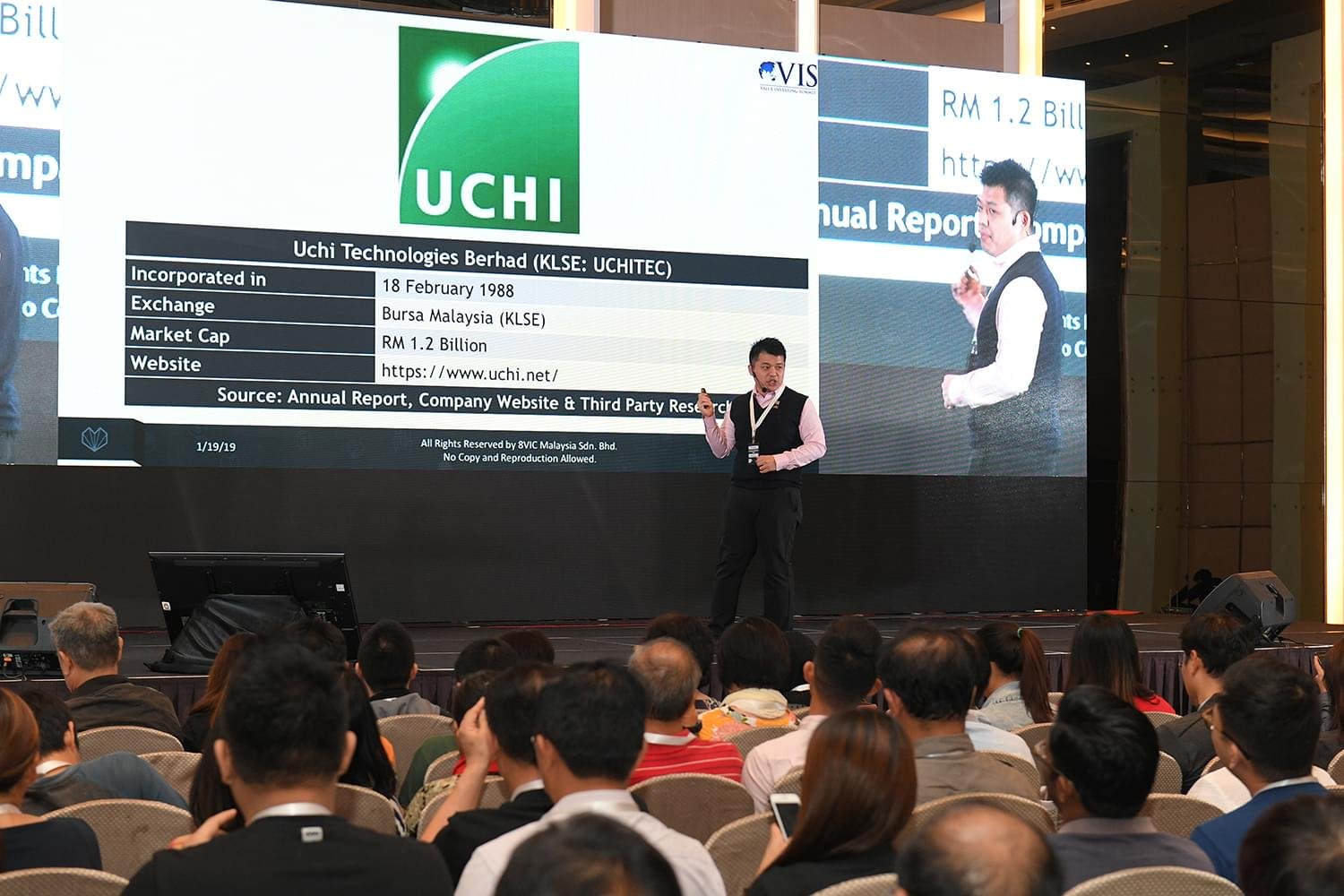 Since cost of living is rising year by year, in most cases a monthly salary may not be enough.

Yes, a paycheque may be sufficient for survival.
But to do more...to achieve more...to earn more...
It falls woefully short!
That's why it's so important for everyone to learn the secrets of profitable investing.
This is the easiest and most effective way to unlock your wealth blueprint!

Thousands of people have benefited from the previous 8 VIS editions.

Many are on track for long - term financial stability and growth.

Because of the success we've helped others achieve, we 're BACK for a record-breaking 9th year due to popular demand!

So if you missed our 8 VIS events, this is why you MUST attend VIS 2020...
---
A Lucrative Window Of Opportunity Will Soon Open For A Limited Time!
---


Read the news, and you'll realize that
our world is currently on the verge of a financial meltdown.
Global events like Brexit and the US-China trade war are causing disarray among the world's economy.
It's more a question of when, rather than if, the next big financial crisis happens.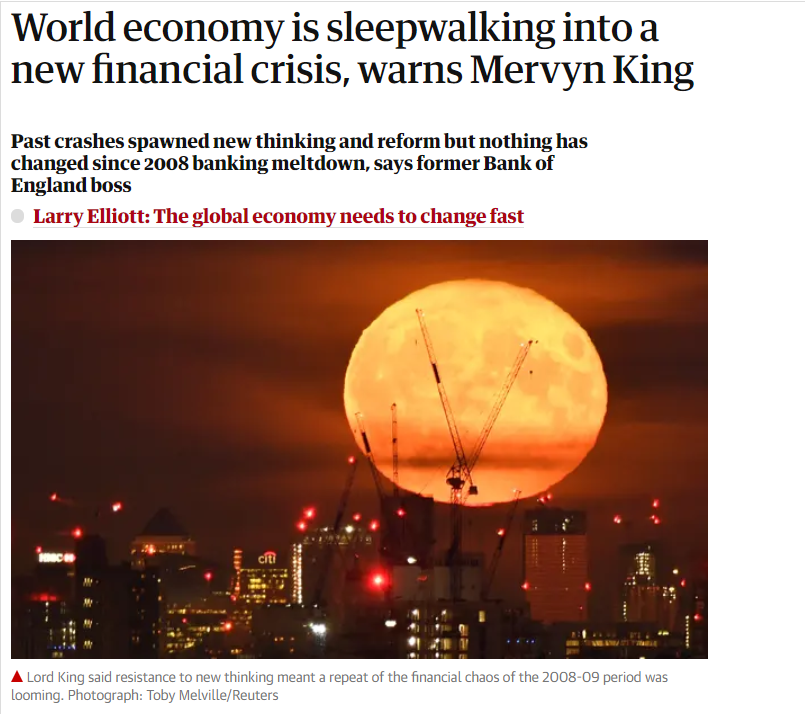 Source: The Guardian, 20 October 2019


Many analysts have predicted that 2020 will be "financial doomsday".
In such an event, 2 things will happen:
Sink. Or Swim.
Those who choose to do nothing, will sink.
Those who choose to leave all their hard-earned money in the bank, will sink.
Those who choose to ignore all the signs, will sink.
Why? Because a financial crisis has that sinking effect on everyone.
All the way from the CEOs.
To the regular 9 - 6 employees.
Jobs will be lost. Livelihoods will be shattered. Money will be scarce.
Register Your Ticket Here: https://home.valueinvestingsummit.com/summit

We don't mean to sound negative. But during tough times, only the hard truths will suffice.
On the other hand...
Those who choose to take profitable action, will swim.
Those who choose to shield themselves from the financial fallout, will swim.
Those who choose to invest the right way, will swim.

Why? Because based on historical facts, true wealth is made during turbulent periods.
There'll be opportunities aplenty. Plenty of winning stocks on "discount". A limited time to cash in on the chaos.
But only if you decide to invest the right way.
During the right time.
On the right stocks.
---
So the million-dollar question is...
Will You Sink Or Swim?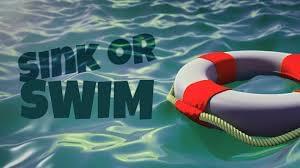 The answer is obvious!
Financial crises can have either money-spinning or money-sucking effects.
It's YOUR CHOICE on which group you want to belong in.
For those who choose to leverage on value investing to generate wealth during this uncertain period...
Sign up for VIS 2020 and empower yourself to become a savvy investor!
Register Your Ticket Here: https://home.valueinvestingsummit.com/summit
This is the reason why we created this event all those years ago.
To help you, and many others, invest profitably without big budgets.
So help us to help you.
And in return, you'll gain the ability to win the stock market game, and secure your financial future.
Sounds fair? We certainly hope so!

Here Are The
Golden Investment Nuggets You'll Discover
Value Investing Strategies, Techniques And Methods Used Profitably By Thousands Of Regular Citizens Around The World

Our all-star team of speakers has successfully transformed thousands of regular people into savvy investors, on track to fulfil all their financial objectives. You can be our next success story!
The 3R Investment Formula – Specially Designed To Maximize Returns And Minimize Risk

With so many stocks on the market, which ones are worth buying? This simple but effective formula can help you "cherry - pick" winning stocks with high potential gains, while allowing you to avoid risky investments. Best of both worlds!
Current/Future Global Economic And Investment Trends Everyone MUST Know

Investing based on favourable market conditions is a secure way to grow your wealth. When you learn about these lucrative trends, rest assured that your money will be in safe hands.
How To Profit From The Panic And Capitalize On The Upcoming Financial Crisis

According to many financial analysts, events like Brexit and the US-China trade war will soon plunge the world into a major financial crisis. While most will be panicking and losing out, you'll discover how to generate massive wealth from this unmissable opportunity!
The Secret To Making Money From The Stock Market Without A High Budget

Higher initial capital usually means higher potential investment profits. But that doesn't mean you can't make money with lower budgets! It may take longer, but we'll sho w you how you can eventually make a sizable profit without breaking the bank.
Many Other Investment - Related Insights That Can Help You Hit Your Financial Objectives... FAST!

There's a reason why VIS is still the No.1 investment event in Asia after 9 years: Our participants get results! Join us for VIS 2020 and you can unleash the true power of value investing for your own financial goals!
Register Your Ticket Here: https://home.valueinvestingsummit.com/summit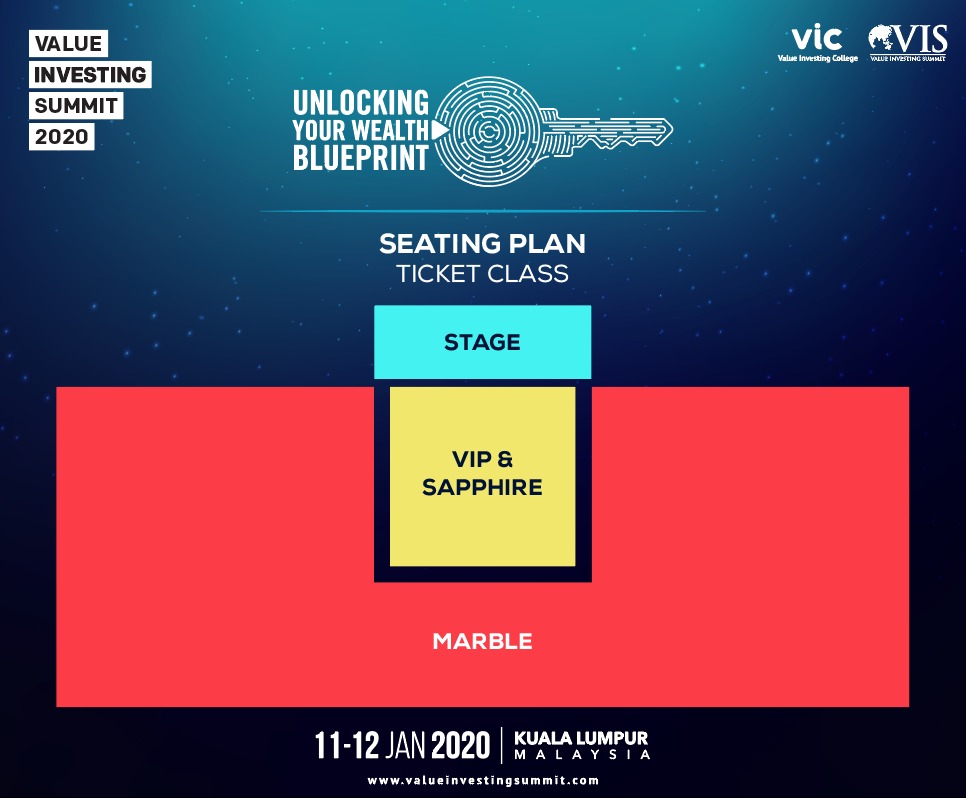 ---
Here's An Investment Tip For You...
When you see a value - for - money opportunity, be decisive. Take it. Seize it. N-O-W.
If not, others are likely to swoop in and "steal" it from right under your nose!
Case - in - point: We prepared 2,000 seats for VIS 2020.
Based on previous years' attendance levels, VIS 2020 will probably be over-subscribed.
1,000 tickets have already been sold to our previous participants.
At this point of writing, another 254 have been snapped up.
Which means only 746 remain.
If you hesitate, more will definitely be gone. And before you know it, we'll be sold out. Again.
So be decisive. That's the key to investment success.
AND GET THESE 5 ADDITIONAL BONUSES, ONLY VALID UNTIL 10th Dec 2019, VALID FOR BOTH MARBLE AND SAPPHIRE TICKETS!
- Bonus #1--5 FREE Case Studies of VIS 2019 (worth USD297)
- Bonus #2--EXCLUSIVE full replay of VIS2018 and VIS2019 (Worth USD997)
- Bonus #3--Dr. Tan Chong Koay's book "Rising Above Financial Storms" (Worth USD47)
- Bonus #4--The secret workbook of Value Investing (E-book) (Worth USD99)

- Bonus #5--Financial Health Check ( Worth USD297)
Register quickly! Or take a quick moment (not too long) to check with your friends/family if they like to go with you.