About this Event
It's a majestic trombone and organ duo showcase as SSO trombonist Samuel Armstrong pairs up with Singaporean organist Isaac Lee. This turn-of-the-20th-century programme takes you from Germany's Rheinberger to England's West, culminating in Ives's inspired Variations on America and French composer Guilmant's highly acclaimed trombone masterpiece, the Morceau symphonique.
PROGRAMME
RHEINBERGER Agitato: Allegro from Organ Sonata No. 11 in D minor, Op. 148
RHEINBERGER Cantilene: Adagio from Organ Sonata No. 11 in D minor, Op. 148
GUILMANT Morceau symphonique, Op. 88
WEST Passacaglia
CHARLES IVES Adeste Fidelis in an Organ Prelude
CHARLES IVES Variations on America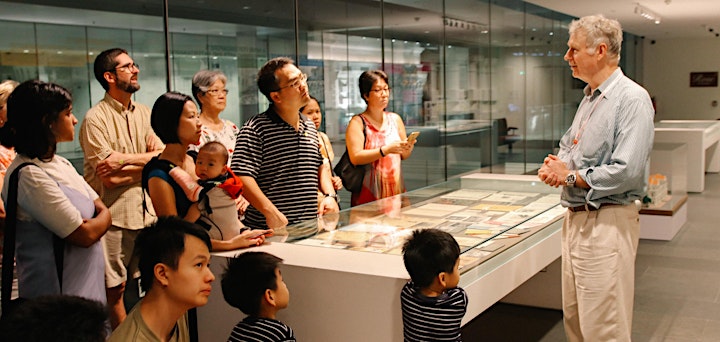 Victoria Concert Hall Tours: 1.30pm - 2.15pm
The tour is free and open to public. Pre-registration is required.