Come join us in BestTop's First Ever Virtual Career Summit to receive exclusive information from our mentors from different professions!
About this event
In view of the outbreak of COVID-19, university students are facing unprecedented challenges in career development and job seeking. By partnering with local and overseas university career centers, BestTop initiated the first ever virtual career summit. This year's theme is "Coping with the Changing Environment", and we hope that we could bring timely career advice to your students so that they can be better prepared for the changing job market.
Date: Saturday, 30 May 2020
Time: 20:00- 21:15
Join Zoom Meeting : https://us02web.zoom.us/j/85202080374
Meeting ID: 852 0208 0374
Password: 626749
Please rename yourself to the name registered on Eventbrite, otherwise we will remove the unknown guest from the room.
Thanks!
For more information, please visit our website: https://www.careersummitsingapore.com/
Do join us for our giveaway too! We're giving out five $10 GrabFood Vouchers! Visit us at our Instagram page: https://www.instagram.com/p/CAfMrpxJxcS/?igshid=o0t4y6n5aoag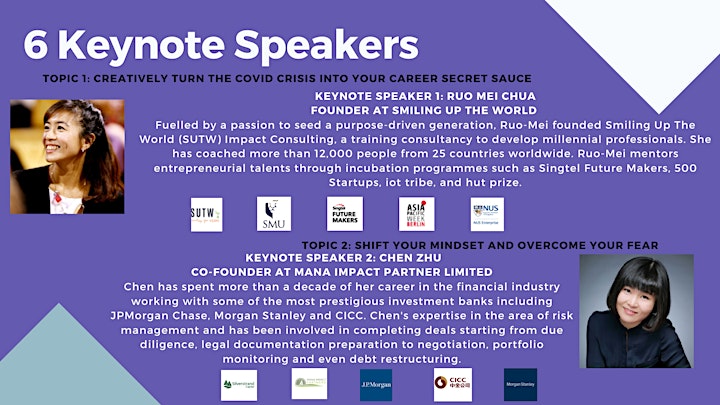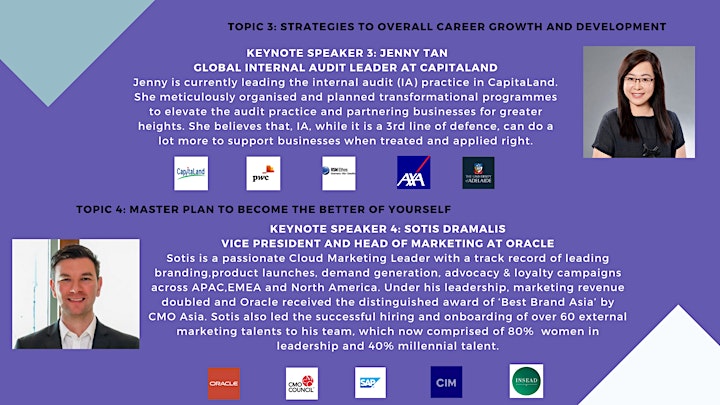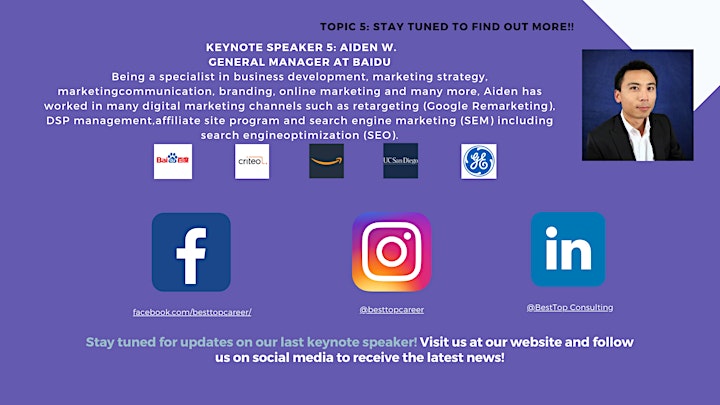 Since 2016, BestTop has successfully organised the career fair and career summit for four consecutive years, and the total number of event guests exceed more than 1500. These career fairs and career summits serve as bridges between inspired individuals and working professionals.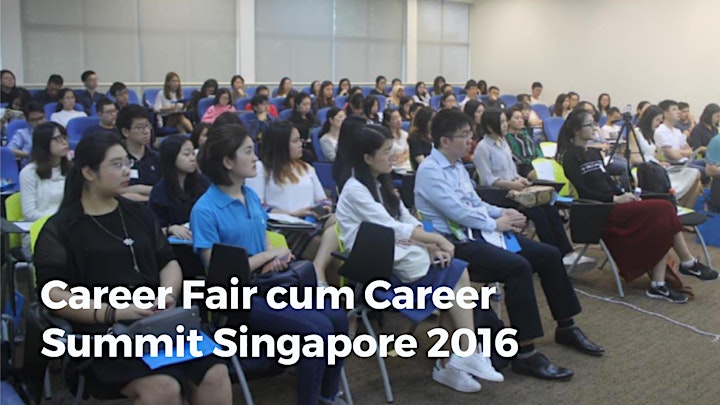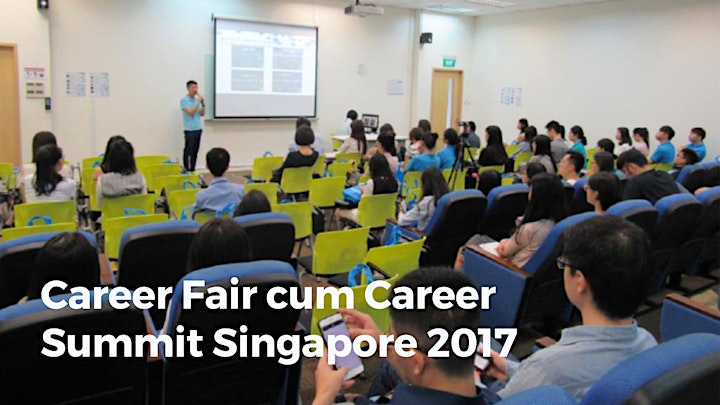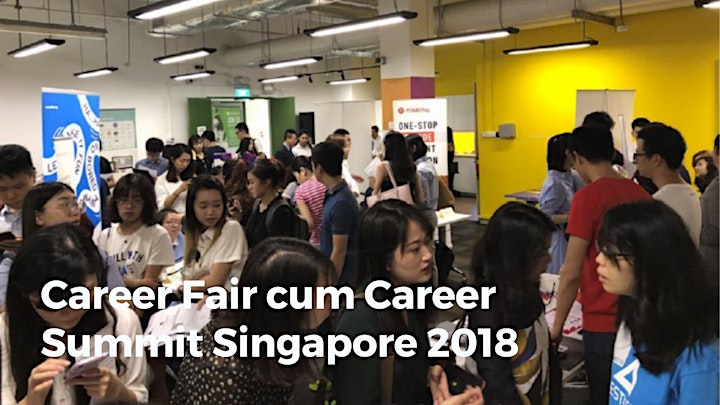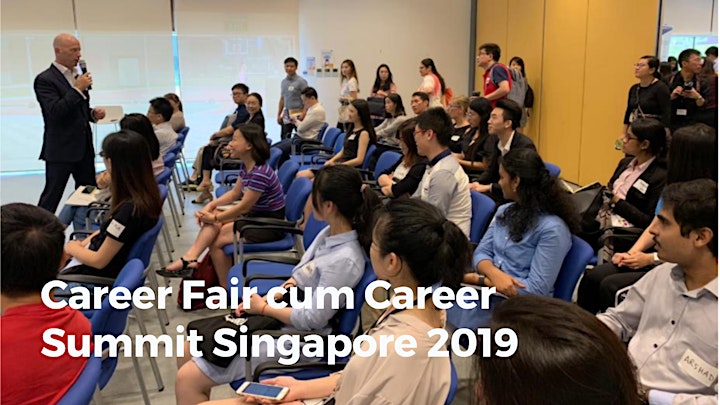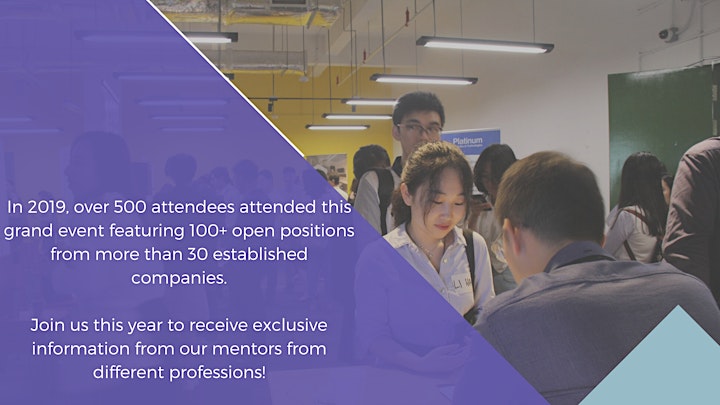 Organiser of Virtual Career Summit 2020
BestTop Career Consulting is a start-up company incubated in the National University of Singapore. We specialise in professional career coaching services and industrial networking for students and fresh graduates. We have more than 400 experienced career mentors from a wide range of industries, helping job seekers to succeed in career. 
Find out more about our services and events in www.besttopcareer.com