Reserve a timeslot to visit The Gem Museum!
About this event
The Gem Museum exhibits have been revamped!
Look out for RARE gems and PHENOMENAL gems in our showcases! Apart from that, we have a fine jewellery showroom to end off the "Mine to Market" journey of a gemstone!
Children get to learn about the internal world of gems at our microscope area and they might get to join in our activities as well!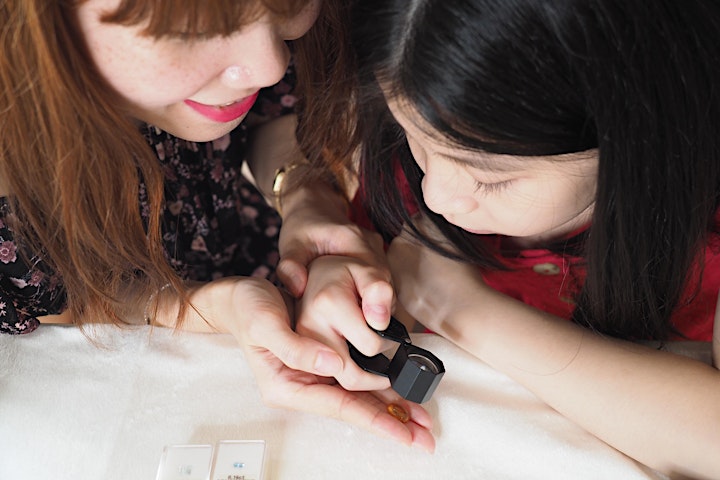 In view of the Health and Safety measurements,
The Gem Museum shall be opening up hourly timeslots for visitors to come!
Every hourly timeslot is limited to only 8 visitors (including children and babies).
Your health safety is our priority.
As such, visitors who booked the timeslot but turns up late might be rejected entry, unless the capacity allows.
* Please wear masks at all times.
* We would require visitors to check-in @TraceTogether upon arrival for ALL individuals.
* Please allow us to take your temperatures upon arrival. We would have to reject entry if visitor is found to have temperatures above 37 degree celsius.
* Please bring your own drinking water as we have stopped providing water to visitors. (Apologies we do not have free prepacked water bottles.)
We look forward to seeing you!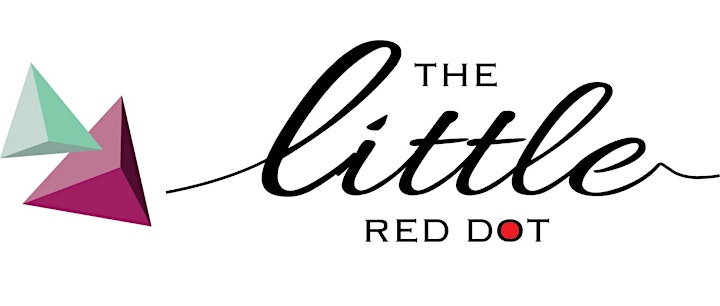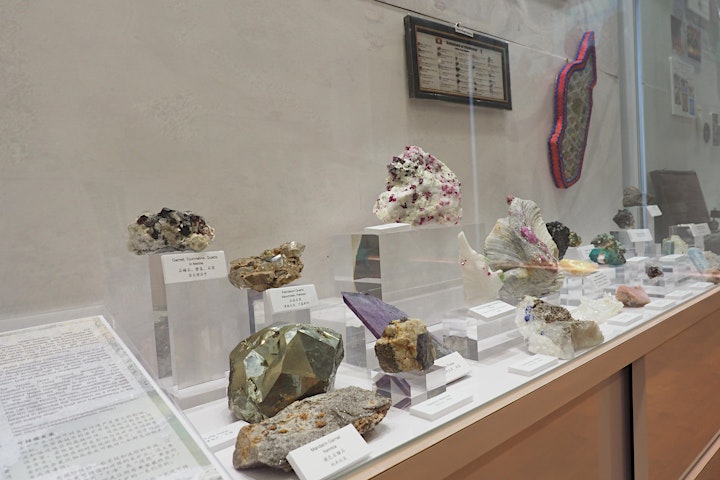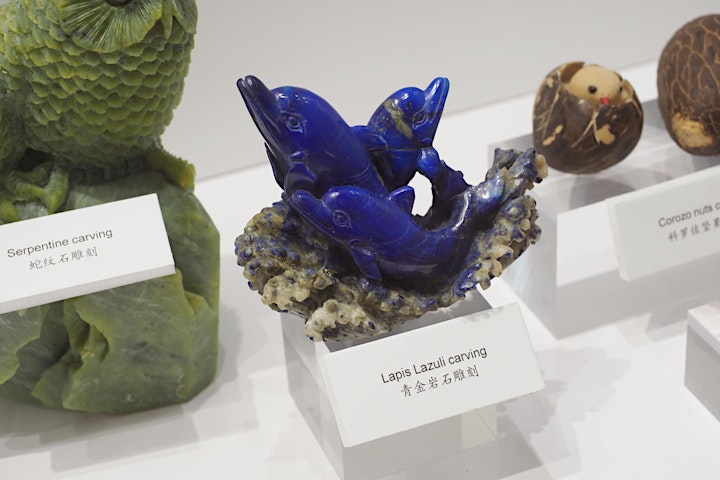 Organiser of Visit to The Gem Museum (Apr - Jun 2021)

The Gem Museum is the first gems and minerals museum in Singapore, open to the public since 2015. It is founded by husband and wife, Mr. Tay Kunming and Ms. Loke Huiying who are trained gemmologists (learn gemology at https://fareastgem.institute). It features a wide variety of gemstones and minerals from all corners of the world. Its purpose is to educate visitors on the Mine to Market pipeline with regards to Value, Quality and Authenticity. A bespoke jewellery boutique called The King's Bespoke is housed on the 3rd level of the museum, here you can experience selecting gemstones and working with a gemologist and jewellery designer to create a beautiful piece of jewellery!
 The Gem Museum is a place where learning is highly favoured and relationship building within the industry is encouraged. It envisions to be the international platform that bridges the gems and jewellery industry with the rest of the world.