Brisk walking with pauses along the route to enjoy sculptures
About this event
Join us in the walk from Raffles Place to Gardens by the Bay with pauses along the route to enjoy sculptures along the route.
Regular walking not only improves physical fitness such as cardiac health and reduced risk for chronic diseases, it also boosts mental health by alleviating depression and fatigue.
Date/ Day: Aug 7 (Sat)
Time: 7.15am - 10am
Distance: 6km
Level of Difficulty: Easy
Meeting place: Raffles Place MRT Exit A(Picture appended below)
Look for your friendly guide Cheng San, dressed in Brahm Centre Purple t-shirt.
Notes:
We will start the walk promptly at 7:15am.
If unforeseen circumstances arise, we may need to cancel the walk. We will let you know ahead of time and by email if there is a need to cancel.
Please ensure you are in sports attire and sports shoes. Do not wear open toes sandals for safety purposes.
Bring along the following:
Rainwear/umbrella
Hat/cap
Sunscreen
Mosquito Repellant
Water 1 litres
Participants will be organised into groups of 5. Max capacity at 20
At all times, we must abide by the rules by wearing face mask and maintaining appropriate social distancing.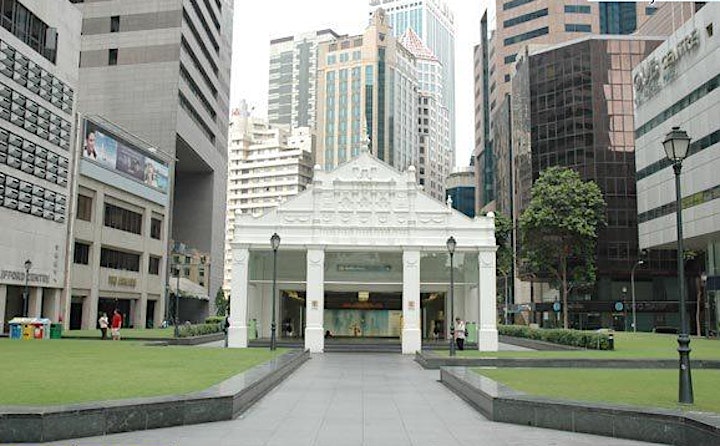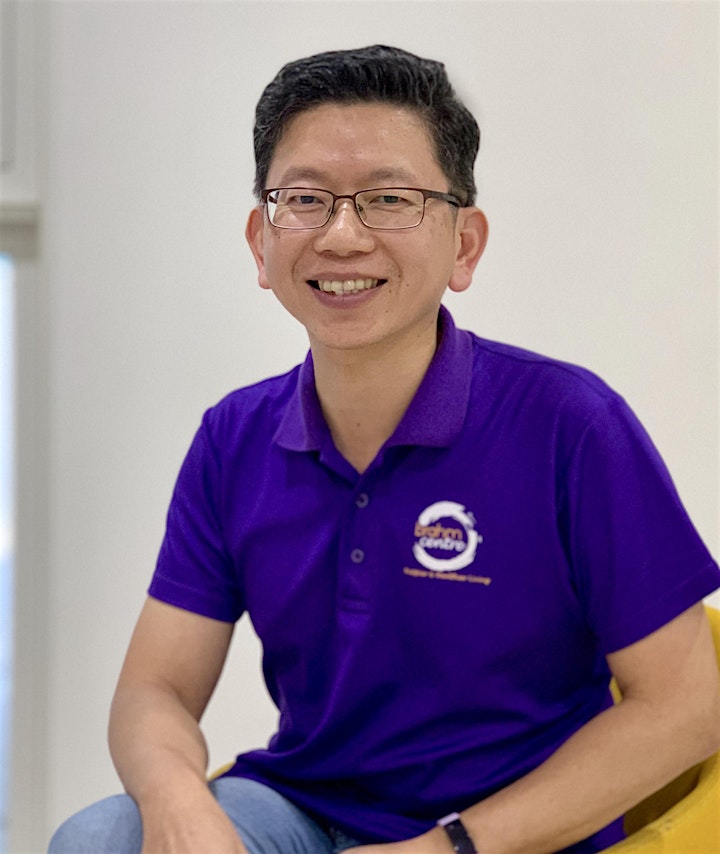 Some sights you will be enjoying during the Walk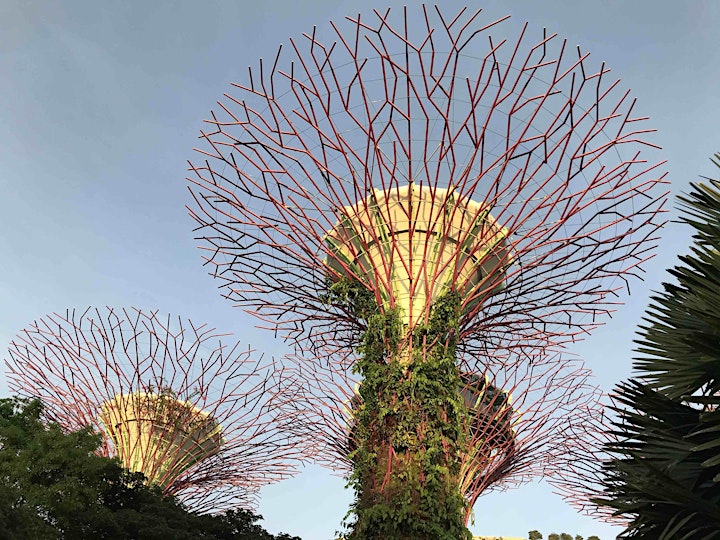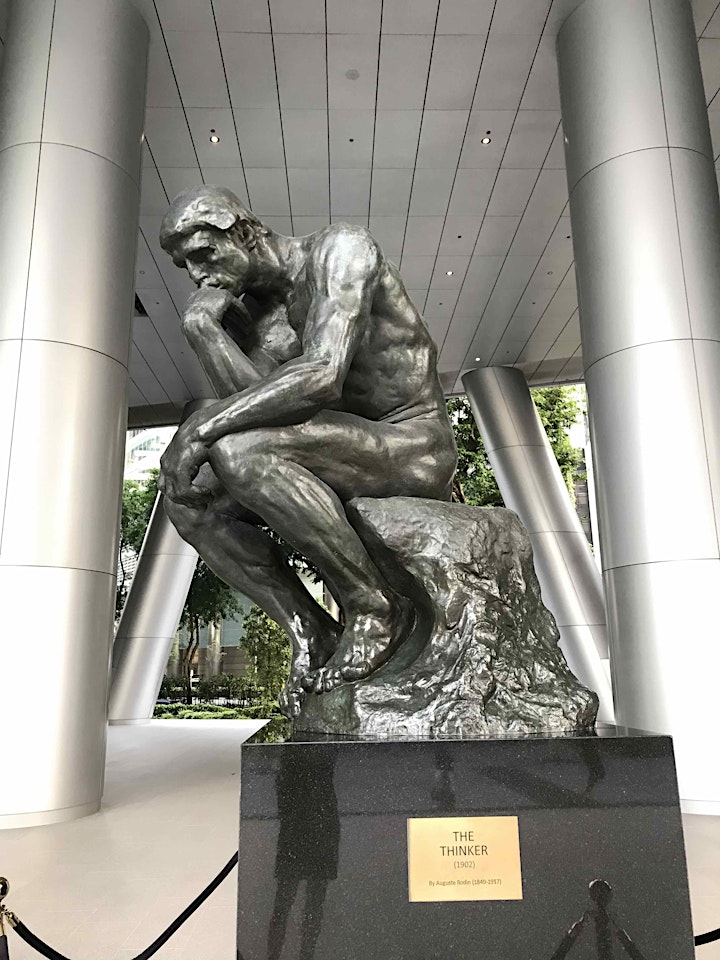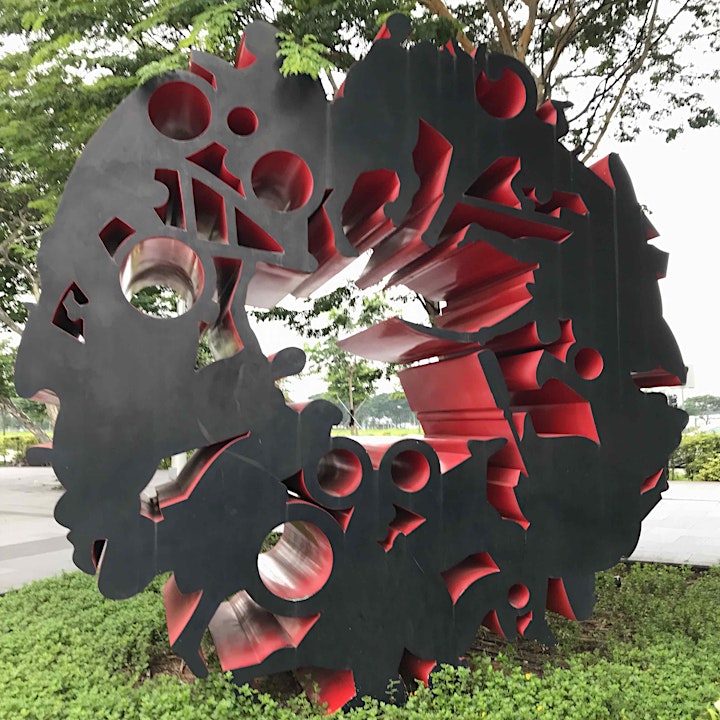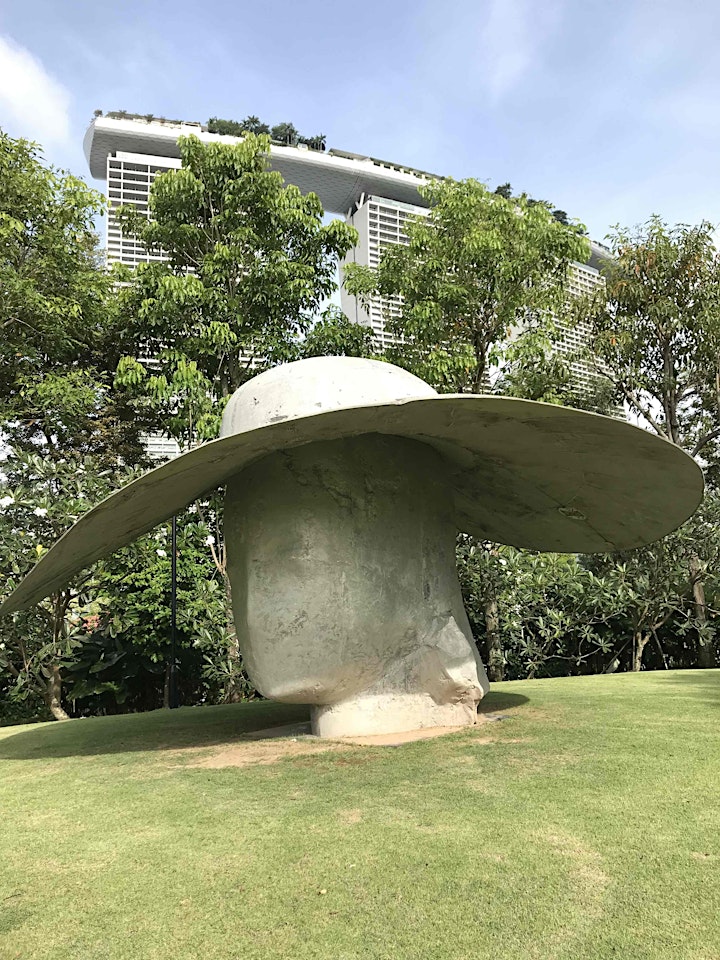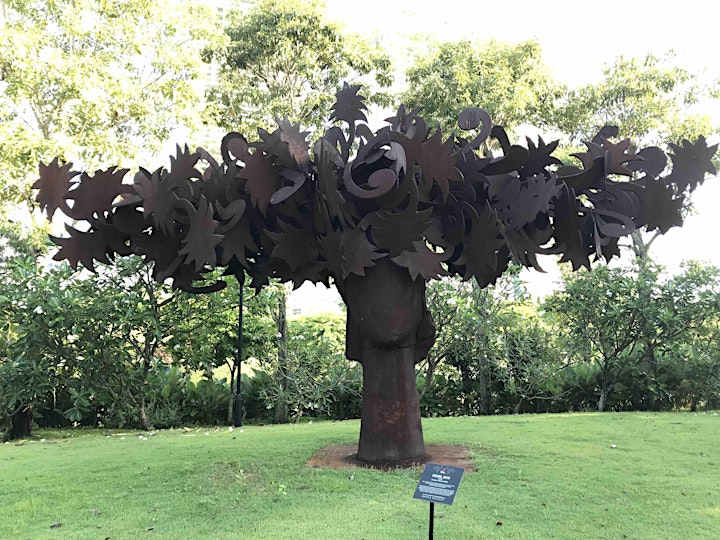 Organiser of Walk For Health : Exploring Arts in the Gardens(Aug 7)
Brahm Centre is a leading course provider of a wide range of science-based mindfulness programs to reduce stress and enhance well-being in today's fast paced world. We have worked with healthcare agencies, schools and corporations to equip employees, parents and students with mindfulness tools to help them stay physically and mentally well. 
Course graduates may enhance their practice by joining our weekly mindfulness clubs. Furthermore there are free regular health talks conducted by healthcare professionals and qualified speakers open to the public.
Launched in 2012 as a charity that aims to promote happier and healthier living, Brahm Centre is a full member of the National Council of Social Services and an Institution of Public Character.
Come begin your mindfulness journey with us. 
Please note that all course registrations are NON-refundable. Transfer of selected mindfulness courses is subject to a $30 transfer fee and a $10 admin fee for a mindfulness make-up class. There are NO transfers or make-up classes available for all other courses.