Are you equipped with the essential skills to manage your well-being?
About this event
Have you paused to consider the long term effects these challenging times have had affected your well-being? Has stress put your physical and mental health and social relationship with others at risk?
In other words, are you taking care of yourself?
Join us for the next FREE Warrior Live Online Talk to discover how a change of mindset, your already existing skillset and new knowledge can help improve your quality of life, outlook and wellness.
Log in details will be emailed to you.
ABOUT THE FACILITATOR
For more on COACH CONOR, click https://www.warriorfitnessadventure.com/about-us/our-team/our-team-penang/conor/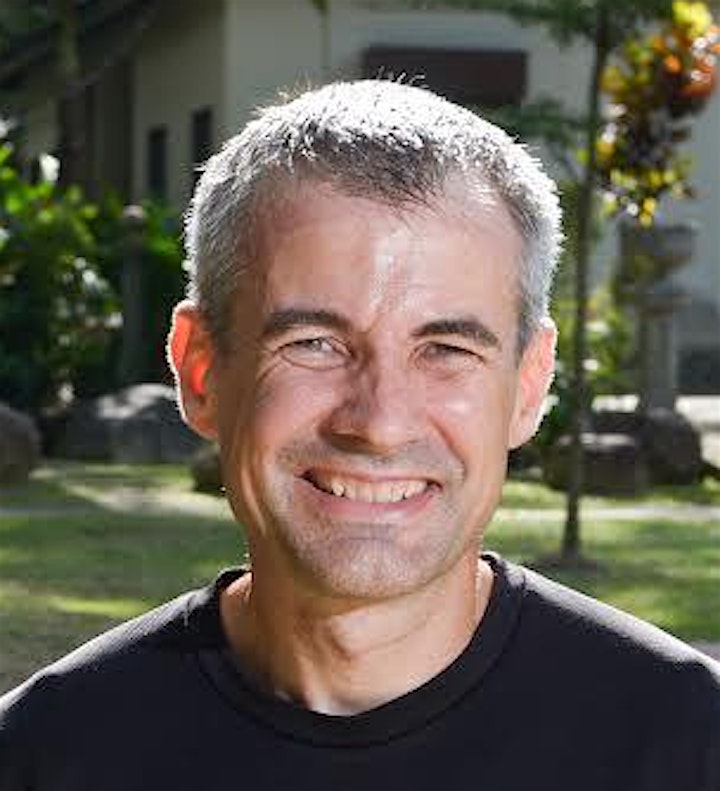 Organiser of Warrior Online Live Talk : Fundamental Well-Being
Warrior Fitness & Adventure training, for both adults and children, is fun, educational and motivational that are practical and applicable to real-life situations. Participants of all fitness levels are welcome to our outdoor, indoor and also live online coaching sessions.
At Warrior, we make it our mission to help individuals, teams and organizations to improve their health, fitness and wellness through education, promoting teamwork and developing mental resilience.
For more information, see https://www.warriorfitnessadventure.com/home.