Location
Lifelong Learning Institute
11 Eunos Rd 8
Event Hall 1-2
Singapore, Singapore 408601
Singapore
In-app purchases & emerging tech created a new Gaming Culture. Game Devs, learn to adapt by controlling flow of gameplay (Supported by SSG)!
About this event
Why enroll for the Seminar?
If you want to pursue a career in the ever-so-booming Game industry, Now is the time! The video game industry is one of the few markets that continue to grow even during the pandemic. Trends suggest it is expected to hit a staggering $180 Billion by 2021. Don't wait and explore the arena through our Quick-sized Webinar before the tough gets tougher!
What is this Seminar about?
Since the launch of the app store, mobile game economies have been driven by in-app purchases. With the advent of emerging technologies, a new era of games is being born, with a new wave of game economies. Do Game Designers need to adapt to these changing times?
In-app purchases, & emerging technology created a new Gaming Culture. Do Game Designers need to adapt?
Find out the best ways to control the flow and pace of gameplay or story plot.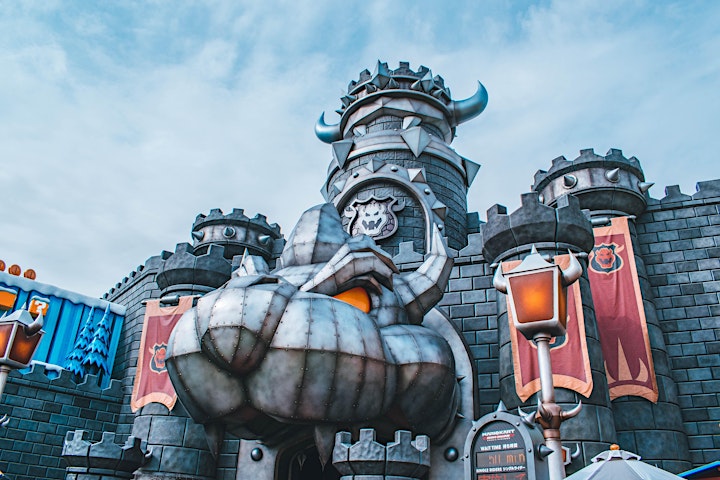 Key questions that will be discussed are: -
Future Technologies
Games adaptation to these new technologies
Sign up now and start your journey to be part of the entertainment industry like- Games Studio, Films, Animation, Toys, Theme Park, Mobile Game Studios.
Where?
NTUC Lifelong Learning Institute. Level 1 Training Room 1 & 2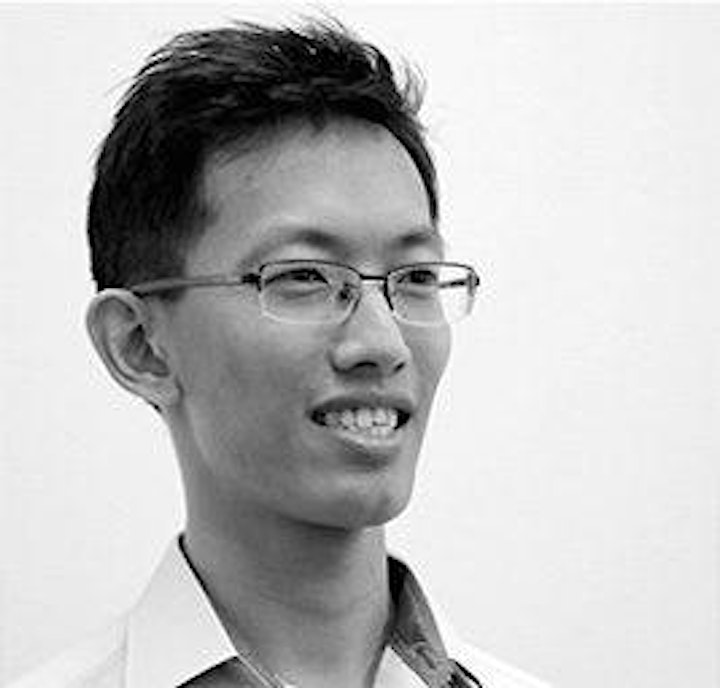 About the Speaker
Huang Ruiliang Dominic
Adjunct Lecturer | Game Designer
Dominic is a veteran game designer with 15+ years of experience, working across a wide range of projects from titles with indie start-ups to triple-A studios. He has been featured in national tabloids and won several international design competitions.
Sign up now and get a chance to interact with the brain behind multiple fully-realized game worlds!