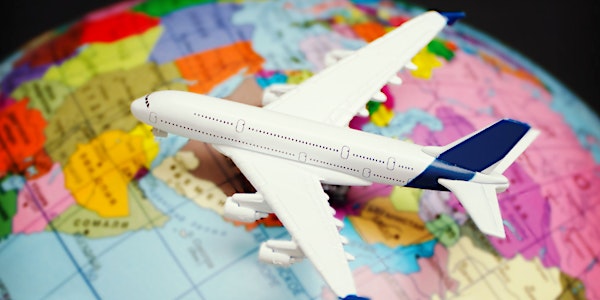 Webinar: Corporate Immigration as a Business Solution
Join this webinar to understand how to go through visa processes to hire overseas talent for your business.
When and where
Location
The Executive Centre - Three International Towers | Coworking Space, Serviced & Virtual Offices and Workspace 300 Barangaroo Avenue Barangaroo, NSW 2000 Australia
About this event
As Australia's economy powers back into motion, businesses are facing staff shortages and difficulties finding the right workers locally. From Accountants to Doctors and Engineers, employers are turning to the international labour market as a solution to staffing issues.
Thinking about employing overseas talent, but not sure how to go about it? Have you been offered employer-sponsorship and wondering where to begin? In this workshop, Corporate Immigration Consultant Elan Rysher will provide an insider's look into employer-sponsored visas. He will use real-life case studies to walk you through the touchpoints of international recruitment and visa requirements.
Elan will cover subjects such as job advertising, selecting eligible candidates, nominating the right occupation, salary requirements and permanent residence options. He will explain in easy-to-understand terms how to streamline the application process and provide practical tips along the way. Business managers, HR professionals and migrants will find this session highly beneficial.
In this workshop, you will learn about:
- Key requirements to sponsor a position
- Managing overseas employees
- Work experience and academic prerequisites
- Paths to permanent residence as a staff retention tool
- Employer-sponsorship costs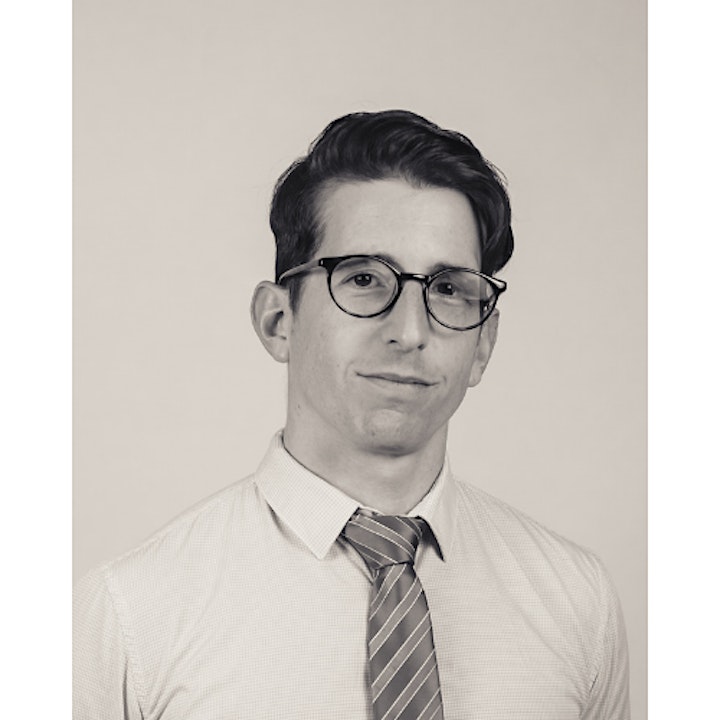 Elan is an Immigration Consultant and founder of Rysher Migration. Over the past six years, he has been helping businesses and individuals navigate through Australia's visa system. He specialises in corporate migration, employer-sponsored and family visas.
Elan is an ANU graduate, Registered Migration Agent and a Member of the Migration Institute of Australia. He runs ImmiUpdates, a leading news website dedicated to Australian immigration. He has many years of experience working in finance and health before dedicating himself to Migration Law. Being a former migrant himself, Elan is passionate about helping businesses and overseas workers tap into the Australian visa system.