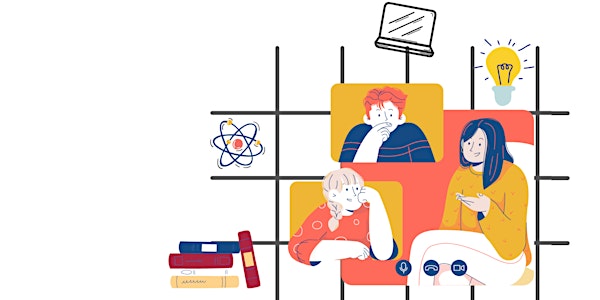 Webinar: How to Motivate Your Child to Learn
Find out how to motivate your child in activities and academics for success in life
About this event
Have you ever tried getting your children to do something but they do not seem as interested or excited as you are? Why is it so hard to motivate children? What is the best way to motivate children?
Every parent would like their children to be successful and be leaders in their own right and achieve success in their endeavours. This talk shares tips on what parents can do to snowball their children's success.
Date: 23 September 2022, Friday
Time: 12.30 pm – 1.30 pm
Trainer: Harjit Kaur
Platform: Zoom
Parents will learn how to:
Identify their children's strengths and helps them build on them
Grow their children's motivation
Create learning moments that will nurture positive life skills
Explore new possibilities with your children
This is a free webinar
Registration closes on 22 Sep 2022
About the Trainer
Ms Harjit Kaur has been a Trainer in schools for the last 20 years. She has been happily married for 24 years and is a mother of two children. She is passionate about family wellness and is a strong advocate for quality family life. As an accredited Triple P practitioner, Harjit has been actively conducting Levels 2, 3 and 4 for parents since 2014. Her easy going and highly personable approach has endeared her to her clients who are from all walks of life. Some schools have even specially requested for her to conduct workshops for their staff and parents.