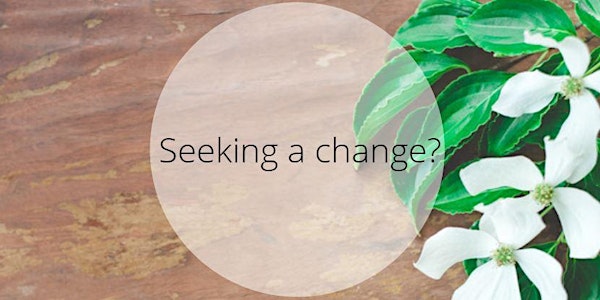 Webinar: Introducing The Emotion Code + demo
Join me to learn about a new technique that can help you release your emotional baggage with ease and go forward with more happiness!
About this event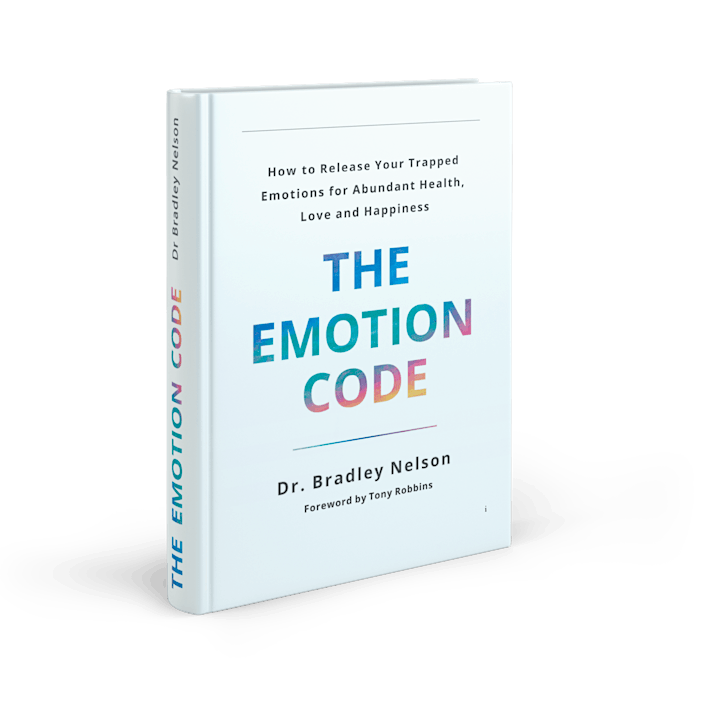 Hello! My name is Rimi and I'm a certified practitioner of the Emotion Code. This webinar will introduce you to this emotional release technique created by Dr. Bradley Nelson.
"The Emotion Code is designed to be a powerful and simple way to rid yourself of unseen baggage. Dr. Nelson's method gives you the opportunity to learn the tools that could help you identify and release the trapped emotions in your life, eliminating your 'emotional baggage', and opening your heart and body to the positive energies of the world. Filled with real-world examples from many years of clinical practice, The Emotion Code is a distinct and authoritative work that has become a classic book on self-healing."
(excerpt https://discoverhealing.com/the-emotion-code/book/)
In this webinar you will learn about energy and emotions, how emotions affect us and how to release them. I'll also talk about muscle testing and how we can use it to get answers from our subconscious. There will be opportunities to try doing this technique yourself and participate in a demo so you can see how it actually works. Time will be set aside for a Q&A afterward so please feel free to share your questions! To ensure privacy, the webinar will not be recorded.
The content is geared towards those who are seeking alternative ways of releasing their emotional baggage and are interested in exploring what is really causing their problems. I'm excited to share this information with you in webinar format for the first time and I look forward to meeting you soon!
For more information about the Emotion Code: https://discoverhealing.com/