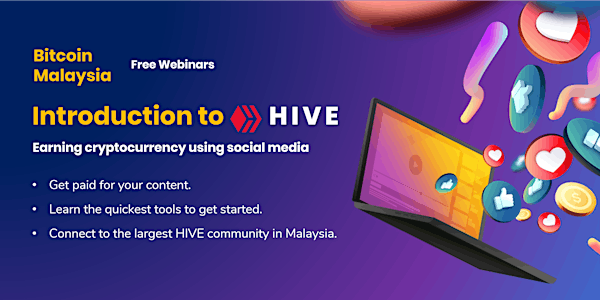 [Webinar] Introduction to HIVE | Earn cryptocurrency using social media
Learn how to earn cryptocurrency using social media on HIVE
About this event
This event is made easy to understand for people who have zero knowledge about cryptocurrencies. However people with some basic knowledge about cryptocurrencies will have the advantage of capturing opportunities faster.
What is HIVE?
HIVE is a decentralised social media platform where users can earn cryptocurrency by posting or sharing content.
What will you learn in one hour:
What is HIVE
How to earn cryptocurrency on HIVE
Tips for a quick and successful start on HIVE
Speaker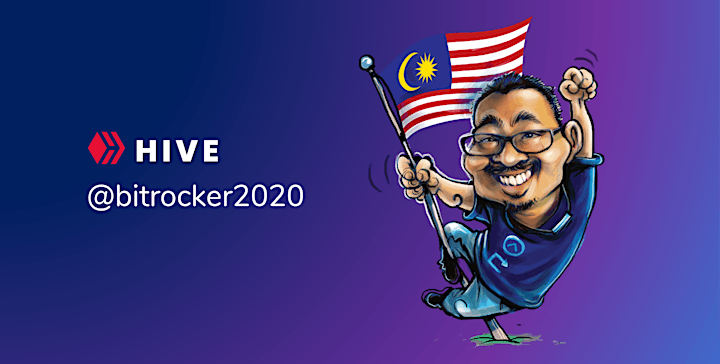 I met Simon Pang aka @bitrocker2020 when he gave a talk at Menara Hup Seng in Kuala Lumpur back in March 2018. Active on the HIVE platform since 2017 (one of the earliest adopters), @bitrocker2020 is largely credited for building the HIVE community called #TeamMalaysia in our country which currently stands over 1,000 active users. He has organised many charitable initiatives using the HIVE platform and has achieved the superpower of making social posts that can pay for his lunch :D
Host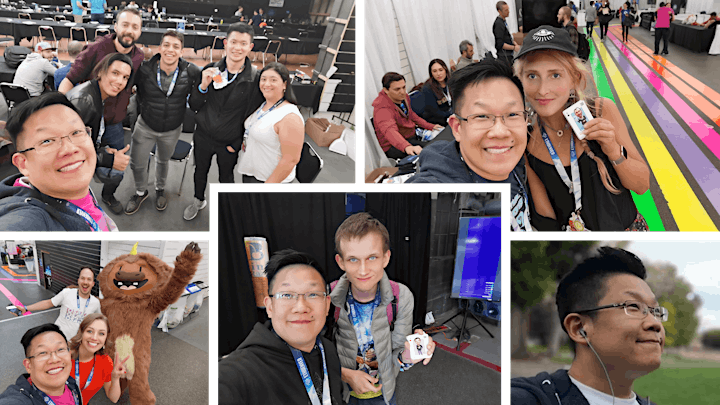 Jason Chew, Managing Partner, BitcoinMalaysia.com
Jason is a community builder and also manages BitcoinMalaysia, the largest cryptocommunity community built since 2012.
Jason's first experience in the cryptocurrency rabbit hole began with Celebrus Advisory, a recognised Top 10 blockchain consulting company in Asia Pacific. Jason has played an extensive role advocating the safe and responsible use of cryptocurrencies, helping new entrants differentiate the real and fake through his easy to understand talks. Originally from the renewable energy sector, Jason is also the founder of EMPOWER - a startup that is developing a blockchain-based decentralised finance (deFi) product for the renewable energy sector, that issue loans so that more people can install solar panels for their residential rooftops.