About this Event
With the COVID-19 pandemic in full swing and the restrictions on Social-distancing, MAGES is now going VIRTUAL!
"Reality has always been too small for the human imagination. We're always trying to transcend."—Brenda Laurel
XR is an incredibly powerful new tool for bridging the gap between imagination and reality. It achieves this most effectively when full immersion occurs, a solid sense of presence exists, and a multi-modal experience looks, feels, and sounds believable. These are foundation concepts to keep top of mind when you're moving from designing experiences for traditional mediums to designing the magical world of XR.
XR (Extended Reality) represents a large, and actively growing, industry – the application of modern games technology in a wide range of areas around medicine, training, education, security and beyond.
The global Augmented Reality and Virtual Reality in Healthcare market size was 580 million US$ and it is expected to reach 2160 million US$ by the end of 2025 (Dataintelo.com)
88% of companies say they are using some form of AR or VR tech in their operations.(Deloitte)
According to IDC, spending on AR/VR training will grow at a compound annual growth rate of 46% between 2018 and 2023
AR/VR jobs are hot, with demand surging 1,400% in 2019 according to Job site Hired
Experience designers must rise to the challenge. Of course, transitioning from traditional digital platforms to the extended reality (XR)—requires some prep work.
Attend this talk to know more about the facts of the industry, where the future technology is moving, and the opportunity lies for the working professionals and students of this era.
The Speaker Profile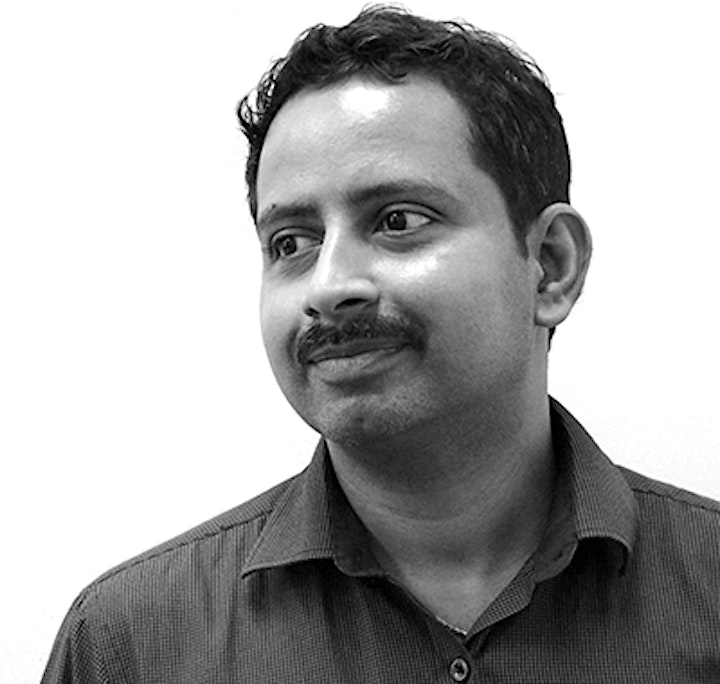 Mr. Rajesh is working in the education, animation and digital design field for the past 16 years, with more than five years of educational experience with film and creative media schools. As a lead lecturer in US institutes, Rajesh has successfully trained students for employment in animation and creative arts industry for companies such as Electronic Arts, Bungie Studios and Gulfstream Aerospace. Some institutions he has lectured in include, Career Education Corporation in Orlando, Florida and Brown College in Minneapolis, USA.
NOTE: By registering, I give my consent to MAGES Institute of Excellence ("MAGES") to collect, use and disclose my personal data for the purpose of contacting me about the products and services offered by MAGES. The Data Protection Policy is available on the website www.mages.edu.sg.