Luther. Insights: What expats in Singapore should know about last wills, guardianships, lasting powers of attorney and grant of probates
About this event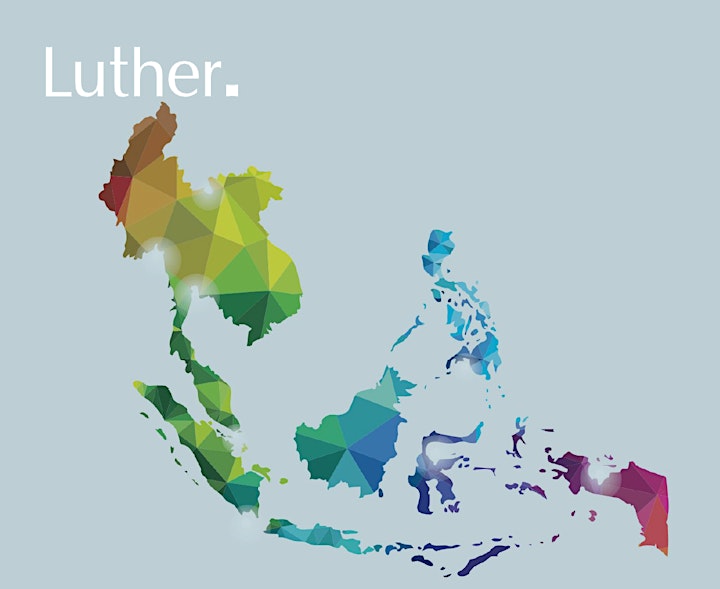 LAST WILLS, GUARDIANSHIPS; LASTING POWERS OF ATTORNEY GRANT OF PROBATES
with Anja Schwarz, LL.M. (London), Lawyer / Attorney-at-law (Germany), Registered Foreign Lawyer (Singapore), Senior Associate, Luther LLP.
Telephone +65 6408 8024 Email: Anja.schwarz@luther-lawfirm.com
AGENDA
You have assets in various countries including Singapore and want to set up your last will for your Singapore assets?
Or you would like to appoint a person who shall be the guardian of your children if anything happens to you, or know how to provide for you and your loved ones if you become mentally incapacitated or after you pass on?
Maybe you would like to know what needs to be done when a person dies, and you would like to request that the Singapore assets are distributed according to your last wishes in the last will?
In our seminar we will look at these questions and provide guidance regarding the drafting of a about last wills, guardianships, lasting powers of attorney and grants of probate
Through this session, we hope it will prompt you to begin thinking about how you might wish to plan for your assets and affairs so that, even if something unexpected happens to you, you and your loved ones can still be properly taken care of.
Register via the links below and join us today!
You may also register directly with us via our LUTHER EVENT PAGE
In our Luther. Insights series of free presentations, we regularly inform you about legal and economic developments relevant for you and your industry. You will be provided with valuable insights helping you to stay abreast of the everchanging commercial landscape, to navigate compliance matters with the necessary background knowledge and to discover opportunities for your business. Our speakers are from our offices or specialised country desks in Singapore, Malaysia, Thailand, Indonesia, Vietnam, Cambodia, and Myanmar and absolute experts in their fields.