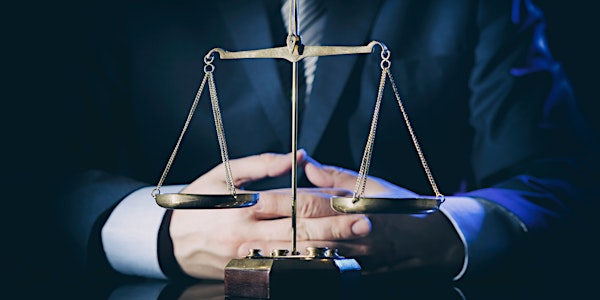 What Is Needed In A Lawsuit Is A Good Client (On top Of A Good Lawyer).
How to be a good client for a lawyer plus updates on some of our legal suits.
Refund Policy
Contact the organiser to request a refund.
About this event
Even the best lawyer cannot do much with a client who does not have enough legal knowledge to understand the options in front of them. The lawyer only can act on the Client's instructions. If the client sux, nothing the best lawyer can do.
What has this got to do with what is happening now? There are a lot of things happening as a result of vaccination measures - jobs are lost, perceived discrimination is happening.
There are questions too. Can the government be sued? is anyone above the law?
I can only speak as a person who is a user of law, not as a lawyer. In fact, we need good lawyers to execute instructions for us.
This talk will be given by Raymond Ng, who is speaking as a frequent client for lawyers. He aims to be a very good client.
We will also be updating some of our legal lawsuits: for Healing the Divide and one for Raymond Ng. These two are seperate but follow some basic principles.
Encourage you all to come and understand and know your rights better.
We also welcome lawyers who wish to find good clients for themselves to join us for this session. Welcome to network with potential clients after the event.