Description
Creators of award-winning shows like Oddbods, Rob the Robot and Inscetibles discuss the process of making a TV series.
Get an in-depth insight into creating highly entertaining and successful TV shows from the crew at One Animation Studios.

✅Invaluable Storyboarding tips and tricks from the talented storyboard artist Jacinth Tan Yi Ting - What is storyboarding. What makes a good story artist. The processes and the challenges, and what it takes to make it in the industry.

✅Director Simon Pike gives us a peek into the world of direction. What does a director's job entail? A look at the process of shaping a show through various stages of production

✅We shall also have a Q & A panel featuring CG Supervisor Enrique Caballero along with Jacinth Tan, Simon Pike, and Principal Lecturer at MAGES, Amita Sahgal.
Speaker Profiles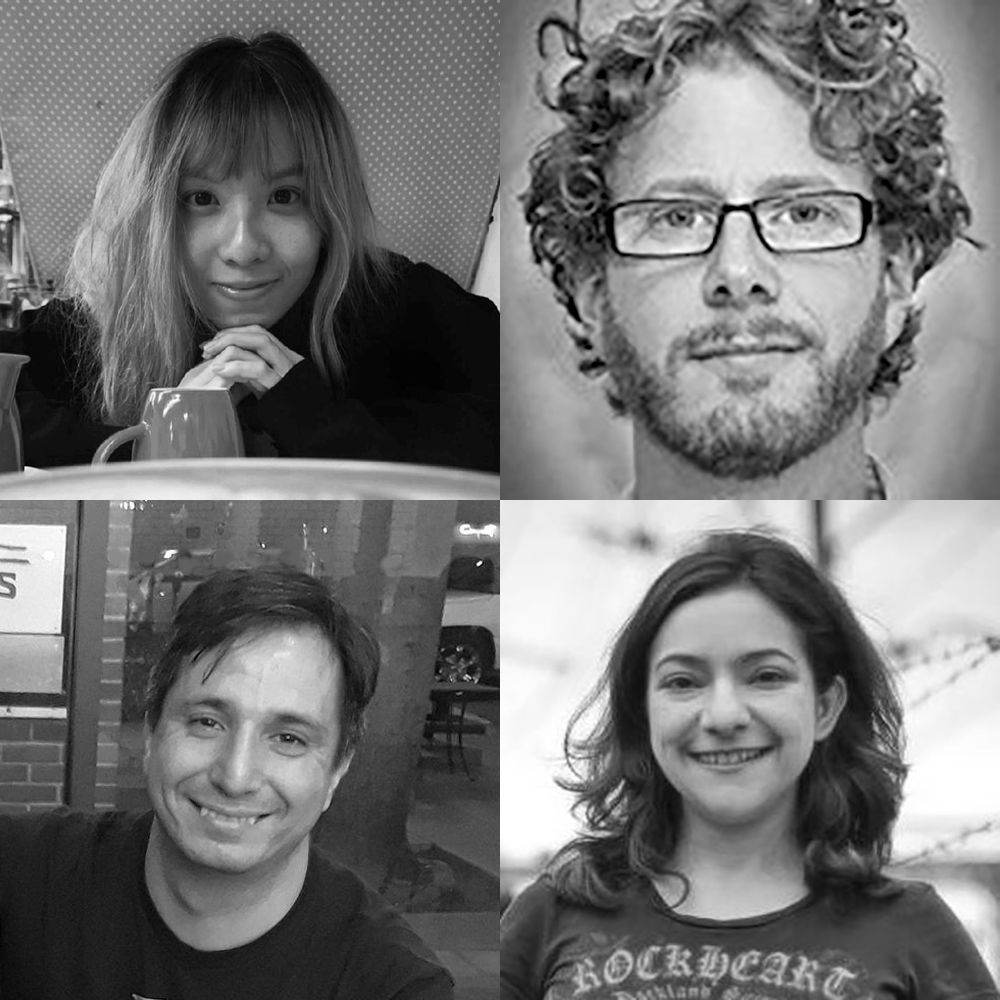 ✅Jacinth Tan Yi Ting
Lead Storyboard Artist
https://sg.linkedin.com/in/jacinthtan1991
✅Simon Pike
Series Director
https://sg.linkedin.com/in/imonspike
✅Enrique Caballero
CG supervisor
https://sg.linkedin.com/in/encaballero
✅Amita Sahgal
Principal Lecturer, Mages Institute of Excellence
https://sg.linkedin.com/in/amita-sahgal-a9637b1
About One Animation
Founded in 2008, One Animation is a CG Animation studio with an international team of award-winning talent. The company has produced a vast portfolio of highly successful animation titles that are broadcast on global networks such as Disney Channel, Cartoon Network, Nickelodeon, Netflix, and seen across over 180 countries worldwide. Dedicated to developing the highest quality, family-focused TV, film and new media content, the team continues to push the boundaries of production; building upon a unique pipeline that delivers the highest quality productions with shorter than average production schedules. For more information, please visit www.oneanimation.com.
Note:
By signing, I give my consent to MAGES Institute of Excellence ("MAGES") to collect, use and disclose my personal data for the purpose of contacting me about the products and services offered by MAGES, via voice calls or text messages or email. I acknowledge that my consent in this form shall override any current or future registration of my telephone number(s) with the National Do Not Call Registry.