What's Next For Our Biodiversity? - A Youth Panel Discussion
About this Event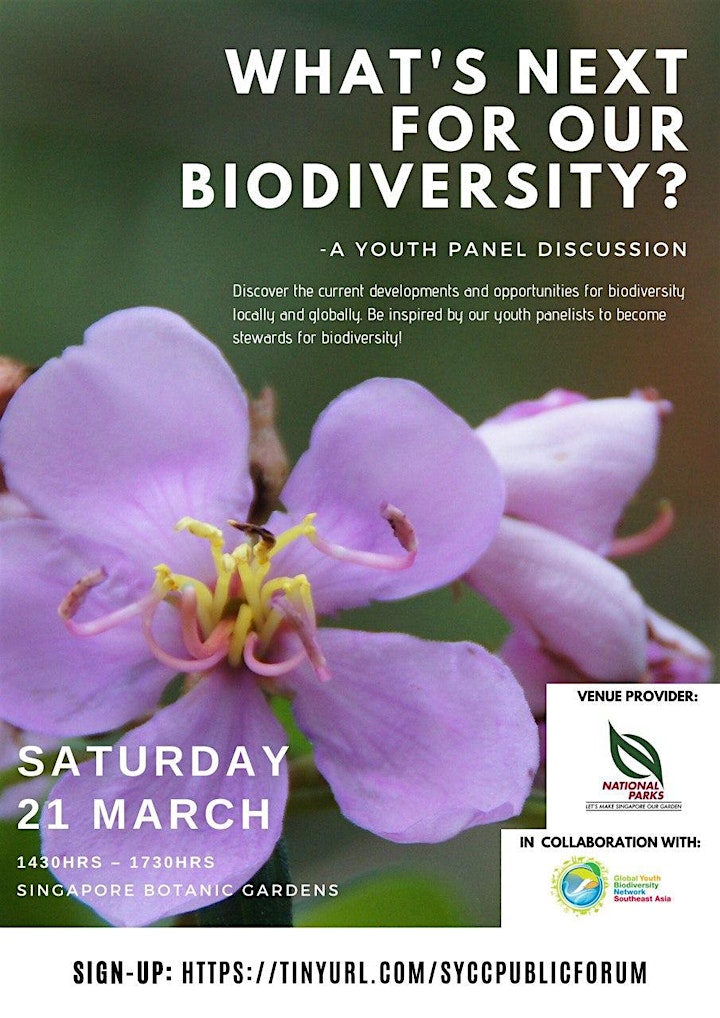 Love Singapore's nature spaces, and want to do more for them? Think you have no experience as a student to partake in the conservation of Singapore's biodiversity? Feel like you know nothing but want to help? Join us for an afternoon of insightful engagement with youths championing their causes in biodiversity, and find out more about their individual journeys. Watch this space for more information of the speakers, and chope your spot soon!
This public event is organised by the Singapore Youth CBD2020 Consultation Team in collaboration with the Global Youth Biodiversity Network Southeast Asia. Open to all age groups.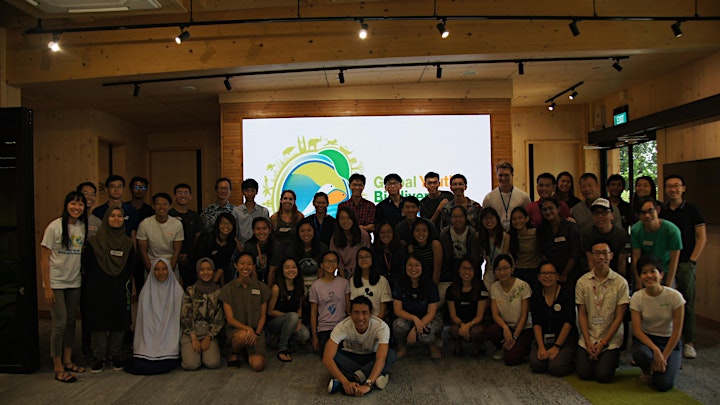 Our Panelists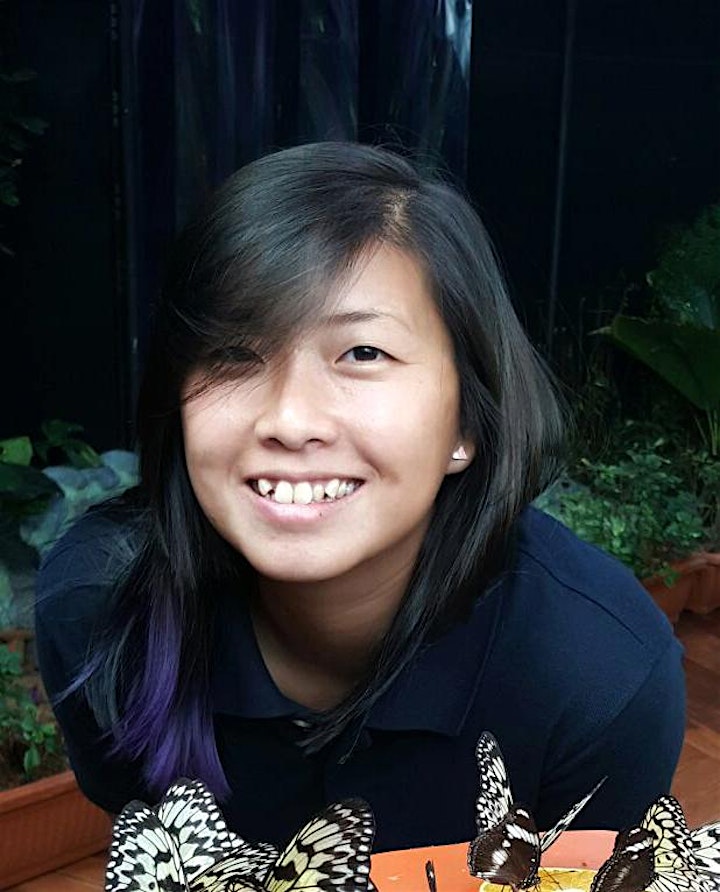 SAM SHU QIN, Our Singapore Reefs
Sam co-founded Our Singapore Reefs (OSR) together with fellow divers in May 2017. As a community initiative, OSR promotes awareness about Singapore's marine biodiversity and provides a platform for academics, businesses, NGOs and agencies to work together for a common cause. Through OSR, Sam actively engages the young through various marine conservation programmes and hopes to inspire stewardship among the youths to do their part in environmental conservation.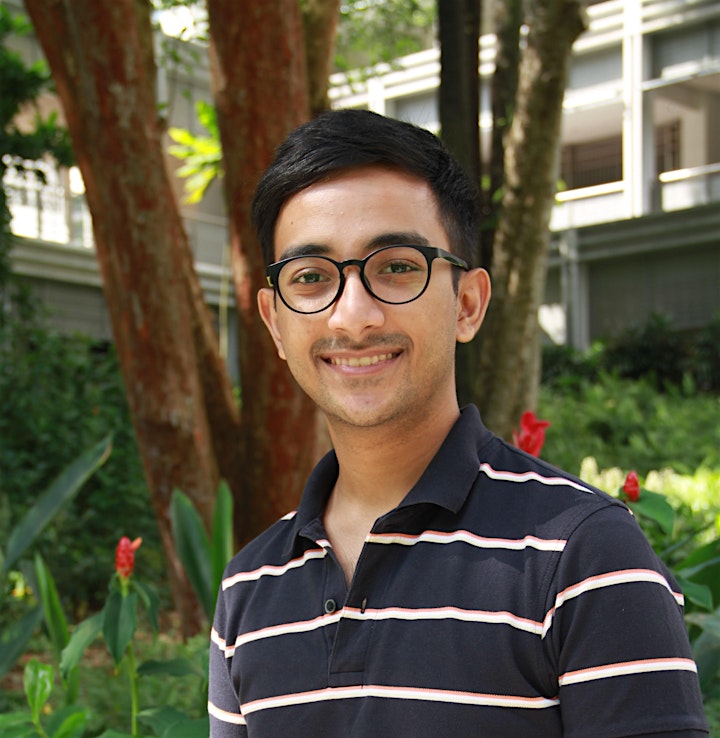 SANKAR ANANTHANARAYANAN, Herpetological Society of Singapore
Sankar is the co-founder of the Herpetological Society of Singapore (HSS), a volunteer-led group of herpetology enthusiasts. HSS is passionate about the conservation, appreciation, and study of reptiles and amphibians in Singapore and Southeast Asia. Sankar has also led dozens of free guided nature walks around Singapore, raising awareness about the reptiles and amphibians in our own backyard.
GOH SHU HUI GINA, Nanyang Technological University
Gina is a MSc (Research) student and a research assistant at the Terrestrial Ecology Lab in Nanyang Technological University (NTU). She is currently investigating on impacts of anthropogenic developments on the habitat connectivity of the Sunda Colugos. Gina is also an NParks volunteer and has  led in various nature-related ground-up initiatives and events within and outside campus, including the NTU Wildlife Watch Bird Collision Patrol Team which aims to better understand and alleviate the issue of bird-building collisions in NTU.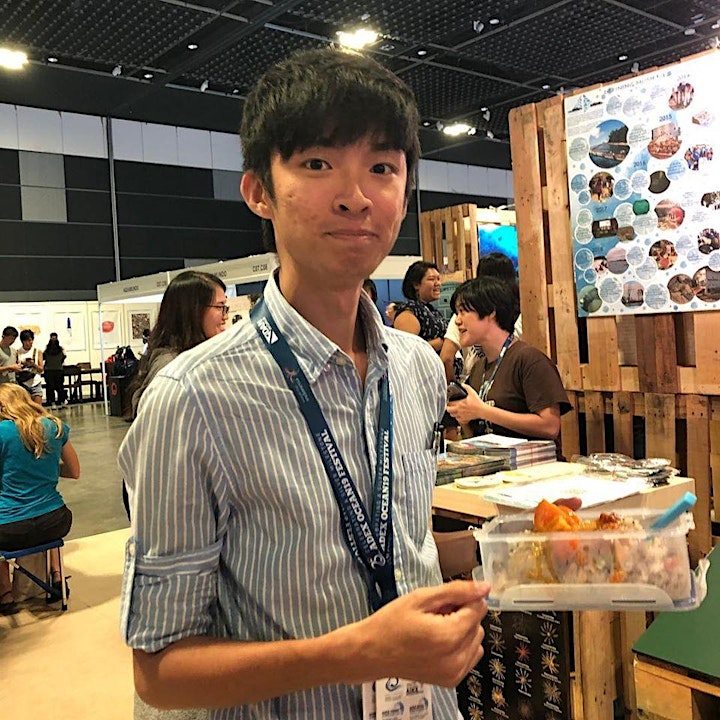 TAN JIN XIANG LESTER, Nature Society (Singapore)
Lester volunteers for the Marine Conservation Group in Nature Society (Singapore) (NSS). He currently leads the Horseshoe Crab Rescue & Research program, constantly learning and advocating about them and preserving their habitats through citizen science. He is also a member of the International Union for the Conservation of Nature (IUCN) Horseshoe Crab Species Specialist Group (SSG) and the Asian Horseshoe Crab Working Group (WG) in the region.
About the Singapore Youth CBD2020 Consultation (SYCC) Team
The SYCC Team was formed in August 2019 with the support of the Biodiversity Roundtable. Its purpose is to engage with and represent the youth of Singapore on biodiversity matters under the ambits of the United Nations Convention on Biological Diversity (CBD) and the Global Youth Biodiversity Network (GYBN). The team is responsible for organising consultations with the youth, and developing the relevant positions to reflect the hopes and dreams of the youth for biodiversity. More information on https://sgyouthcc.wordpress.com/
About the Global Youth Biodiversity Network (GYBN)
GYBN is an international network of youth with the goal of preventing the loss of biodiversity. It was established in August 2012 as an initiative of the International Youth Conference on Biodiversity (IYCB) in 2010. With the support of several groups including the CBD Secretariat, GYBN initiated advocating for youth participation in biodiversity decision-making processes at all levels. As the official youth coordination platform for the CBD, GYBN collaborates with governments, non-government organisations and communities to unite the voices of youth groups globally. GYBN ensures the rights of both the youth and future generations in biodiversity policies and their implementation. More information on https://www.gybn.org/
For enquiries: sgyouthcc@gmail.com