Description
"Why Commemorate 1819?" is the Bicentennial event discussing the very reason for the Bicentennial. It is a family-cum-educational event held on 31st August 2019, Saturday, at Tanglin Trust School, our venue sponsor.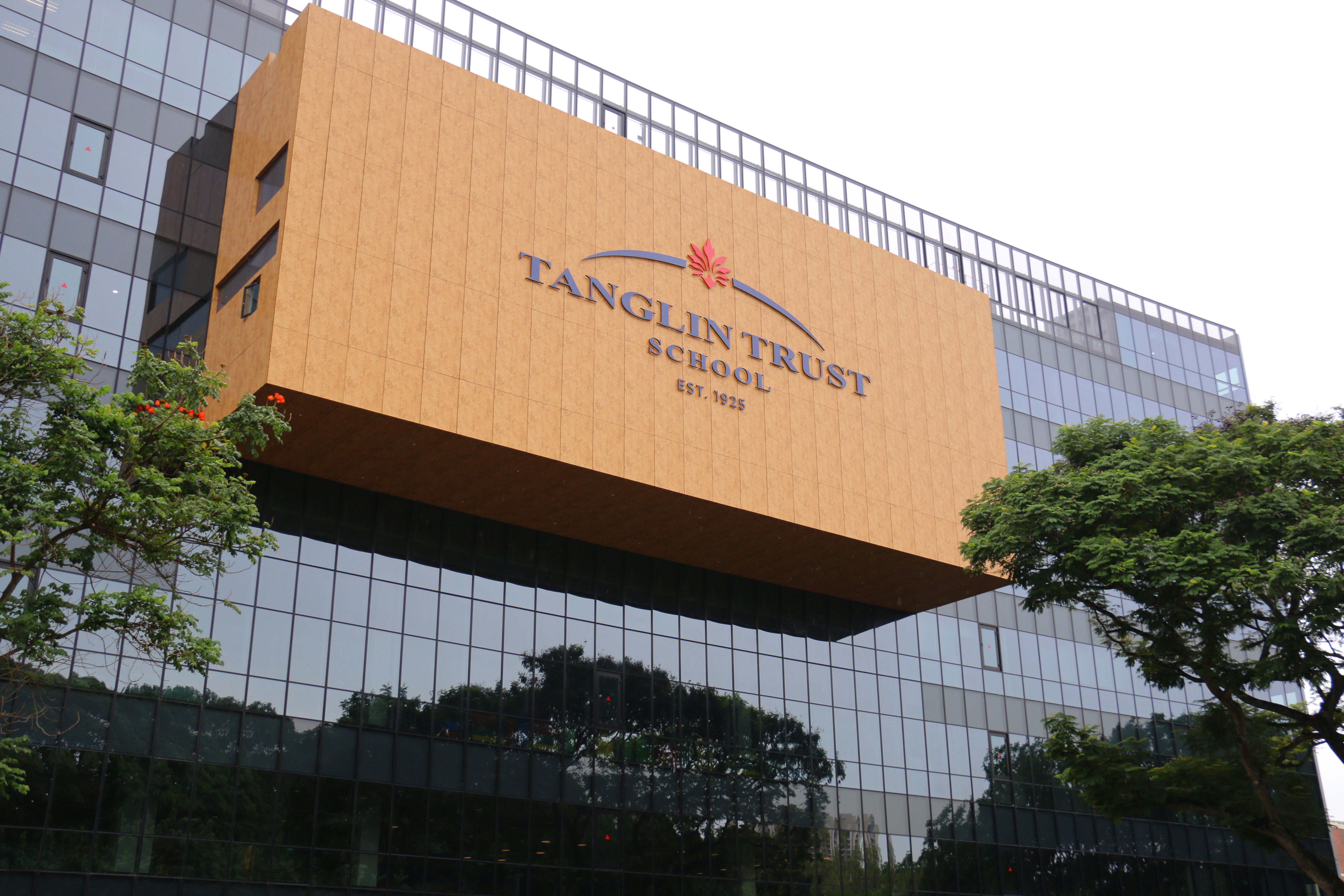 This event is open to everyone and will have an educational focus. We will be exploring the life history of Sir Stamford Raffles and his relevance to the Singapore Story, the importance of British-Singapore friendship and what it means for us today.
We are featuring three great speakers who will share their perspectives on this. They are:
Daniel Hannan, a Member of European Parliament and author of the best-selling book How Britain Invented Freedom. He is a great speaker who will discuss British history, its impact on the world, and its place in the world today.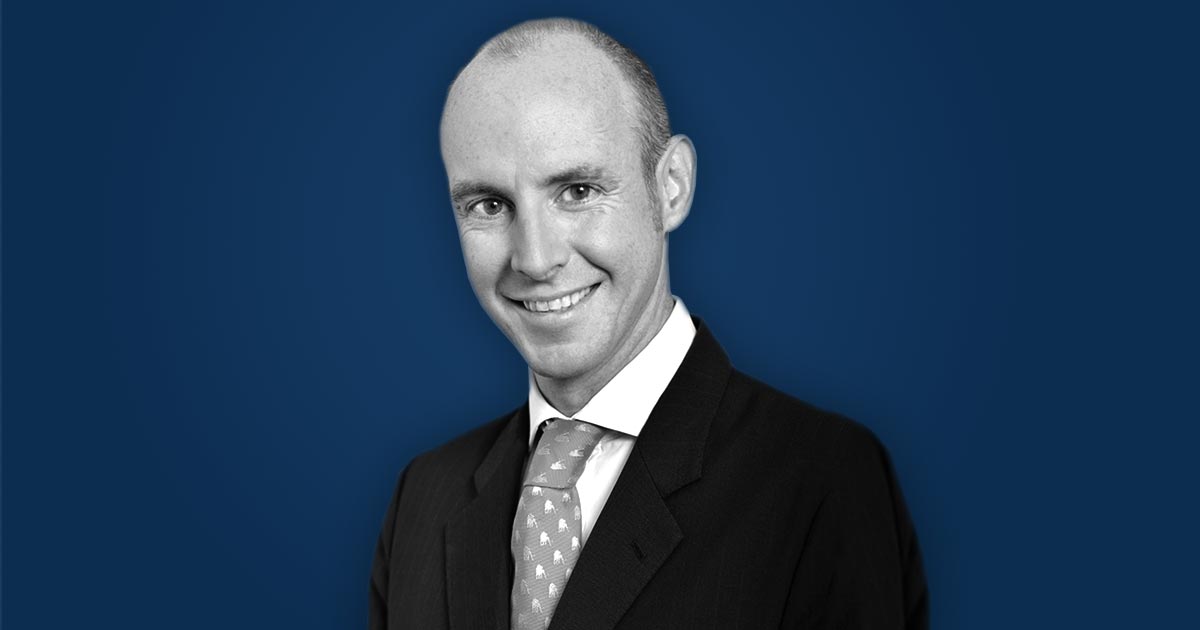 Professor Razeen Sally, a political economist from the Lee Kuan Yew School of Public Policy researching the global economy and world trade. He will share about the importance of the Singapore-British economic relationship and what it means for us today.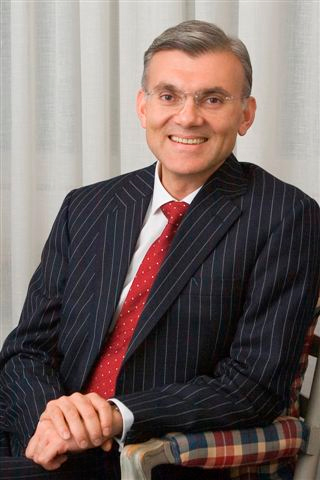 Bryan Cheang, the Founder and Director of the Adam Smith Center. He will explore the life and times of Sir Stamford Raffles and look at its relevance to the Singapore story and identity.
We are also pleased to announce that our Guest-of-Honor is Mr Vikram Nair, Government Parliamentary Committee (GPC) Chairperson for Foreign Affairs and Defence and Member of Parliament for Sembawang GRC as Guest of Honour.

Event Details
Time: 2-7pm
Location: MOOT, Nixon Building, Tanglin Trust School
Parking is available
Guests will have the opportunity to interact with the speakers over a networking session where food and drinks will be provided.
This event is made possible by our event partners Tanglin Trust School and the British Chamber of Commerce.
VIP Tickets
Those interested to attend a private fundraising dinner featuring MEP Daniel Hannan and Prof Razeen Sally, will need to obtain a VIP ticket AND email bryan@adamsmith.com.sg to express interest. This will be held on the Friday August 30th at 7.30pm at the Asian Civilisations Museum.