Description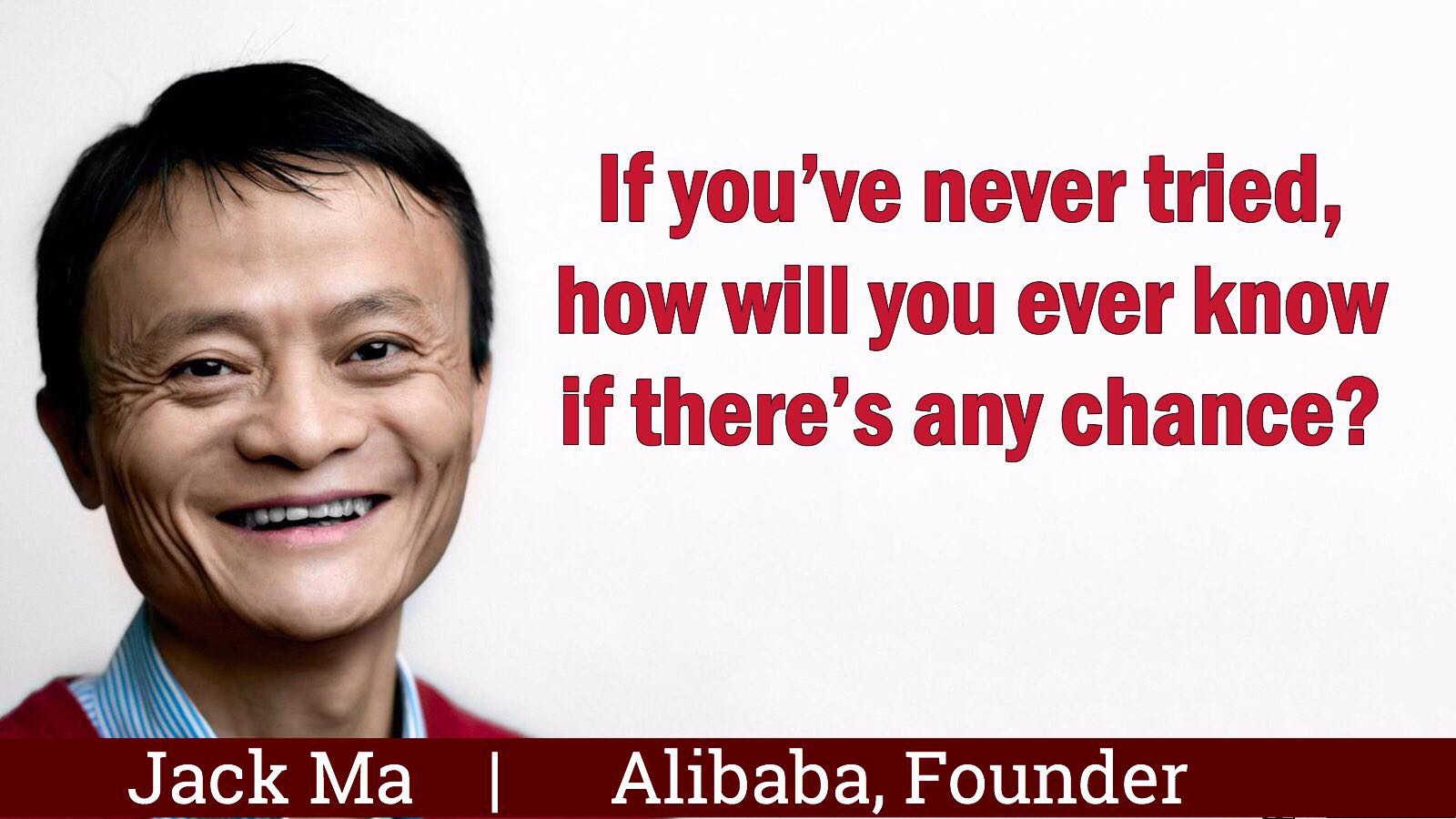 "How You Can Achieve Proven, Realistic, and True Financial and Life Success in Today's Economy Even If You Have No Business or eCommerce Skills"

ABOUT THE SPEAKER:

Winston is the founder of Speed Realtor and has taught more than 2000 real estate agents.
Starting out on his first year in the real estate, Winston has transacted more than 70 million worth of properties and consistently in the Top Producers List.
He left the Real Estate Industry in 2009 and has since successfully run businesses in real estate – training academies, retail and e-commerce .
Winston's new e-commerce business has generated more than USD 17 million on sales revenue in mere 18 months and is still growing exponentially.
Now that he has made his millions, his next goal which is also his greatest passion is to help more people to achieve their goals and dreams. He always believes that no one is born to stay poor.
In this seminar, he will be sharing how to:

✅ Discover how online business are moving away from traditional advertising to tribe marketing
✅ Erase selfishness and competitiveness in traditional eCommerce
✅ Build a global eCommerce business with zero overheads (0 inventory, 0 marketing cost, 0 Customer Service)
✅ Create a global butterfly marketing effect to massive passive income.
He will also share this once-in-a-lifetime promotion:
✅ Limited time project: extra USD$15,000; Free trip to Vancouver; And Free Private dinner at Flower Dome Garden by the Bay
✅ and more!!!!
---
NOTE:
If you are looking for a Get-Rich-Quick Scheme, this is NOT the right place for you.