Description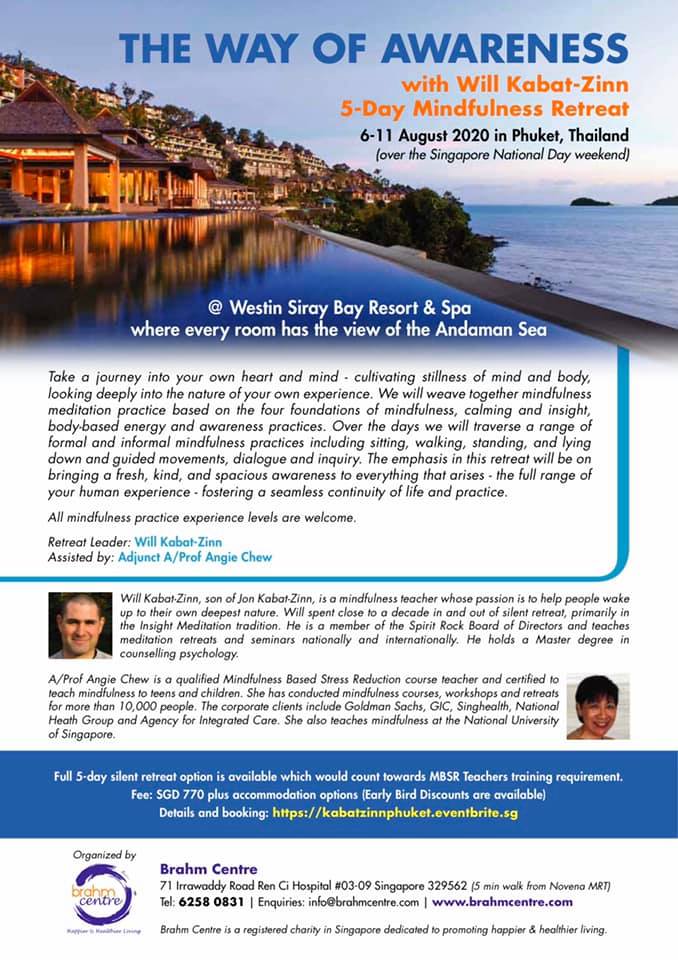 Take a journey into your own heart and mind - cultivating stillness of mind and body, looking deeply into the nature of your own experience. We will weave together mindfulness meditation practice based on the four foundations of mindfulness, calming and insight, body-based energy and awareness practices. Over the days we will traverse a range of formal and informal mindfulness practices including sitting, walking, standing, lying down and guided movements, dialogue and inquiry. The emphasis in this retreat will be on bringing a fresh, kind, and spacious awareness to everything that arises - the full range of your human experience- fostering a seamless continuity of life and practice.
All mindfulness practice experience levels are welcome.
---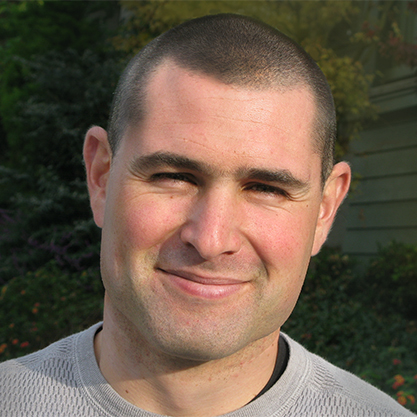 Retreat Leader:

Will Kabat-Zinn, son of Jon Kabat-Zinn, is a mindfulness teacher whose passion is to help people wake up to their own deepest nature. Will spent close to a decade in and out of silent retreat, primarily in the Insight Meditation tradition. He is a member of the Spirit Rock Board of Directors and teaches meditation retreats and seminars nationally and internationally. He holds a Master degree in counselling psychology.
Assisted by A/Prof Angie Chew, CEO and Principal Mindfulness Teacher, Brahm Centre
---
PROGRAM
(subject to adjustments)
6 August, 2020 (Thu)
19.30 – 21.30 opening session
7-10 August, 2020 (Fri - Mon)
06.30 – 07.30 early morning practice
09.00 – 12.00 morning practice
12:00 - 14:00 lunch break
4.00 – 17.00 afternoon practice
17.00 - 17.30 tea break
19.30 – 21.30 evening practice
11 August, 2020 (Tues)
06.30 – 07.30 early morning practice
09.00 – 11:00 morning session and closing
11.30 early lunch
You may depart at anytime after the morning session
Upon Arrival
Air ticket and personal insurance are not included. Please take a taxi or a shared van to the hotel upon arrival. Transport is not provided.
Meals
Buffet breakfast, lunch and tea breaks are provided. Dinner is NOT included.
What to bring
Comfortable clothings, yoga mat, sandals, hat and sun protection cream if you are walking outdoors, water bottle
Shawl or jacket in case you feel cold

Retreat Package: Early bird SGD 1800/pax for single room / SGD 2800 for 2 pax on twin sharing room INCLUSIVE of Retreat Fee
Staying out option is currently NOT available.