Description
Wines of Paul Hobbs – The Steve Job of Winemaking
Paul Hobbs like Steve Job is regarded as an international visionary who breaks traditions and combine innovative scientific approach to refining the art of winemaking.

And with so he produces an amazing self-named range of wines spanning not only in USA but extends to partnerships in Argentina (Vina Cobos), France (Crocus) and Armenia (Yacoubian-Hobbs).

And in this week featured tasting, we'll be showcasing his range of Crossbarn label of wines inspired by his childhood days spent with his siblings and father in the barnyard and Vina Cobos, his Argentinian wine labels.

Discover with us these range of labels and its amazing taste.

Some of the Featured Wine Labels
• Paul Hobbs Crossbarn Chardonnay 2016/2017
• Vina Cobos Felino Chardonnay 2014
• Vina Cobos Felino Cabernet Sauvignon 2017
• Paul Hobbs Crossbarn Pinot Noir 2016
• Paul Hobbs Crossbarn Cabernet Sauvignon, Sonoma County 2015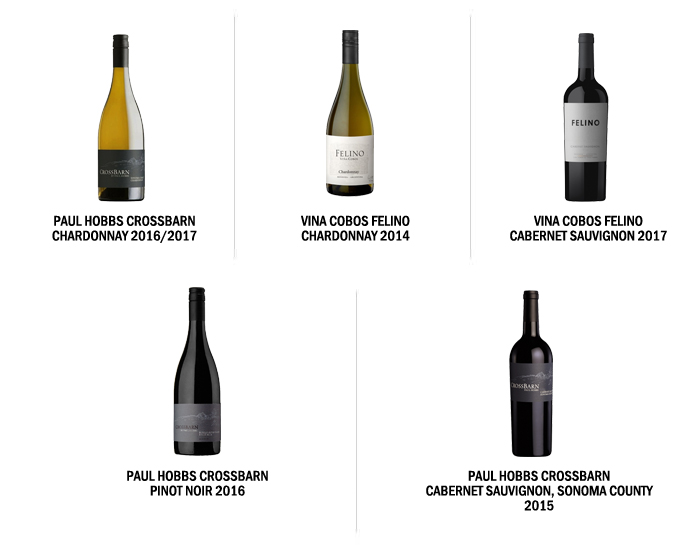 Complimentary tasting credits for member who sign up.
A Personalised Wine Tasting Session
To give you the best service possible at our Tasting Lab, our friendly staff will be on hand to assist you through the light-hearted tasting session.
Operating Hours
Mon – Fri 12pm to 8pm; Sat & Sun 12pm to 6pm; PH Closed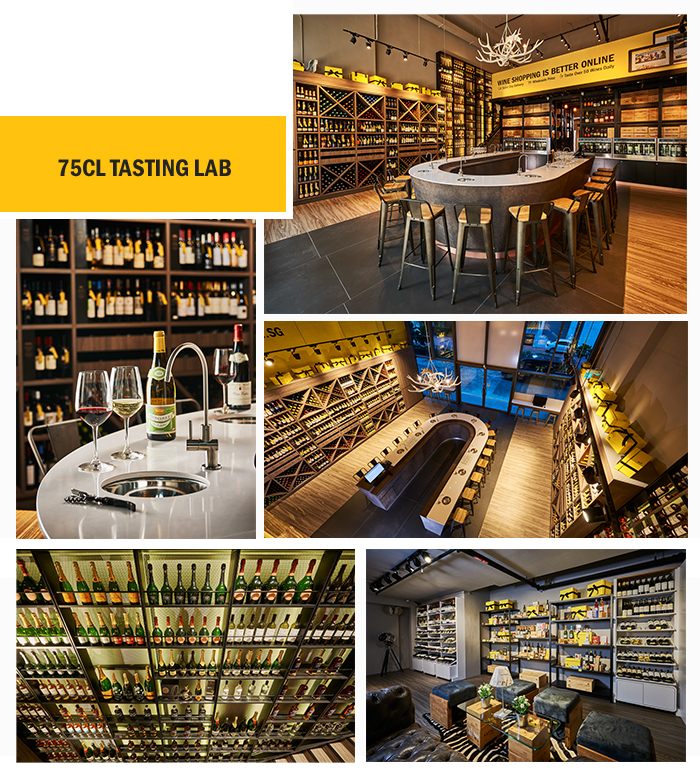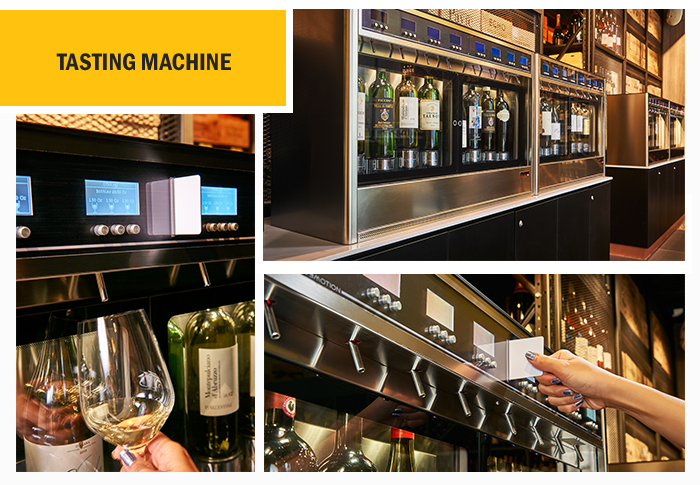 How To Get Here



Enquiries & Assistance
Just drop us a call at 6479 4506.
We will point you in the right direction!