Description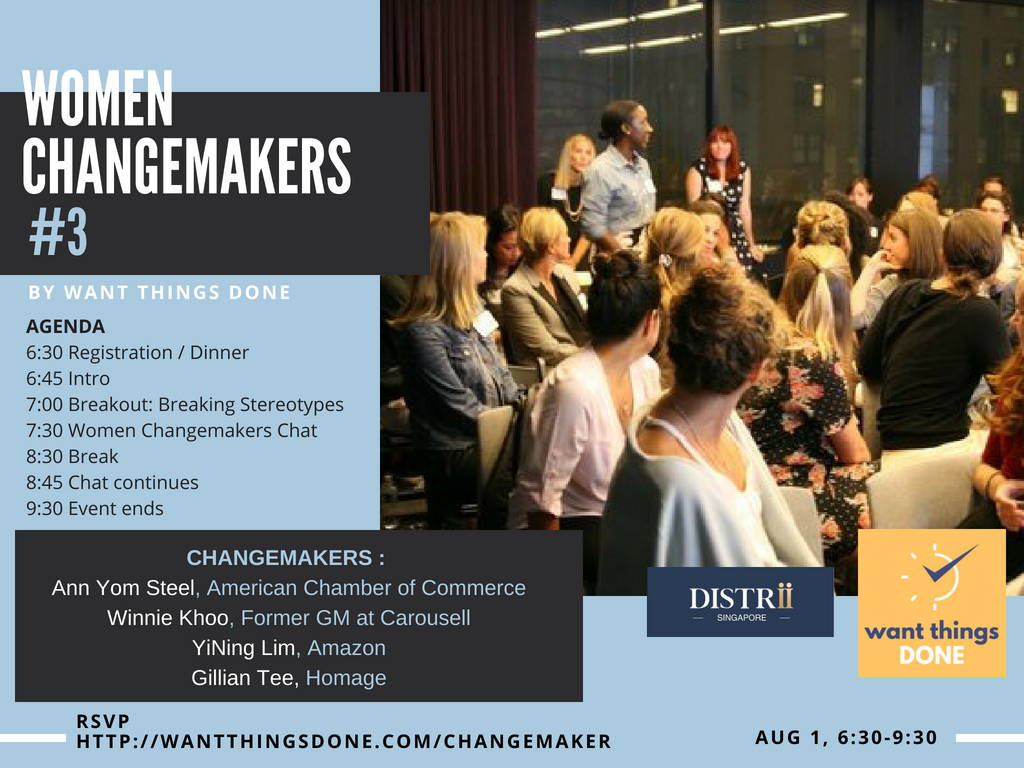 Both women and men welcomed.
Dinner and drinkes included
Why we created Women Changemakers?
We want to minimise your transition when you're changing to a new job or doing something out of this world. Our changemakers have incredible past experiences and journeys. They're familiar with what you're going through.
At Women Changemakers, we pride on our open and genuine sharing of wisdom. We want to share with you the full story. What they did after they got knocked down by their failures and how they did it. Above all else? We want to push you on to accomplish your goals and make whatever you're after happen.
What's it about?
Here's a little something different from our previous Women Changemakers! Let's smash the ice — kicking off WC3 is a breakout question to discuss breaking change stereotypes.
Up next: our signature The View-esque Women Changemakers Chat where we take on our next batch of topics surrounding change. Here's a peek at what to expect:
How do we find the drive to keep changing

What's next for us after we experience a big change?

What happens when we're afraid?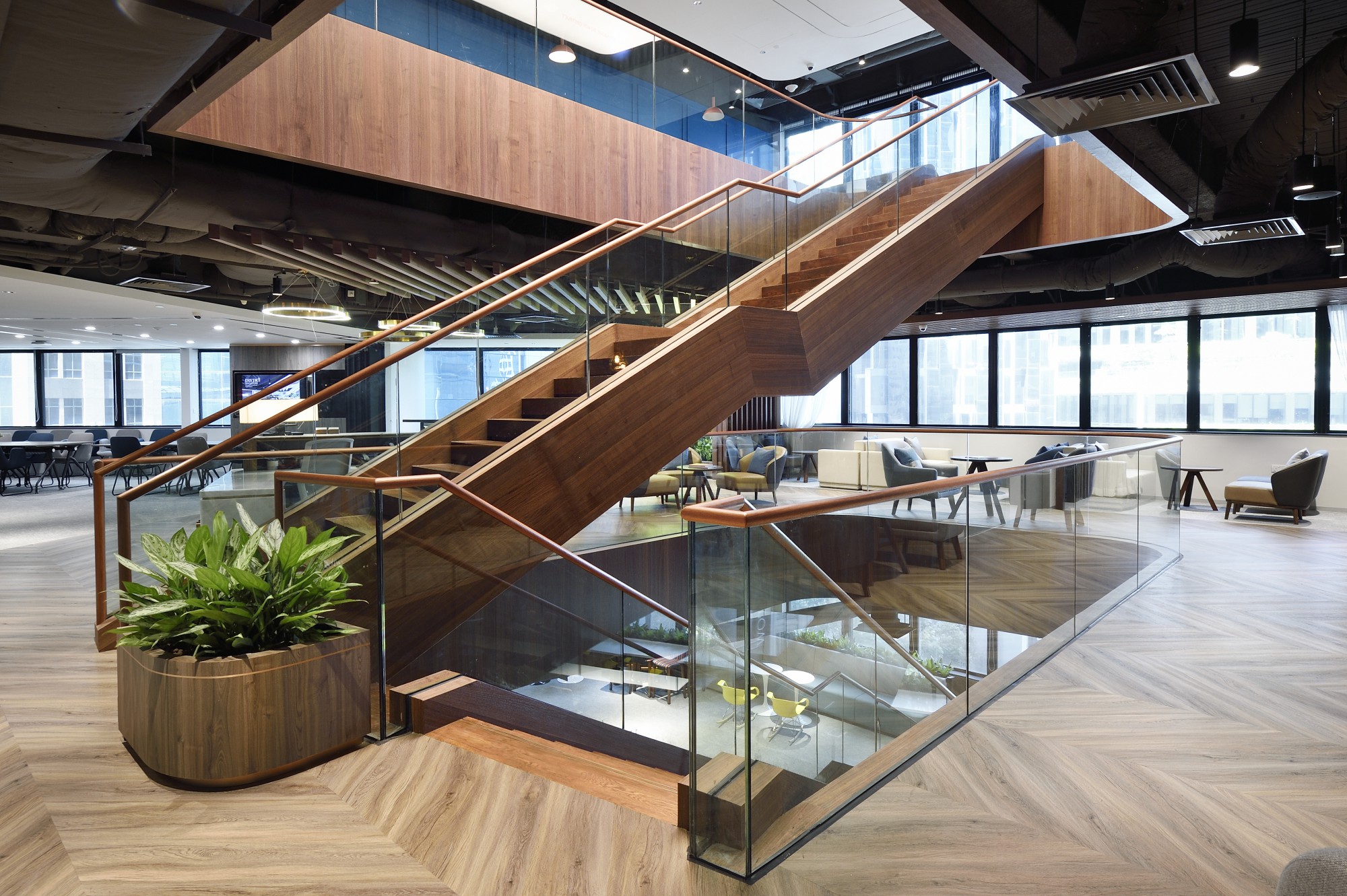 Who is it for?
Both women and men welcomed.
Corporate men and women looking for role models and extraordinary inspiration

Women and men in startups looking for invaluable insights from different perspectives to stimulate growth

Stay-at-home mums looking for new, vibrant social connection and to get back in the game
About Women Changemakers
Ann Yom Steel - American Chamber of Commerce (AmChamSG), Executive Director
A lawyer by training, Ann now serves as the Executive Director at American Chamber of Commerce (AmCham). Her mantra in life is to confront fear and adversity.
LinkedIn: /in/annyom/
Winnie Khoo - Carousell, General Manager
Before working in Carousell, Winnie was working at Property Guru (where she was promoted 3 times) and founded her own online business in the education space. She's a single mother of a teenage daughter.
LinkedIn: /in/khoowinnie/
Gillian Tee - Homage, CEO & Co-founder
After losing her job during the 2008 Lehman Brothers crisis, Gillian enrolled in Columbia Business School to get a MBA. She then co-founded Rocketrip in New York and Homage in Singapore.
LinkedIn: /in/gilliantee/
Yi Ning Lim - Amazon, Head of Marketing

Yi Ning leads the marketing team at Amazon and is part of the founding team at Prime Now and Prime in Singapore. Currently expecting a baby, she's entered motherhood and about to embark on a life-changing journey.
LinkedIn: /in/yininglim/