Back by popular demand. Extended session!
About this event
"This has been an insightful and interactive session. Great to hear solid advice from the experts as well as good experience sharing from fellow practitioners. Highly recommended!"
(Lim Siew Fern, Head of HR, ENGIE Services Singapore)
You've just received a workplace harassment complaint. What do you do?
Who needs to get involved?
What questions to ask during interviews?
What are the company's responsibilities and obligations to the employees and the company?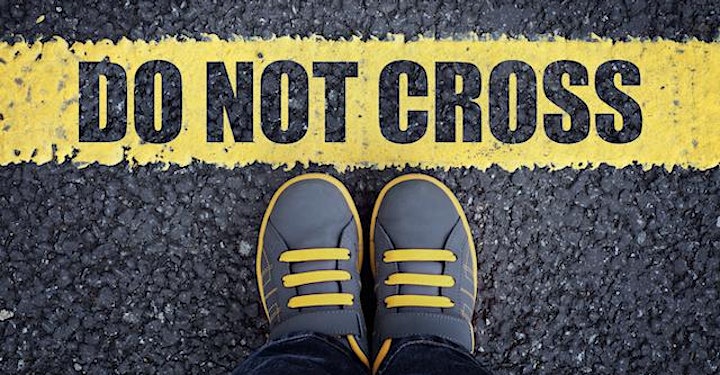 Investigating workplace harassment complaints can sometimes feel like walking a tightrope over a ravine with no safety net underneath. A poorly handled investigation often makes matters worse, and may result in toxic work environment, reputational damage, trial by public opinion, and even legal disputes.
Join us as we take you through an investigation journey using case studies led by experienced lawyers and anti-harassment consultants. Practice your skills and learn from your peers through group discussions and role play.
Reduce the anxiety launching an investigation as we share:
Best practices in conducting an investigation.
The most common pitfalls to avoid.
Recommended list of interview questions.
At the end of this workshop, you will gain confidence in handling workplace harassment investigations by:
Understanding the essential steps for an investigation.
Identifying the informal and formal options for resolving a harassment complaint.
Knowing how to conduct interviews.
Exploring the disciplinary and appeal process.
Learning best practices for an investigation that build trust within the organisation.

Content Breakdown:
Legal considerations to avoid common pitfalls. Insights on having clearly defined policies and procedures, small business recommendations, data protection; non-privileged and privileged information, recommended terminology (e.g. reporter versus complainant); and confidentiality.
Receiving complaints. Understand the options to resolve complaints - ranging from misconduct that the reporter may want to resolve informally to a prompt and neutral investigation.
Step 1: Responding to an official complaint. Key stakeholder mapping and exploring the elements of a good first response.
Step 2: Fact-finding. Preparing to fact-find and the factors to consider (venue, order of interviews, selecting interviewers).
Step 3: Conducting interviews. Step-by-step process to gather information to substantiate the allegations
.
Step 4: Writing the report. What to include/exclude and the differences between substantiated and unsubstantiated claims.
Step 5: Sharing the report findings with key stakeholders. Considering written and verbal options.
Disciplinary hearing and appeal. Understand the role and function of the disciplinary hearing and appeals processes.
Communicating the outcome. Clarifying the outcome to the appropriate stakeholders and understanding the importance of confidentiality.
Life after. Ensuring learning and corrective actions are taken.
Complying with the law. Reporting requirements and seeking legal counsel.
Q&A
Programme Agenda:
10:00 - 13:00 Part 1
13:00 – 14:00 Working lunch and case study review
14:00 – 16:00 Part 2
Who Should Attend?
HR professionals, in-house counsel, senior managers, employers (including SMEs), disciplinary committees and anyone who may be involved in workplace harassment investigations.
Facilitators:
Gain practical knowledge and practise your skills along the way! (Limited seats for optimal learning)
Date and time
Location
Refund policy