ZaZaZu Wellness Circle in collaboration with The Moon presents to you A Golden Health Elixir Sensory Exploration by Jamu Tonics!
About this event
Discover an aged old traditional health drink from the ancient Java times being transformed into a modern health shot. A tasty & earthy concoction that heals and boosts one's health.
Jamu has been said to promote inner health and beauty that translates to an outer glow.
Taste the exotic flavours through a visual platter and experience a sensory overload as you learn on how it doubles up as a tropical fun cocktail as well in this experiential session.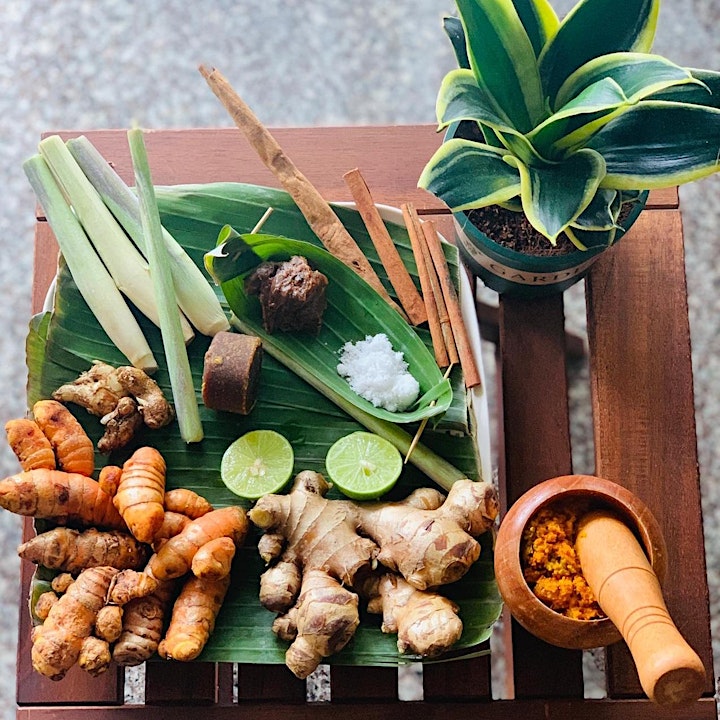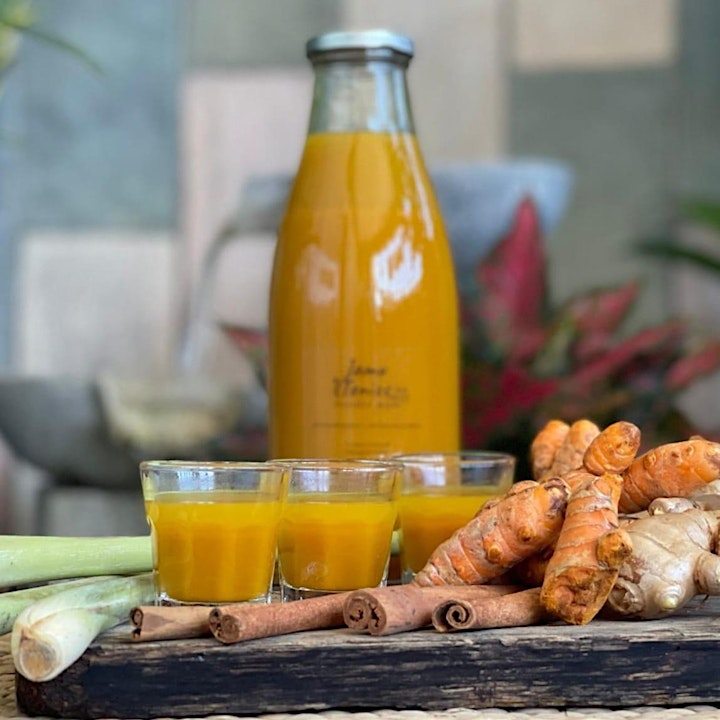 About Jamu Tonics:
Jamu Tonics is founded and independently run by 2 women through the idea of women empowerment and diversified cultures. Melissa from Singapore often visited the magical islands of Bali, Indonesia to get her wellness & holistic fixes. There, she discovered the golden health elixir (Kunyit Asam Jamu), the beauty secret of Indonesians, known as Jamu. Being back in the modern city, she could not find an authentic, traditional and fresh Jamu. Coincidentally, Windy from Indonesia that had been running a wellness spa for 16 years in Batam enjoyed making Jamu that she was familiar with since her days in Indonesia prior to moving to Singapore.
Through friendship banter, Windy found out of Melissa's women ailments such as PMS, hence made a drink one day and had Melissa try it. Not knowing what it was, Melissa gave it a go and instantly recognized that it was the exact Jamu she had been looking for.
It was there, the idea of Jamu Tonics emerged. To create an authentic brand to bring this aged old traditional drink to the modern city of Singapore.
2 women with a small idea have now become a full fledged brand delivering to households island-wide. We are the modern Jamu Gendong (Traditional Jamu Women Seller).