Event Information
Location
Bishan Community Club
51 Bishan Street 13
Singapore, Singapore 579799
Singapore
Want to understand what brain fitness is all about from a professional psychologist?
About this event
Do you have a desire to keep your mind mentally sharp and vibrant? Groundbreaking research has shown that our brain actually develops even as we grow older.
Contrary to popular belief, Soduku and Mahjong alone are not enough to stimulate your brain. Through fun-filled activities and challenges, learn methods to keep your brain fit and lower your risk of dementia. 
Brain fitness is a growing trend, as the population grows older. Our brain needs exercise too to stay in tip-top shape! Learn from ProAge's psychologist the methods to enhance your brain to keep it fit and lower your risk of dementia. Improve your brain fitness through fun-filled team activities and daily brain stimulation exercises that will challenge your brain!
About our Psychologist: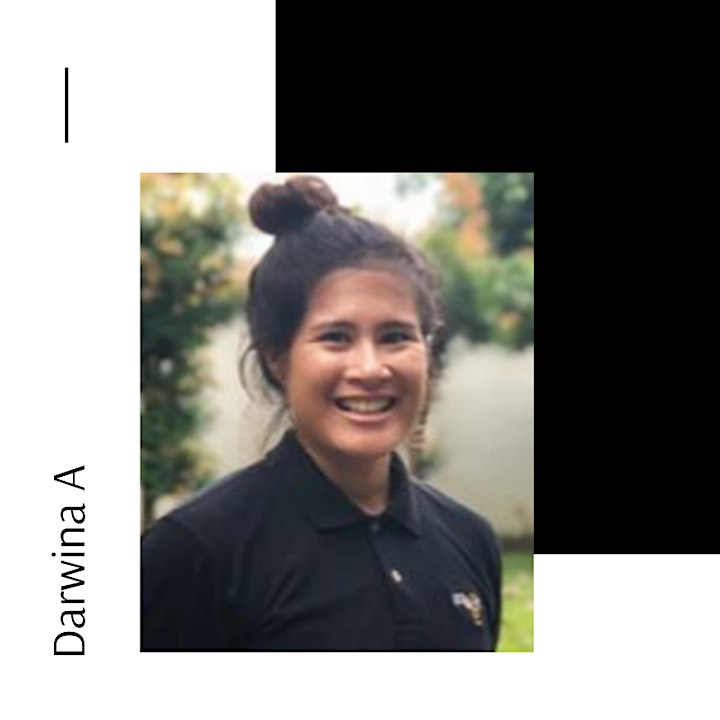 Darwina is a psychologist who believes in the importance of having a healthy and balanced state of mind. Her passion is with working with seniors and believes that the Baby Boomer generation possesses a great deal of world knowledge that can be passed on to the younger generation. 
Date and time
Location
Bishan Community Club
51 Bishan Street 13
Singapore, Singapore 579799
Singapore