A workshop by Clara Bloomfield, as part of the SDEA Theatre Arts Conference 2021 under the Health strand
About this event
NOTES:
This is an add-on ticket intended for Conference Passholders. Only registrations by Conference Passholders will be considered valid. If you have not purchased your base Conference Pass, please do so here.
Regretfully, we are no longer able to provide Sign Language Interpretation for this session within short notice.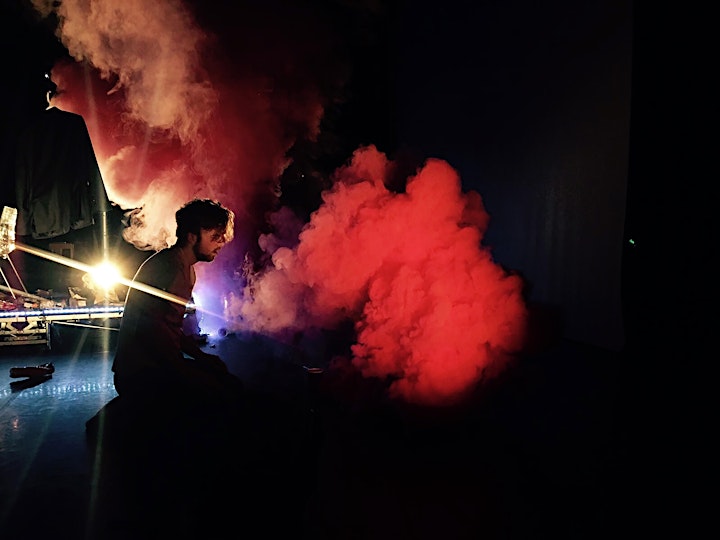 'The Hero's journey' - an exploration of the self as material. In a digital world where young people are constructing and reconstructing their own identities and creating their own narratives online, to what extent can this be extended to the physical world through theatre making as a means of exploring one's own wellbeing?
This interactive lecture demonstration will provide the opportunity for practitioners to experience this work from the inside. Framed as a laboratory of experimentation, participants will develop their knowledge and skills of autobiographical theatre in order to activate young people to explore their own politics. Thus empowering them to develop a feeling of agency to support their own well being.
Pre-Requisite: Participants are required to prepare A4 paper, markers, pens and pencils for this workshop.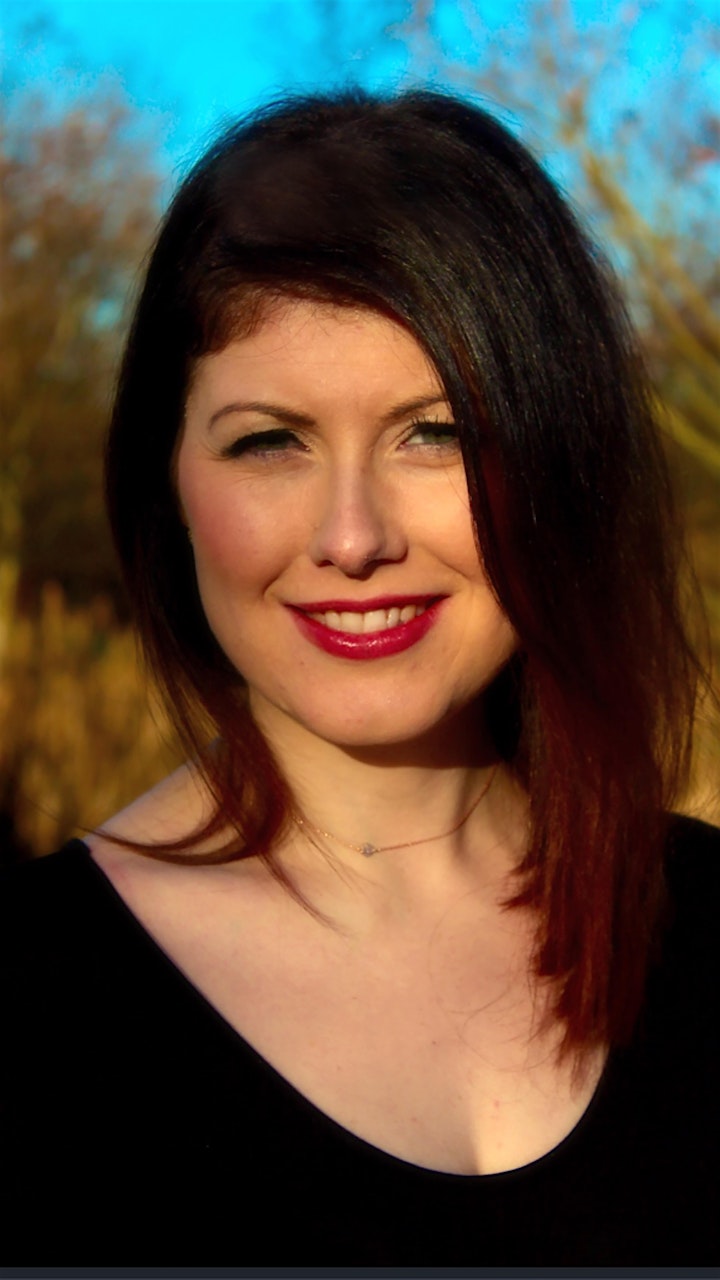 Presenter's Biogrpahy
Clara Bloomfield is an award winning freelance international Theatre-maker, Lecturer and Socially Engaged Artist from Scotland. She specialises in creating socio-politically engaged performance and learning experiences that explore the stories with, for and by young people in theatres, in non-traditional spaces and educational settings.
Her practice lies at the intersection between theatre and society. She has trained in Scotland's Mental Health First Aid.
HTTP://WWW.CLARABLOOMFIELD.COM
HTTP://WWW.COLLISION.COM
Organiser of [Workshop] The Hero's Journey
SDEA Theatre Arts Conference 2021 - Creative Disruption: Exploring New Ground is SDEA's first fully-online international conference. With both live* and on-demand presentations and performances, as well as your choice of masterclasses and workshops, we are putting you in full control of your exploration of new ground.