Workshops on Effective Proposal Preparation and Science Communication at Ch...
Description

Workshop 1: Effective Proposal Preparation
Date: 4-5 Sept 2017 (8.30-17.00)
A comprehensive and interactive two-day workshop covering all aspects of effective proposal preparation for a European research grants.
This two-day workshop series will focus on providing researchers in Thailand with the skills needed to successfully communicate the content and potential impact of their research to the evaluators of European funding programs.
Hands-on training led by the European trainers will focus on:
- Proposal structure
- Partner Identification
- Evaluation
- Financial aspects
- Review of sample proposals
About the Trainer (Workshop 1)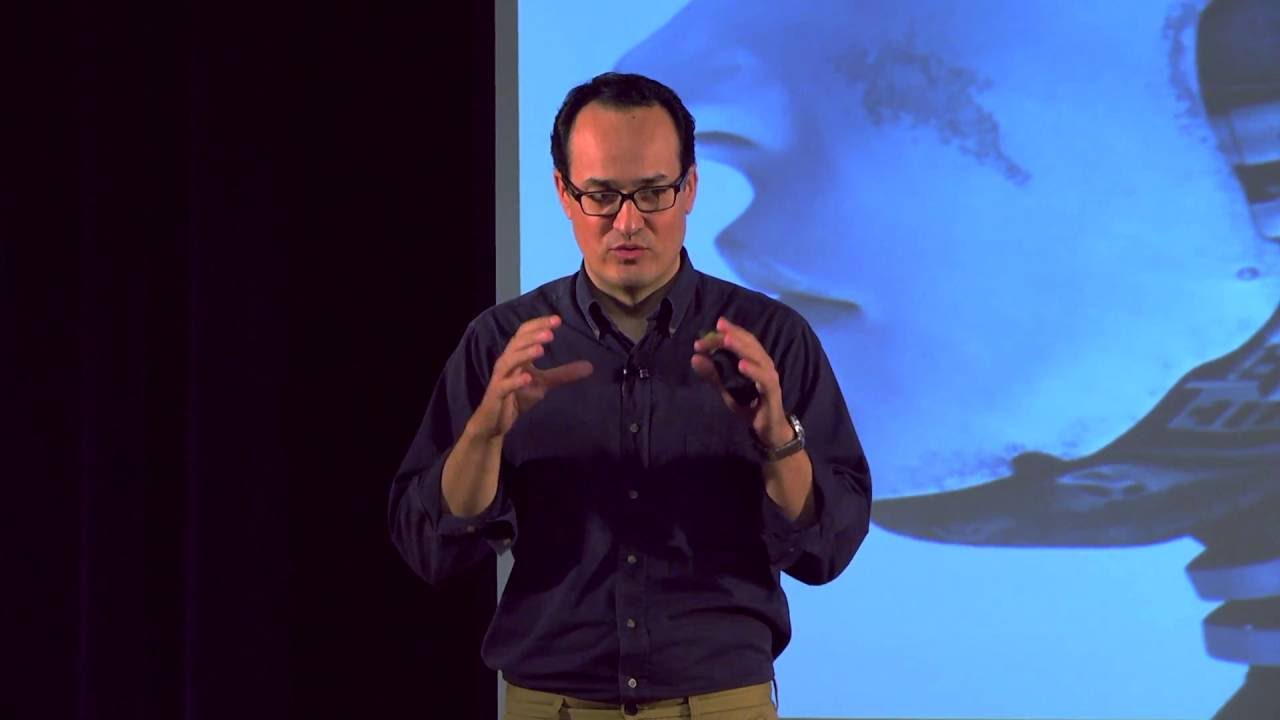 Dr. Jose Sepulveda
Director at Applied Research and Technology for Infocomm Centre, Singapore Polytechnic in Singapore
A science and technology professional with extensive international experience focused on technology forecasting, innovation management, and technology productization. He combines his Science background, with his training in Business and Intellectual Property to identify and address, the needs of the market with technological solutions. During his career, he has produced technological solutions for P&G, NXP, NEC, HP, Houston Children's Museum, and a long list of SMEs. He has worked all over the world focusing on a wide range of projects including, Data Analysis, Virtual and Augmented Reality, Biomedical data analysis, Wearable Devices and the Internet of Things. He is now living in Singapore where he works on translational technology as Director of ARTIC.
------------------------------------------------------------------------------

Workshop 2: Improving Your Public Speaking Skills
Date: 5 Sept 2017 (18.00-20.00)
This is designed to be an informal session of about 20-30 participants with 3 main elements:

1. Content (what you're going to say)
2. Delivery (how you're going to say it)
3. Tools to help you do it

The emphasis will be on delivery, with hands on exercises where participants will practice speaking in front of their peers. We will use acting techniques and video to help speakers gain confidence and improve their delivery.
------------------------------------------------------------------------------
Workshop 3: How to Communicate your Science
Date: 6 Sept 2017 (08.30-17.00)
A fun and interactive communication workshop for a group of bright and motivated young researchers. The workshop will cover the range of skills needed to enable the researchers to effectively promote themselves, to define the impact of their research, and to communicate their science to a wide and variable audience, using the plethora of tools available today.
The workshop will mix information and hands on sessions and will take into consideration the fact that the participants may be non-native English speakers. There will be opportunities for individuals to improve their communication skills, applying the lessons learnt in the information sessions. Teamwork, co-creation and feedback will be a central part of the process.
About the Trainer (Workshop 2-3)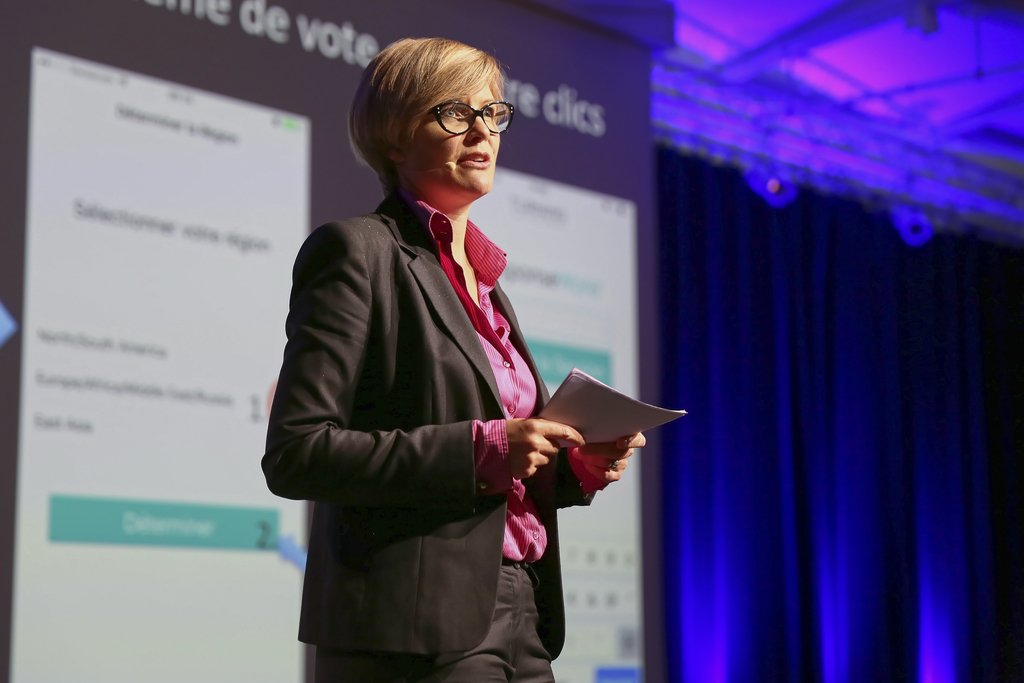 Dr. Sanna Fowler
Deputy Director of Development, EPFL (Ecole Polytechnique Fédérale de Lausanne)
https://ch.linkedin.com/in/sannafowler
Originally an immunologist, Sanna decided shortly after her PhD at Oxford that the lab bench was probably better off without her.
After a career curveball into sports marketing and communication with the America's Cup sailing team Alinghi, she is happy to have found her way back to science: not in the lab, but in communication and fundraising. She is part of a dynamic team at EPFL, responsible for sharing the school's incredible discovery and innovation and raising the profile of the institution internationally.
Sanna is still passionate about science and feels we are living in a time of silent revolution: democratising knowledge and breaking down the barriers between science and society.
She has managed several 'out of the box' communication projects including Technologist – a radically different European science magazine, Fusebox – a crowdsourced innovation platform, as well as conferences and exhibitions aimed at the general public.