Introduce the girls 6-8 years old to the world of computers in a hands-on and fun way in this interactive session.
About this event
Expect brain-busters, worksheet-based activities, arts and crafts, and lots of discussions in this highly interactive one-of-a-kind session.
Some questions we will explore during this hour:
what are computers?
what do they look like and who uses them?
what is the difference between humans and computers?
what is an IPO cycle (Input Process Output) and how do computers process information?
All the worksheets will be emailed to the parents upon registration. The parents will be requested to PRINT THEM OUT and keep them ready for the workshop. The girls will also need pencils, glue, child-friendly scissors, and some coloring pens for this session.
A computer/ tablet to conduct video call is the only technology we will use to conduct this workshop.
Limited seats are available. Secure your place now!
Organiser of World of Computers - Unplugged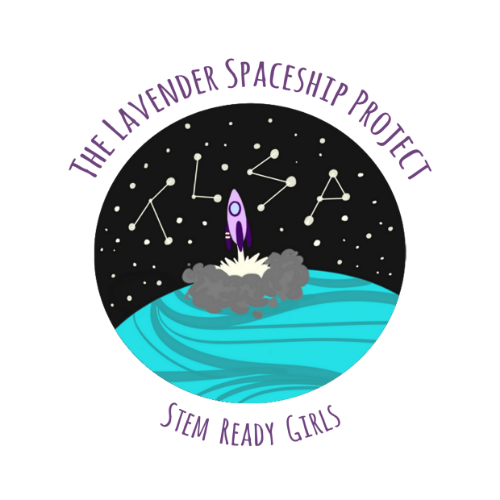 The Lavender Spaceship project (TLSP) is Singapore's first STEM (Science, Technology, Engineering, Mathematics) learning platform for primary and middle school girls. TLSP is dedicated to improving and sustaining STEM skills among young girls by providing after-school enrichment program in a supportive and friendly environment. We believe that if we expose the girls to an experience conducive of STEM learning early on, they will make informed career choices when they are in higher grades. We encourage the girls to develop growth mindset, a "can do" attitude and an affinity towards programming, technology and engineering.