Description
O magnify the LORD with me, and let us exalt His name together" (Psalm 34:3)
Dear Pastors, parents and Friends
Christian worship is often represented today as the music portion of a church service where people sing to God, heads back, eyes closed, and hands raised in the air as they sing.
Music affects our emotions and the lyrics can swell our hearts. Christian praise and worship music is a great tool for helping us feel closer to God.
The condition of our heart as we worship either in corporate worship or individual worship makes the difference in who we are in christ.
"Ezra praised the LORD, the great God; and all the people lifted their hands and responded, 'Amen! Amen!' Then they bowed down and worshiped the LORD with their faces to the ground" (Nehemiah 8:6).
This season, help Youth and Preteens to gain a deeper understanding of worship to exalt the name of Jesus at home, church and corporate worship settings.
Language of Instruction : ENLGISH
Key Topic highlights
Positioing our hearts in worship

Knowing the person we Worship

Leading Corporae Worship

Practical Tools for Worship

Worship Vocal Dynamics

Worship Music Dynamics

Worship set planning - Close up Q&A / Interactions
This program is planned to transform you inside out as a True worshipper, worship leader.
Schedule :
Friday : 23 June - Day 1 : 09:00 am to 04:00 pm
Saturday 24 June - Day 2 : 09:00 am to 04:00 pm
Joel Thomasraj - Worship Leader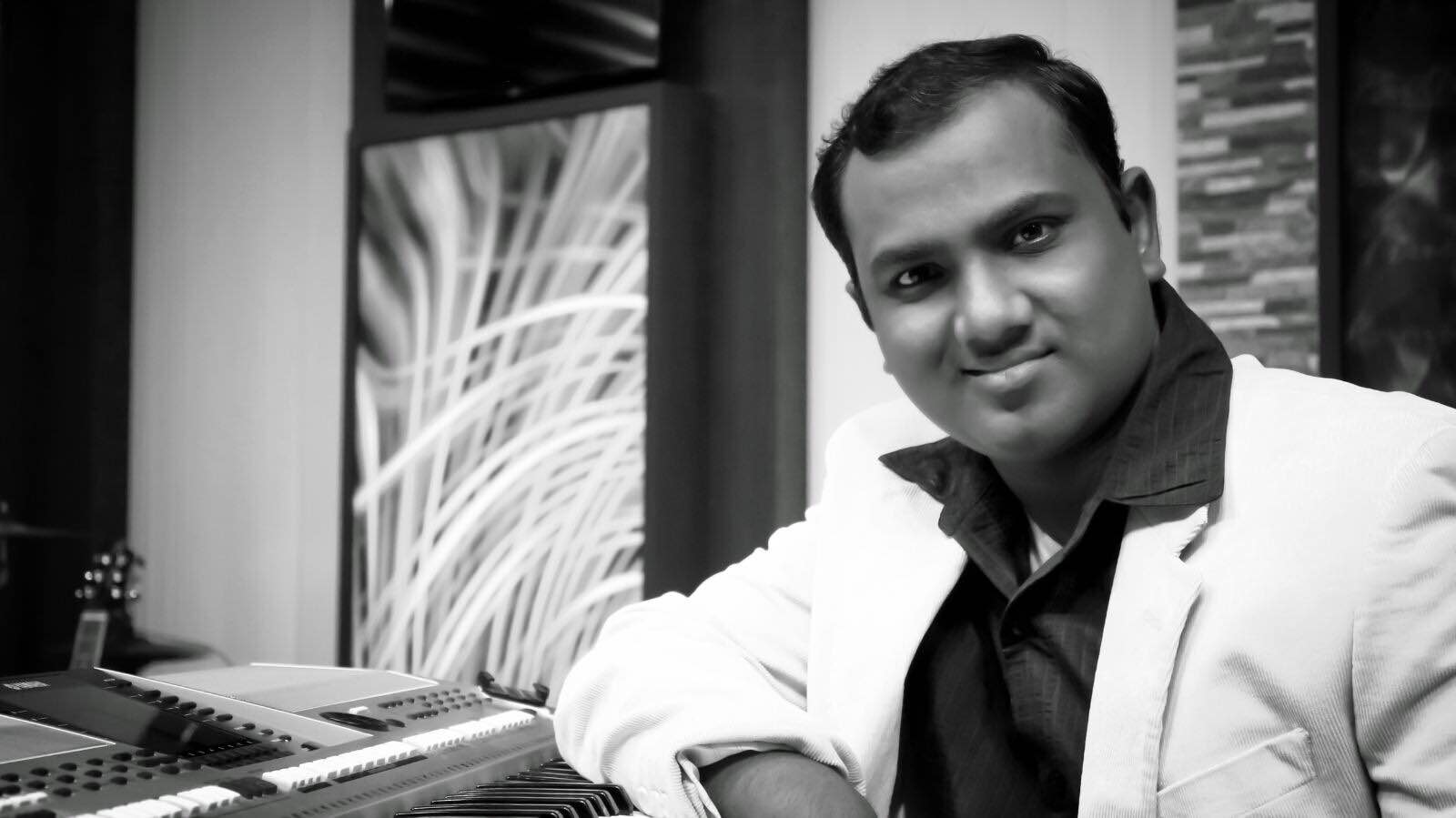 Joel Thomasraj is the son of Pastor A. Thomasraj. He is a worship leader and a youth minister in His church. His heart is to lead people to the very throne of God through worship. He believes in giving the best, when it comes to giving to the Lord. He is a versatile musician, songwriter and singer and above all considers himself an empty vessel in God's hands. Joel is dedicated in conducting worship concerts with the highest level of quality and creativity.
He brings together the cream of Chennai's musicians and singers on one stage to lift up the name of Jesus. His choreographies, his new concepts and the way he thinks differently are more than enough to explain this young man's commitment and creativity to draw youths and other non – believers to Christ.
Rev.Suresh Dhanakumar - Mission Leader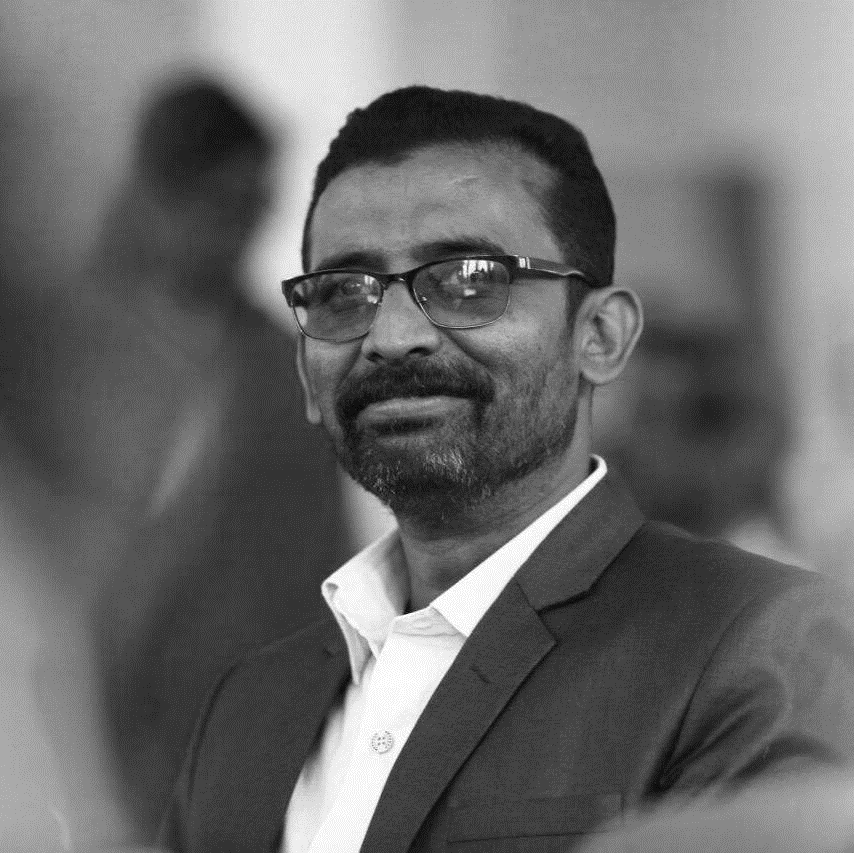 Rev.Suresh Dhanakumar is the founder of Youth Mission Transformation [TYM]. He lives with his 3 children and wife in Jamshedpur, INDIA. He formed TYM mission organization in the year 2004 with a focus to transform the Youth to reach the nations.
The major work for his ministry is among the non-believers, Church planting, Discipleship, Youth and Children among the Northern states of Jharkhand, Orrisa and West Bengal.
Currently there are 18 mission churches in Jharkhand, 3 in Orissa, and 7 in West Bengal. The ministry is also involved in conducting Church service at Central Jail, Jamshedpur.
FAQs
Are there ID or minimum age requirements to enter the event?
We recommend pre teens who are studying P2 and above to attend the program.
What can I bring into the event?
Please bring water bottle, a file, a notebook and pen.
How can I contact the organiser with any questions?
You can write to bobbstar@gmail.com or whatsapp +6597882695