YLFIT 2017

Saturday, 11 March 2017 from 09:00 to 13:00 (Singapore Standard Time Singapore Time)
Event Details
Grab your family and friends, and get ready for a day of fun and fitness with Young Living Singapore at YLFIT 2017! 
Expect vouchers, freebies, and a YLFIT goodie bag which can be collected upon registration at the Sapphire Pavilion! All ages and fitness levels are welcome to the event, so be prepared to recharge, refresh, and renew yourself through fitness!
Agenda:
9am-10am    Meditation & Yoga with Essential Oils
10am-11am  Natural Ways to Enhance Energy and Performance Workshop
11am-12pm  Easy Peasy- Partner Games & Core Activation
12pm-1pm    Zumba Fitness & Cardio JAM
---
 DEWI CHEN, YOGA INC.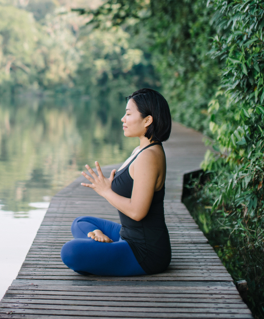 As a certified Hatha (200h), Yin (200h), Forrest inspired, pregnancy and kids & family yoga teacher, Dewi draws her inspiration and knowledge from the various teachers she has trained under, such as Ana Forrest, Jo Phee, Joe Barnett and Uma Dinsmore-Tuli. At the heart of her teaching is the belief that the physical, emotional and mental benefits of yoga can heal and empower us to lead happy, fearless lives.  Regardless of class type, her goal for each class remains the same: to provide students with a safe and struggle-free environment through breath work, intelligent sequencing and hands-on assistance.
Meditation & Yoga with Essential Oils
Learn how to calm your mind and create more freedom in your body through a nourishing practice of Hatha Yoga and Yoga Nidra. Paired with Young Living essential oils, this session will begin with an energising sequence of breath work and postures designed to release tension, build strength and create more openness in the body, mind and spirit. This will be followed by a restful practice of Yoga Nidra – a guided meditation for deep relaxation and healing.
---
 TIFFANY WEE, BALANCED LIVING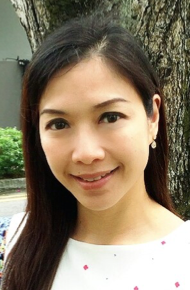 An experienced, vibrant and warm naturopath, Tiffany has worked extensively across the health and wellbeing industry. She began this journey as a professional writer for Be. Magazine, Singapore's first holistic magazine, and soon took it a step further to train as a naturopath in Sydney, Australia at the prestigious Nature Care College. As a qualified naturopath, herbalist, nutritionist and iridologist, Tiffany has consulted across destination spas and health resorts to day spas and wellness centres, working in both local Singaporean companies like ESPA at Resorts World Sentosa, as well as world-renowned establishments. She is also trained in Bach flower essences and is a certified Reiki Master and Meditation Facilitator.
Natural Ways to Enhance Energy and Performance
Food and nutrition has a direct impact on our energy levels and cognitive performance. A poor decision at lunch can derail an entire afternoon. Similarly, poor dietary and lifestyle habits can result in fatigue and poor performance in the long run. At this workshop, naturopath and nutritionist Tiffany Wee will inspire you with the knowledge and advice to boost energy, concentration, sleep and brain power to sharpen mind and mood.
---
 SALEHUDDIN ZAINOL, ANYTIME FITNESS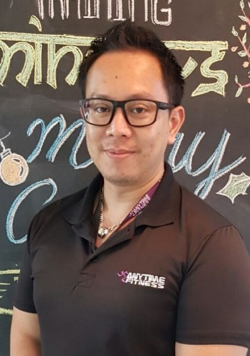 Saleh has been in the fitness industry for over 15 years and have trained clients from all walks of life. He has helped numerous clients to successfully lose weight and maintain a healthy lifestyle by training them on how to make their body more efficient by activating the correct muscle groups. Being a fitness manager for many years has also given him opportunities to train and coach many trainers to tackle challenges with their clients by tracking their fitness goals and gently convincing clients with short attention span to start on cardiovascular exercises over a long period of time. 
Easy Peasy- Partner Games & Core Activation
This segment will involve Speed, Balance, Movement, Rotation, Agility, Hand and Eye Coordination, Core and Small muscle group activation. It is a low to medium intensity activity with loads of fun! You will be having so much fun that you will forget that you are exercising and activating the muscle groups that you did not know existed all this while. You will sweat, laugh, and cry at the same time due to the simple workout that will challenge you.
---
 JAYPEE & ASH, BEATFACTORY FITNESS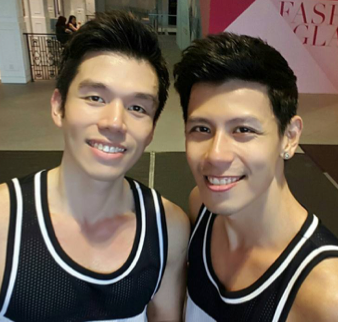 Founders of Beatfactory Fitness in Singapore and licensed Zumba® Fitness instructors, Jaypee Pendoza and Ash Ali has more than 11 years of experience in the dance and dance fitness industries. A part Owner of 360 Fitness Club, Jaypee is also internationally certified in Les Mills Bodyjam and has conducted fitness events nationwide. He has also judged in local dance competitions and has appeared in lifestyle themed television broadcasts. Ash is also the Founder and Managing Director of The Ash Productions, which offers bespoke dance services to a wide range of clientele. He has organized and produced dance and Zumba® Fitness events, conducted workshops globally, performed in theatre and judged international and local dance competitions. Ash and Jaypee also teaches CardioJAM™, a dance-based cardio class designed to get everybody grooving to fresh, funky & popular International hits. To know more about Beatfactory Fitness and the classes they offer, you may visit their website at www.beatfactoryfitness.com .
 Zumba Fitness and CardioJAM™
This is a dance-based cardio class designed to get you grooving to fresh, funky & popular International hits! The aerobic style of this class will be sure to keep your heart rate up. Get fit and sculpted with this fun and exciting class!
---
Participating Partners: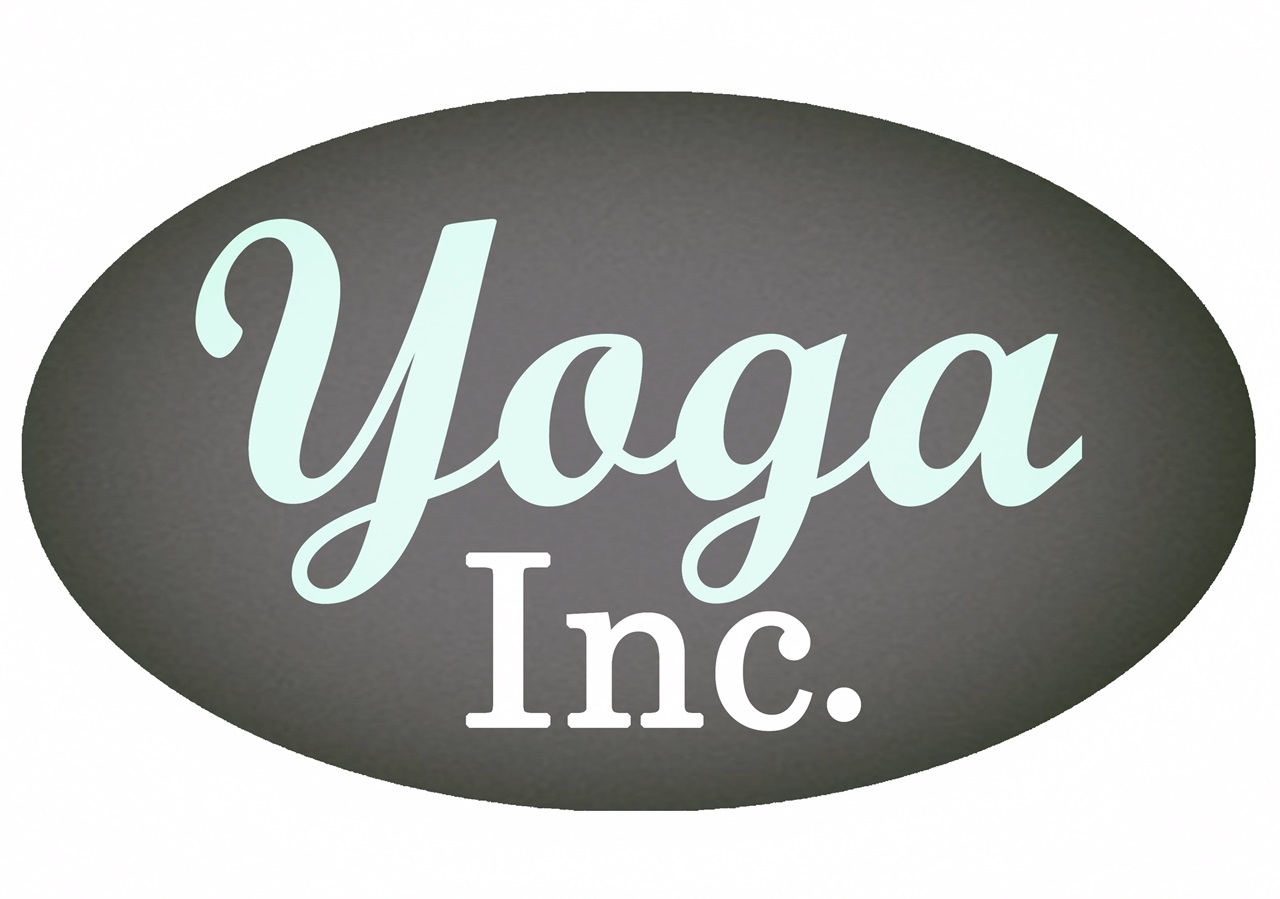 When & Where

Sapphire Pavilion
Siloso Beach Walk
Singapore
Singapore

Saturday, 11 March 2017 from 09:00 to 13:00 (Singapore Standard Time Singapore Time)
Add to my calendar