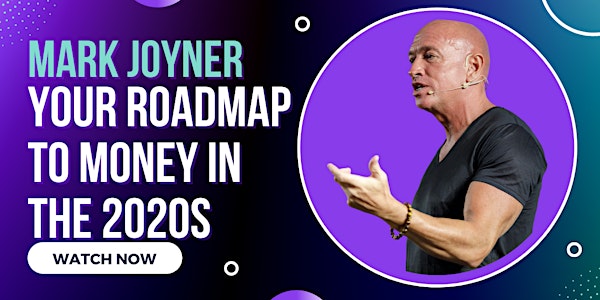 Your Roadmap to Money in the 2020s by the Inventor of the Tracking Pixel
Your Roadmap to Money in the 2020s by the Inventor of the Tracking Pixel
About this event
Mark Joyner is the Founder of 30+ startups who now serves as the Founder and CEO of Simpleology – a web app that doubles your free time and cuts your workload in half by simplifying your life.
He is known as "The Father of Digital Marketing" for his pioneering role in the early days of online marketing.
Among other things, he started the first ebook publishing company, the first online ad tracking company, the second PPC search engine (while the Google boys were still in college), invented the tracking pixel … and so on.
One of Mark's websites, Startblaze, shot to #36 globally within 6 weeks of launching – on a zero-dollar ad budget.
Mark is a former US Army Officer and a Cold War veteran of military intelligence. He has been awarded for his military service by the NSA, the Defense Language Institute, the US Army, the Republic of Korea Army, the Korean Consulate General, and the President of the United States.
At this 1-hour sharing, Mark will reveal his proprietary secrets to achieving anything you want in your online business.