A self-help art practice that facilitates and enhances relaxation, focus and self-discovery.
About this event
Courses can be conducted bilingual 课程可双语授课
During times of uncertainty and anxiety, one needs to practice self-responsibility to stay clear-minded, calm and be mindful of each present moment. Learn a life skill that can help ease you through challenging moments. Simple strokes that destress and promote self-awareness and creativity, the Zentangle Beginner's course equips you will all necessary methods.
💚 Zentangle Beginner's Course
Zentangle® is a self-help art practice that facilitates and enhances relaxation, focus and self-discovery.
Using just four basic strokes of dot, line, curve and ring, you can create unlimited designs and patterns. There is no need for erasers or sketching or pre-planning, let the lines and shapes organically evolve, guided by your inner self, and reflecting your true spirit.
Just like everyone is an artist of his or her own life, every Zentangle art piece is unique, breath-taking and awesome. If you can hold a pen, you can tangle. No art background needed.
No art background needed, all are welcome
✅ In this course, you will
~ learn the Zentangle method systematically, one step at a time
~ be taught by experienced and patient Certified Zentangle Teachers
~ understand how this method can calm, soothe and de-stress
~ be amazed by your own creativity
~ discover the joy that mindfulness brings
✅ In this course, you will learn
~ 8 basic steps of the Zentangle® method
~ to deconstruct patterns in nature
~ 8 – 10 tangle patterns
~ experience tangling's meditative effect
~ to integrate tangling into your daily life
✅ Date & Time: 24 Oct, 10am - 1pm ( by Wai Fong)
(For other Beginners' Course dates, please check here)
✅ Course Fee: $75
✅ Payment options
1) Payment through Eventbrite, there will be processing and service fees incurred, to be paid by participants
2) Register through Centre of Joy website and made payment by bank transfer (no other fees for local participants)
✅ Venue
Centre of Joy 喜乐生活空间
540 Sims Avenue, #02-06 Sims Avenue Centre, Singapore 387603
(6-minute walk from Paya Lebar MRT Station Exit D, follow covered walkway, cross Geylang Lor 41 and 39, you will see the blue-white building after Lor 37.)
ANYTHING IS POSSIBLE, ONE STROKE AT A TIME!
For more details or information on other Zentangle courses, please visit : Centre of Joy website
什么是禅绕画(Zentangle®)?
禅绕画®是一种能让你放缓呼吸、从容心顺、发现内在潜能的心灵艺术。只要能握笔,就能学禅绕,而且一定能学会。
心灵艺术禅绕画发源自美国,只用简单的点、线、弧、环,重复随兴涂画,顷刻间让纷乱烦扰的心安定平静,并让您在涂画过程中探索一步一脚印的真正意义;学会如何欣赏错误的美丽;体会转念可能带来的契机;以及逐步组建面对未来挑战的勇气。
如果你也想了解这个源自美国的禅绕画心灵艺术背后的理念,以及学习禅绕画的主要技巧和概念,体验在绘画时与心灵沟通的过程,那么欢迎您一起来上禅绕画初阶课,与我们一起走一趟心灵之旅。
保持心灵的平静和头脑的清晰,是任何时候都对我们有益的。研究显示禅绕画能通过重复简单的笔划,让人很快平复心情,安住当下,并且感觉到喜悦。学习禅绕画等于学习一个一生受用的技巧,任何时候都能轻松使用。
💚 这个三小时的课程
让您按部就班学习禅绕画技巧
由认证禅绕画导师授课
让您了解并体验禅绕画如何让人在作画过程中安住、平静以及解压
您将发掘您深藏内在的创意
让i你体会到安住、专注所带来的喜悦与平静
✅ 在这个课程您将能学习到
8个禅绕画®的基本步骤
如何解构大自然中的图形与景物
8–10 禅绕图样
体验禅绕画的静心效应
如何把禅绕画融入到日常生活中
✅ 上课日期
24/10(星期六)10am - 1pm(由惠芳带领)
(请查看这里了解其它禅绕画初阶课程详情)
✅ 课程费用: $75
✅ 付费途径
1)通过 eventbrite 报名并缴费,报名者须缴付手续和服务费
2)通过喜乐生活空间网站 报名,以及银行转账付费(本地学员无需缴付额外费用)
✅ 上课地 点
Centre of Joy 喜乐生活空间
540 Sims Avenue, #02-06 Sims Avenue Centre, Singapore 387603
(从巴耶利巴地铁站 D出口,顺有盖走廊往前走,经过芽笼第41和39街,我们就在第37街路口的蓝白建筑二楼。)
一笔一呼吸,万事皆可能
想了解更多禅绕画详情或课程,可查询 喜乐生活空间 网站
--------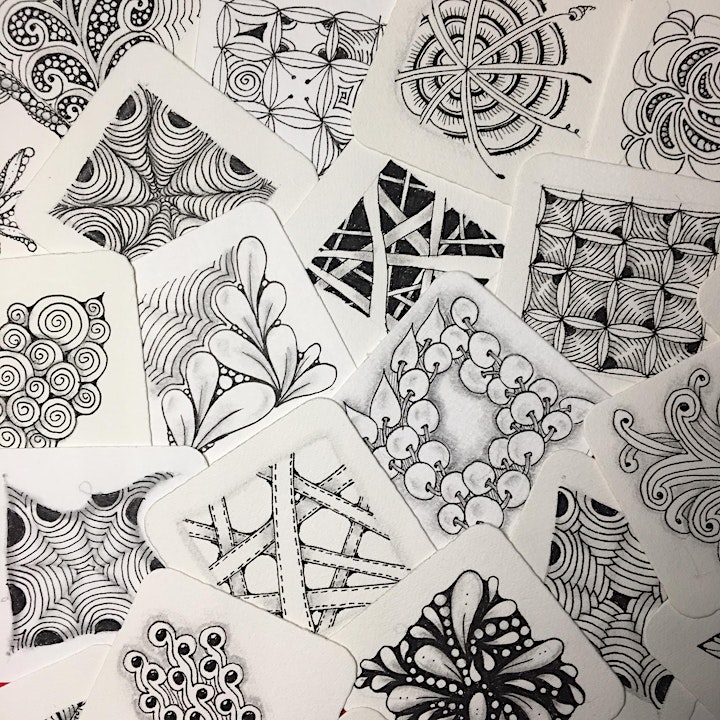 Cancellation Policy
1) There will be no refund for no-show or late arrival to class
2) In the event that the class is cancelled or postponed, a full refund will be returned to the participant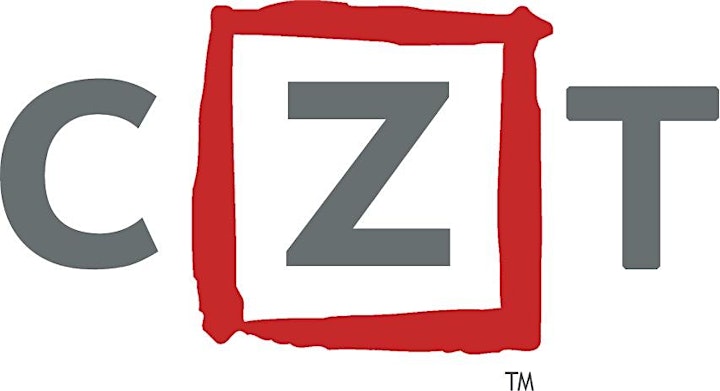 Organiser of Zentangle® Essential: Beginners' Course 禅绕画初阶课 - 24/10/2020