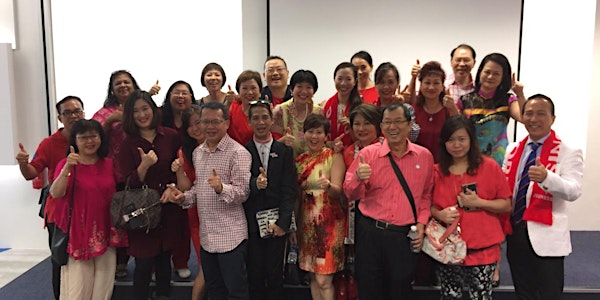 Zero Cost Ecommerce Workshop
When and where
Location
51 Cuppage Centre Singapore, 229469 Singapore
Description
We are a community of parents coming together to assist and empower one another to create a second income/extra money for our families.
Many people dare not step forward because of past unpleasant experiences. I was once like that. I attended this Workshop conducted by a stay-at-home mother of 3 and an ex-school teacher who won the President Award for Best Teacher. She achieved her financial freedom from this online business that everyone can also do.
With just a smart phone, we can be part of the business anytime and anywhere we want.
What's more, we do not need to do these : No stock inventory, no operating cost, no advertising cost, no delivery required, no course fees, no technical skills required.
If you are looking for 2nd income or extra income for your family, look no further and attend this workshop with us.
Contact me at +65-96934839