Location
Tzu Chi Humanistic Youth Centre 慈济人文青年中心
30A Yishun Central 1
Singapore, 768796
Singapore
Zero•Market for a truly sustainable lifestyle! Vendors promoting a Sustainable lifestyle and Sustainable household items! Free Admission!
About this event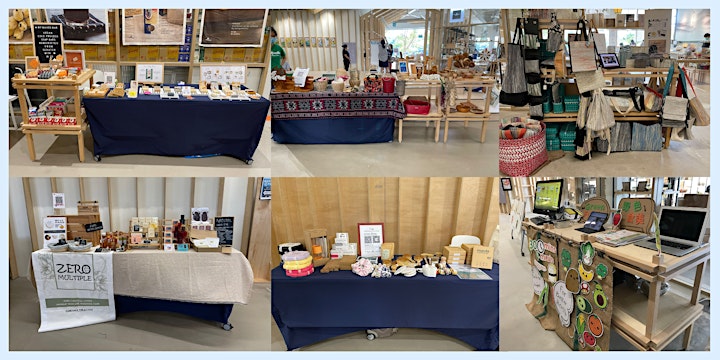 Tzu Chi Humanistic Youth Centre's very first Zero•Market!
It is a sustainability themed weekend market happening every first and third weekend* of every month at Tzu Chi Humanistic Youth Centre located in Yishun. Our market aims to promote Zero Meat, Zero Plastic and move towards Zero Waste.
We invite vendors that either promotes a sustainable lifestyles or sells sustainable products to co-create the market and enhance a new experience for customers and visitors journeying towards a sustainable lifestyle.
We aim to be a one stop for people changing towards a sustainable lifestyle and promote sustainability at source while gathering likeminded environmentalist to walk this journey with HYC towards being the cleanest market in Singapore.
Join us at our next Zero•Market. FREE admission for all. Remember to bring your own bag!
*Unless otherwise stated.