About this Event
Caregiving: Have we done enough?
Zoom in with us to catch Dr. Tan Weng Mooi from the Agency for Integrated Care and CEOs from the Alzheimer's Disease Association and Caregivers Alliance Ltd to learn about the support programmes for caregivers.
Is enough being done to support families in their caregiving journey? Are current programmes by social service agencies meeting their caregiving needs?
For more programmes, please visit: Enabling Festival 2020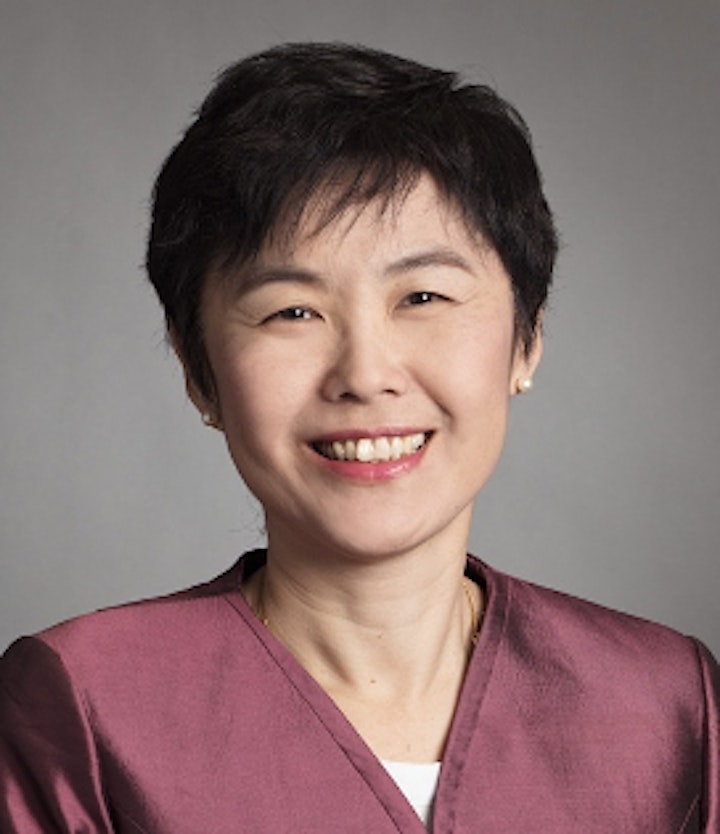 Dr. Tan Weng Mooi
Dr Tan Weng Mooi is a pharmacist by training with a Doctor of Pharmacy degree and Executive MBA. She has over 30 years of experience in the healthcare sector. Presently, she is the Chief of the Caregiving and Community Mental Health Division in the Agency for Integrated Care. To enable "Integrated Community Living, Ageing in Place", she leads the development of the caregiving and community mental health sector by building capacity and capability of the service providers, developing integrated network to enhance care coordination across the health and social care sectors to empower clients, caregivers and the community.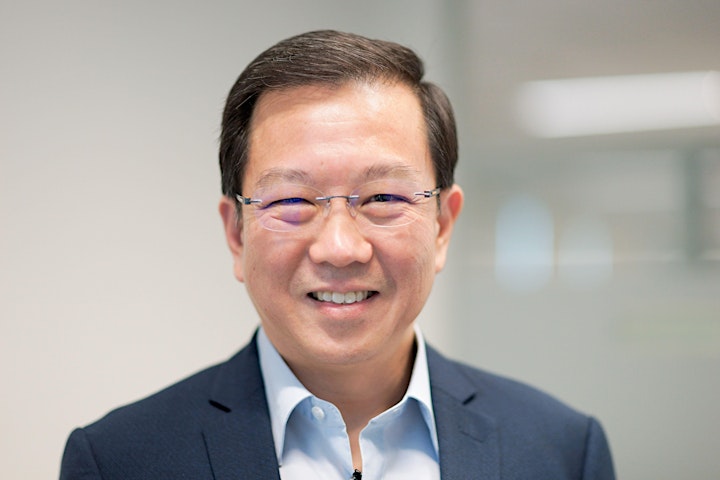 Jason Foo, CEO, Alzheimer's Disease Association
Mr Jason Foo is the Chief Executive Officer of Alzheimer's Disease Association ("ADA") in Singapore, a social service agency set up in 1990 as a result of the growing concern for the dementia prevalence affecting Singapore. With a vision of building a dementia inclusive society in Singapore, ADA provides a whole host of programmes and services to tackle the challenges of dementia and to support people with dementia and their families. Jason had served on the Board of ADA as a volunteer for 22 years before taking on the role of Chief Executive Officer in 2012. He is a Chartered Accountant by training with more than 25 years of experience in senior positions in the banking and financial industry before making the career switch to the social services sector.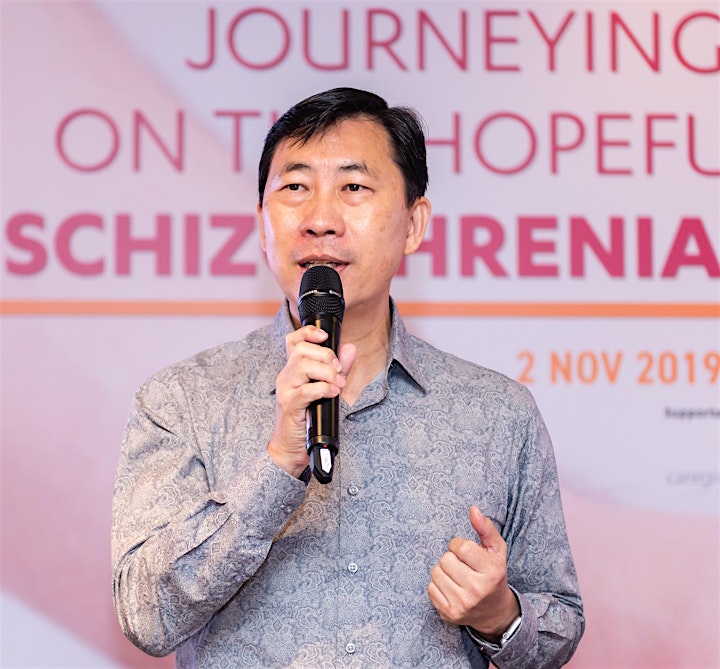 Tim Lee, CEO, Caregivers Alliance Limited
Tim Lee served as a military officer for 24 years and transited successfully into the private sector for 11 years before joining the social service sector in 2018 as CEO of Caregivers Alliance Ltd (CAL). Drawing on his experience as a consultant, a business owner and also having served in senior roles in different companies, Tim and his colleagues have clarified the Job-to-be-Done by CAL by focussing on the needs of CAL's beneficiaries - Caregivers of Persons with Mental Health Issues (PMHI). New programmes, services and initiatives have been introduced to better support caregivers in their caregiving journey and enable CAL to reach out to more caregivers through partnering hospitals, corporates, faith-based groups and Institutes of Higher Learning. CAL is also driven by the desire to empower more caregivers to make a difference in the lives of other caregivers through meaningful volunteering.
Oniatta Effendi
Oniatta Effendi is an educator with over 20 years of experience in the classroom. A strong advocate of the Arts and an active applied drama practitioner, she believes in the transformative nature of drama, especially with vulnerable communities. She has worked with ex-offenders with addiction issues in a halfway house, youth offenders in juvenile rehabilitative spaces, youths in welfare homes as well as youths with special needs. She founded Baju by Oniatta – a clothing line, dedicated to revive Batik by reinventing the way it is worn and appreciated, and has recently opened a boutique called Galeri Tokokita to house her collection of batiks and batik apparel.
Oniatta is a proud mother of 5 children and the sole caregiver for her elderly parents.