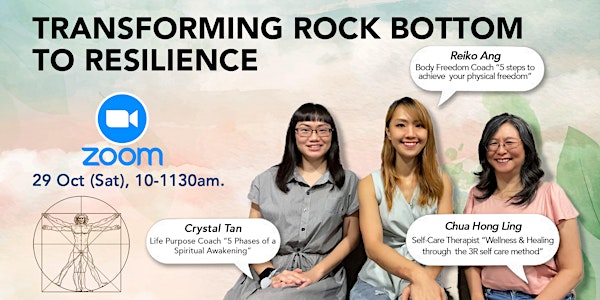 Zoom Webinar "Transforming Rock Bottom to Resilience"
This is a 90-MIN online WEBINAR. Please submit your accurate particulars in order to receive your link!
About this event
🔴 How to become RESILIENT when facing rock bottom situation without feeling confused, stuck and alone!
Since the pandemic started, mental health issues like stress, anxiety, insomnia and depression, have been on the rise.
You probably have faced some of these issues before, or know someone who is also struggling.
How do you cope with mental health challenges?... And how do you even start?
That's why you need to attend this Webinar where we will be addressing these issues!
CAN YOU RELATE WITH THE FOLLOWING?
😟 You tried to heal from the past but kept going around in circles?
😟 Living for other people's expectations while compromising your own voice and opinions?
😟 Endless comparison with others because you feel that you are not good enough?
😟 You sacrificed for others at the expense of your physical, emotional & spiritual wellbeing?
🔥 You can now start your healing process by learning new techniques in this webinar!
INTRODUCING OUR SPEAKERS...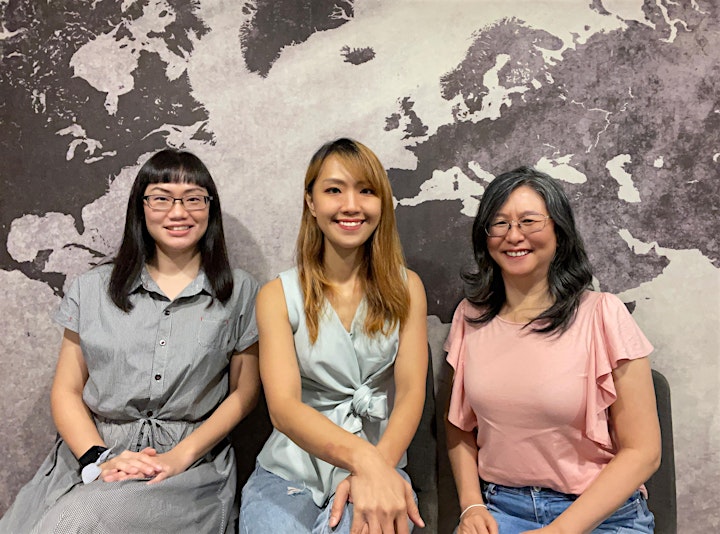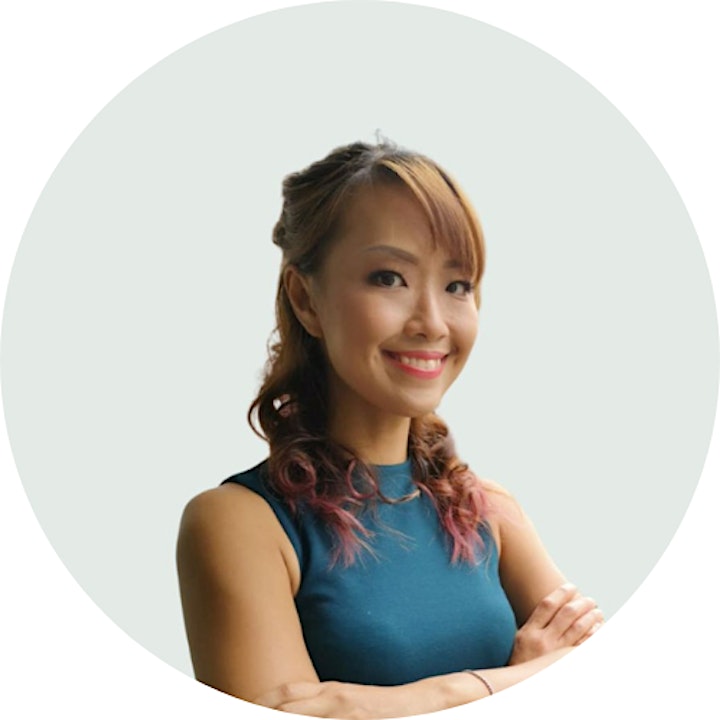 Reiko is a body freedom coach. She has been through toxic relationships, struggles with self-doubt, and had low self-esteem. Her passion now is helping women to build body confidence, increase self-worth through integration of mindset coaching, gut healing and finding fun movement.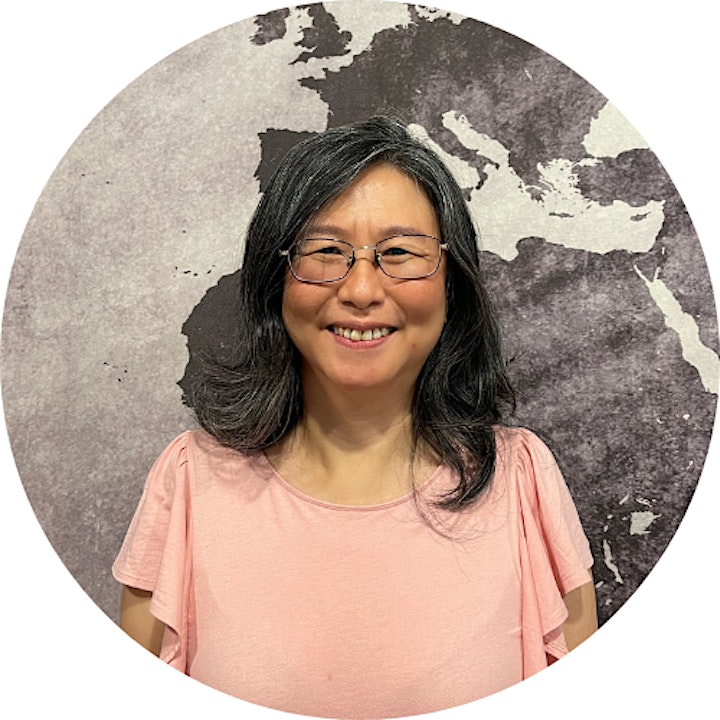 Hong Ling is a self-care therapist. Since 2010, she has transformed herself from a stressed out, unhappy accounting professional to a healthier and happier wellness advocate. For the past 6 years, she has been helping people to manage their life challenges including stress and anxiety with her 3R Self Care Method.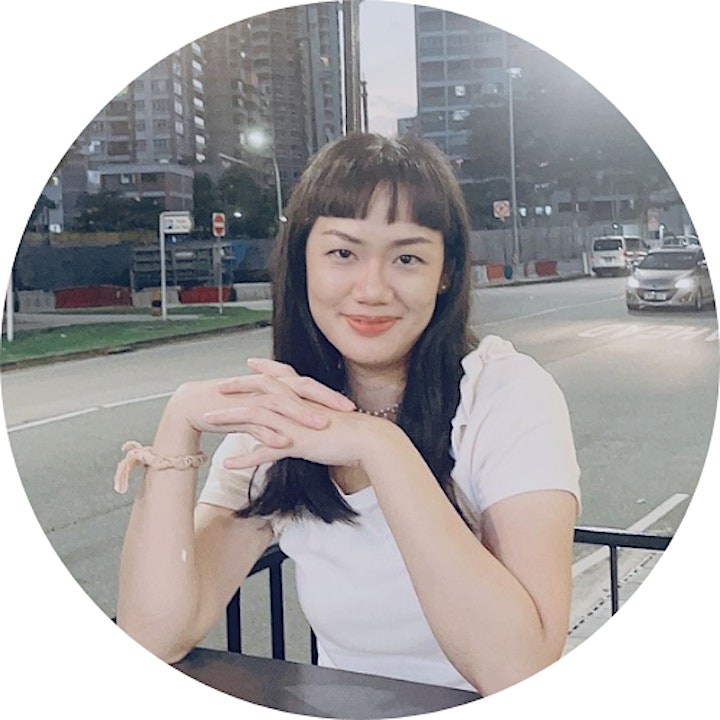 Crystal is a Life Purpose coach. Since 2017 she embarked on her spiritual awakening journey using the power of intuition as a guide. Her passion and purpose in life is to help others to connect with their intuition as a guide to clarify any confusion or conflicts in the way.
WEBINAR OUTLINE
We invite you to this comprehensive 90-MIN webinar where we will share with you PERSONAL STORIES AND PRACTICAL TIPS AND TECHNIQUES that you can immediately apply to heal your physical, emotional and spiritual body.
🔴 PHYSICAL: Learn applicable techniques to boost your physical health, reduce stress & improve your mood!
🔴 EMOTIONAL: Learn healing techniques to improve your emotional & mental state!
🔴 SPIRITUAL: Learn how to identify the phases of life you are in and how activate your spiritual awakening!
THIS WEBINAR IS GREAT FOR YOU IF...
✔️ YOU want to regain more energy to enjoy better quality time with loved ones!
✔️ YOU want to create healthy boundaries for yourself, enjoy more me-time and start living your life on your terms!
✔️ YOU want deep healing to find yourself so that you can show up positively, serve your family and community.
🎁 ATTEND THIS WEBINAR AND RECEIVE A FREE GIFT (WORTH $199) FROM US!
🎉🎉🎉TESTIMONIALS...
"I gained focus within myself... I gained a more positive outlook... Thank you Reiko for pushing me to beyond my limits and be a better version of myself"
- Vanessa (Reiko's client)
"I felt energised... my relationship with my hubby improved... Hong Ling helped me to change my communication patterns"
- Ying Ying (Hong Ling's client)
"I felt at ease and comfortable opening up to her... I feel calmer, happier and lighter... Crystal is passionate about her work and generously shares her expertise"
- Rajeswari (Crystal's client)
NOTE:
This is a Live online WEBINAR. Please submit your accurate particulars in order to receive your Zoom link.
Please Register even if you can't make it. So that we can send you your VIDEO REPLAY.
🔴 REGISTER NOW!