A webinar about jade's history, gemological properties, and why is jade so popular with The Gem Museum .
About this event
In this webinar, we will be sharing about Jade. It has a long lasting history dating back to ancient China, and becoming one of the highest valued gemstones now.
Get to know jade's journey through time, under and above the earth.
This webinar series will be conducted by Mr. Andrew Neo, Curator of The Gem Museum together with Tay Kunming and Loke Hui Ying, the co-founders of The Gem Museum.
Webinar Outline:
1) History, the Varieties and Transition of Jade
2) Gemological Properties of Jades
3) The Reason Why Jadeite is Superior than Nephrite
4) Live Showcase of Jade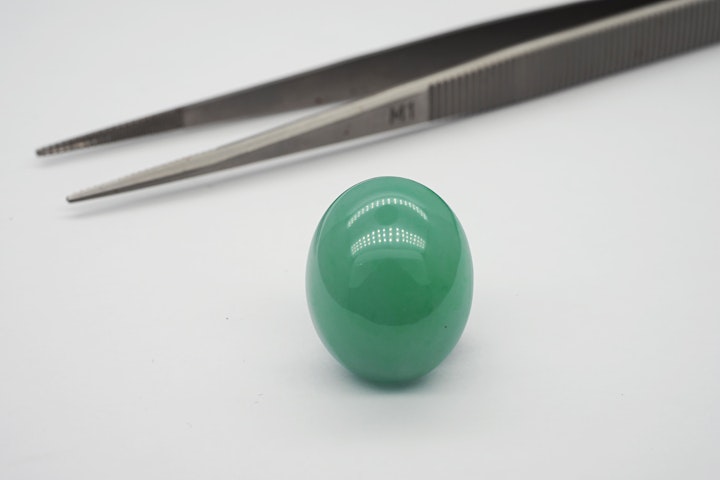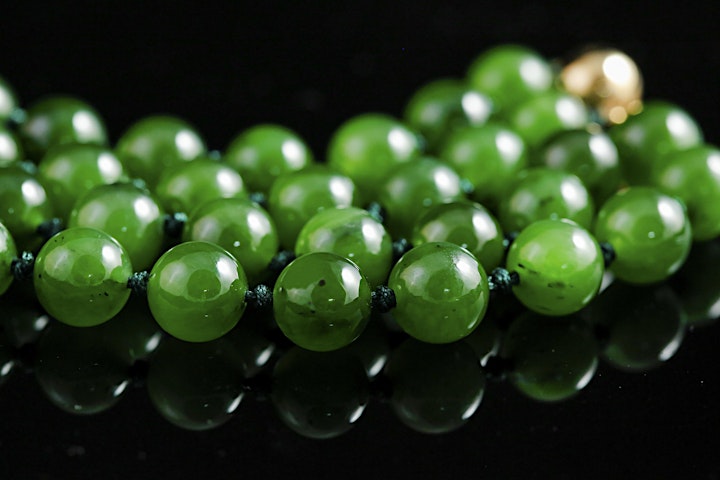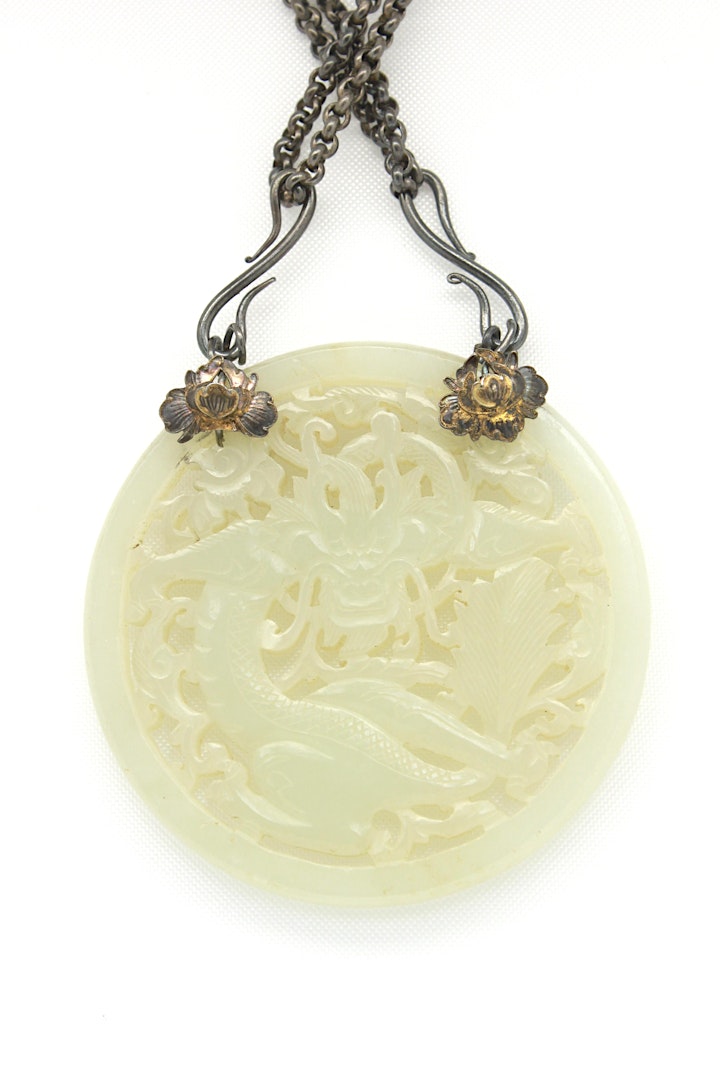 Organiser of Zooming in with Gems: Jade

The Gem Museum is the first gems and minerals museum in Singapore, open to the public since 2015. It is founded by husband and wife, Mr. Tay Kunming and Ms. Loke Huiying who are trained gemmologists (learn gemology at https://fareastgem.institute). It features a wide variety of gemstones and minerals from all corners of the world. Its purpose is to educate visitors on the Mine to Market pipeline with regards to Value, Quality and Authenticity. A bespoke jewellery boutique called The King's Bespoke is housed on the 3rd level of the museum, here you can experience selecting gemstones and working with a gemologist and jewellery designer to create a beautiful piece of jewellery!
 The Gem Museum is a place where learning is highly favoured and relationship building within the industry is encouraged. It envisions to be the international platform that bridges the gems and jewellery industry with the rest of the world.