What, why and how did Tanzanite become famous?
About this event
In this webinar, we will be sharing about tanzanite, its beauty and value has been widely talked about in recent years with well known jewellers like Tiffany & Co, Cartier and BVLGARI using tanzanite in their jewellery.
This webinar series will be conducted by Mr. Andrew Neo, Curator of The Gem Museum together with Tay Kunming, the founder of The Gem Museum.
Webinar Outline:
1) Introduction to Tanzanite
• History
• Gem Info
2) Tanzanite in the market
• Other Varieties of Zoisite
• Treatments
3) Live demonstration of some Tanzanite samples from our collection.
4) Questions & Answers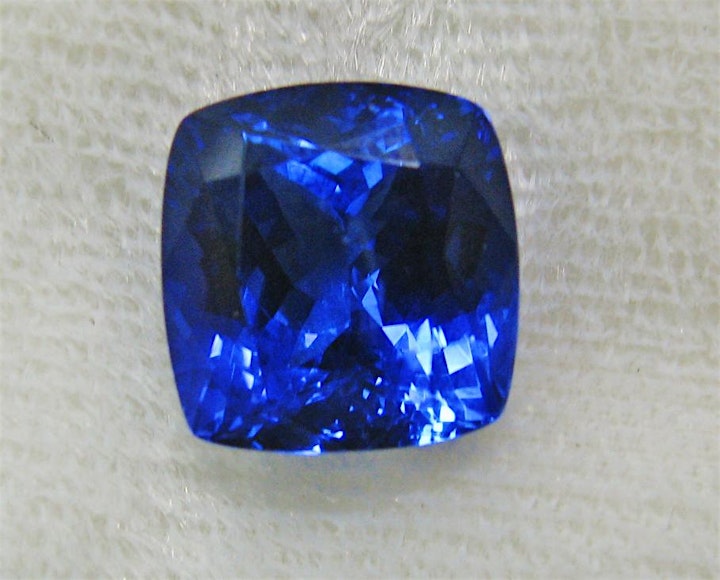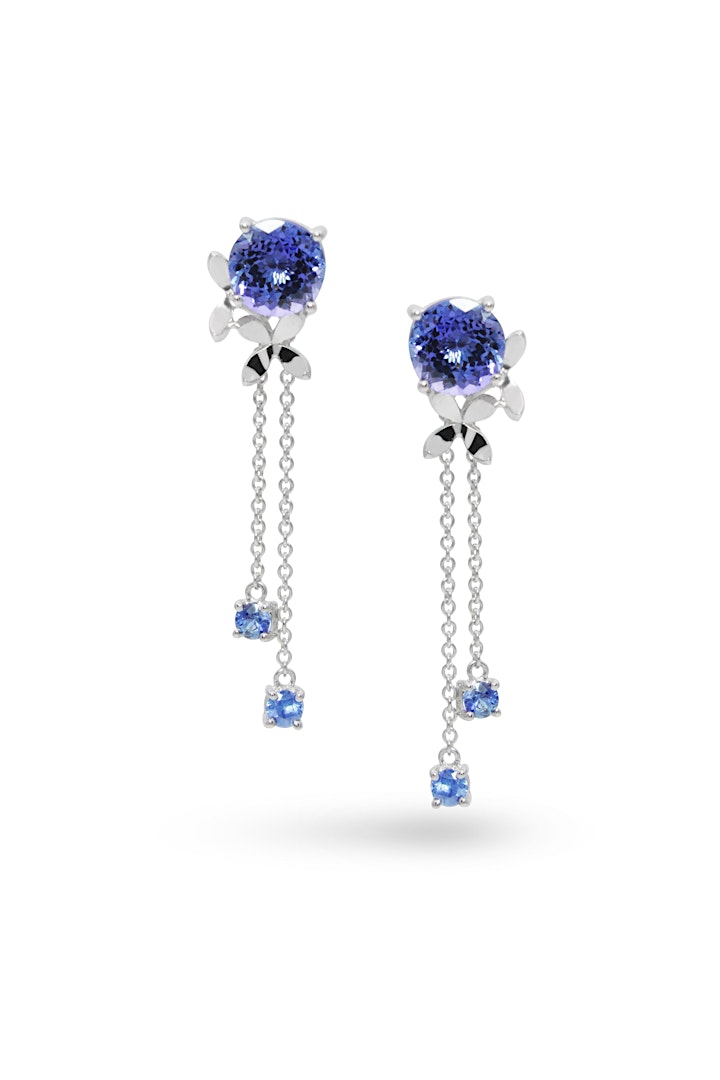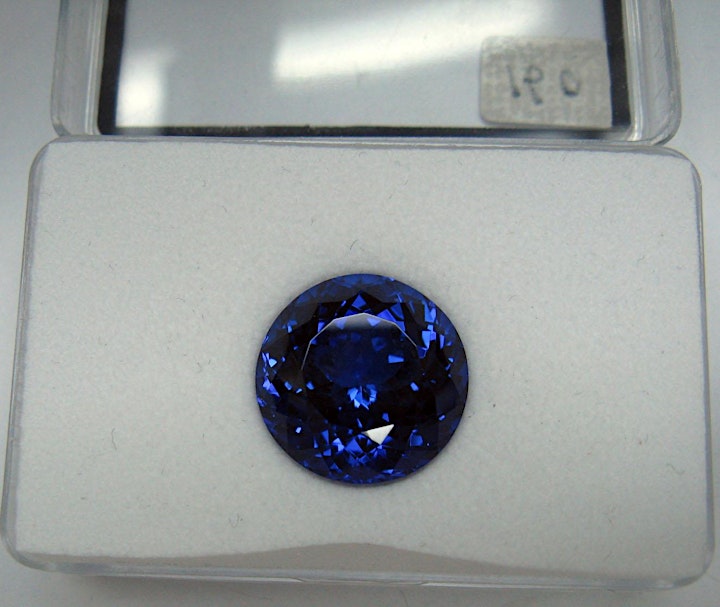 Organiser of Zooming in with Gems: Tanzanite

The Gem Museum is the first gems and minerals museum in Singapore, open to the public since 2015. It is founded by husband and wife, Mr. Tay Kunming and Ms. Loke Huiying who are trained gemmologists (learn gemology at https://fareastgem.institute). It features a wide variety of gemstones and minerals from all corners of the world. Its purpose is to educate visitors on the Mine to Market pipeline with regards to Value, Quality and Authenticity. A bespoke jewellery boutique called The King's Bespoke is housed on the 3rd level of the museum, here you can experience selecting gemstones and working with a gemologist and jewellery designer to create a beautiful piece of jewellery!
 The Gem Museum is a place where learning is highly favoured and relationship building within the industry is encouraged. It envisions to be the international platform that bridges the gems and jewellery industry with the rest of the world.