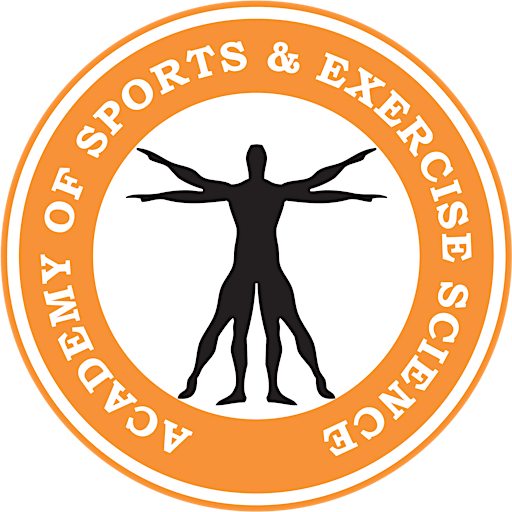 Academy of Sports and Exercise Science
Academy of Sports and Exercise Science (ASES) is a unique academy in Singapore focusing on providing training and education of professional and academic qualifications in sport, fitness and recreation sectors. We provide short term certifications as well as academic programs in specific areas such as sport coaching, sport development, fitness and recreation.
Our academy is led by experienced and qualified professionals in the sport industry, and is established with teaching resources that greatly enhance the learning process and a quality system that delivers high-standard education to the learners. Our professional programs are recognized worldwide.
Sorry, there are no upcoming events