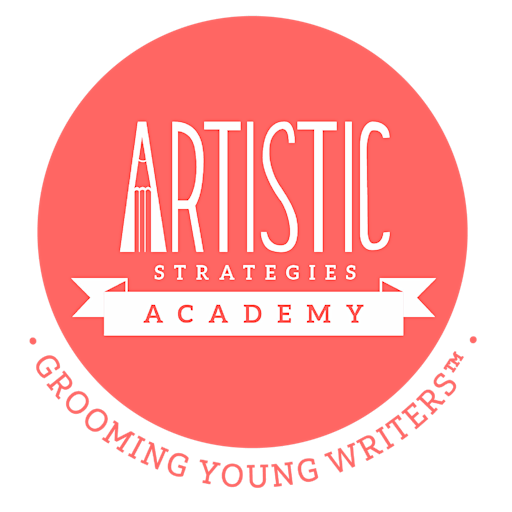 Artistic Strategies Academy
Artistic Strategies offers unique and enriching writing classes for children aged 6 to 14 to inspire them to love writing and to be effective writers.
We hold weekly classes in the classroom and online. Besides that, we also organise holiday workshops, webinars, and parent-child events targeted at specific age groups. On our website, we have writing resources for both parents and children, including articles, templates, and activity books. Follow us to stay updated!
Sorry, there are no upcoming events