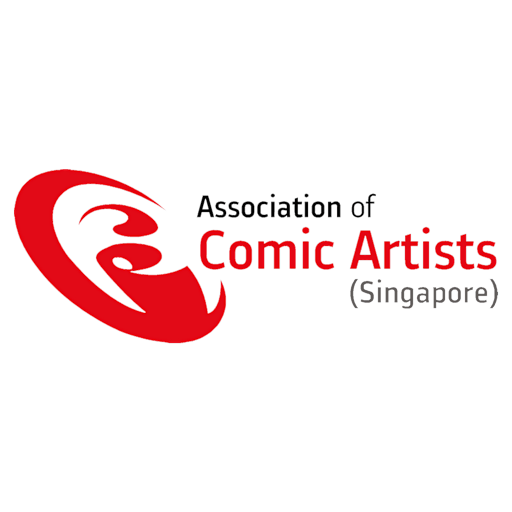 ASSOCIATION OF COMIC ARTISTS (SINGAPORE)
The Association of Comic Artists (Singapore) (ACAS) is a non-profit organisation, formed in 2005 by a group of professional and semi-professional Singapore-based cartoonists, all of whom had in their portfolio previously published work. The group is many things to many different people - it is primarily a place for teaching, learning and execution of comic and manga art.
With publishing and teaching being major passionate goals, a keen eye is also kept on ways of raising funds to enable the Association to move forwards and upwards. So conducting workshops is continuously pursued.
With our workshop events, ACAS strives to be a constant purveyor and promoter of the art of visual storytelling - Comics, Manga, Graphic Novels, Cartooning - by publishing and sharing knowledge on Drawing, Writing, Inking, Colouring, Toning, Lettering, Design, Publishing & Marketing. We also share our expertise with industry in a number of varied conceptual and team building ways.

You'll Never Create Alone!

Find us on Instagram.
Give us a like on our Facebook Page.